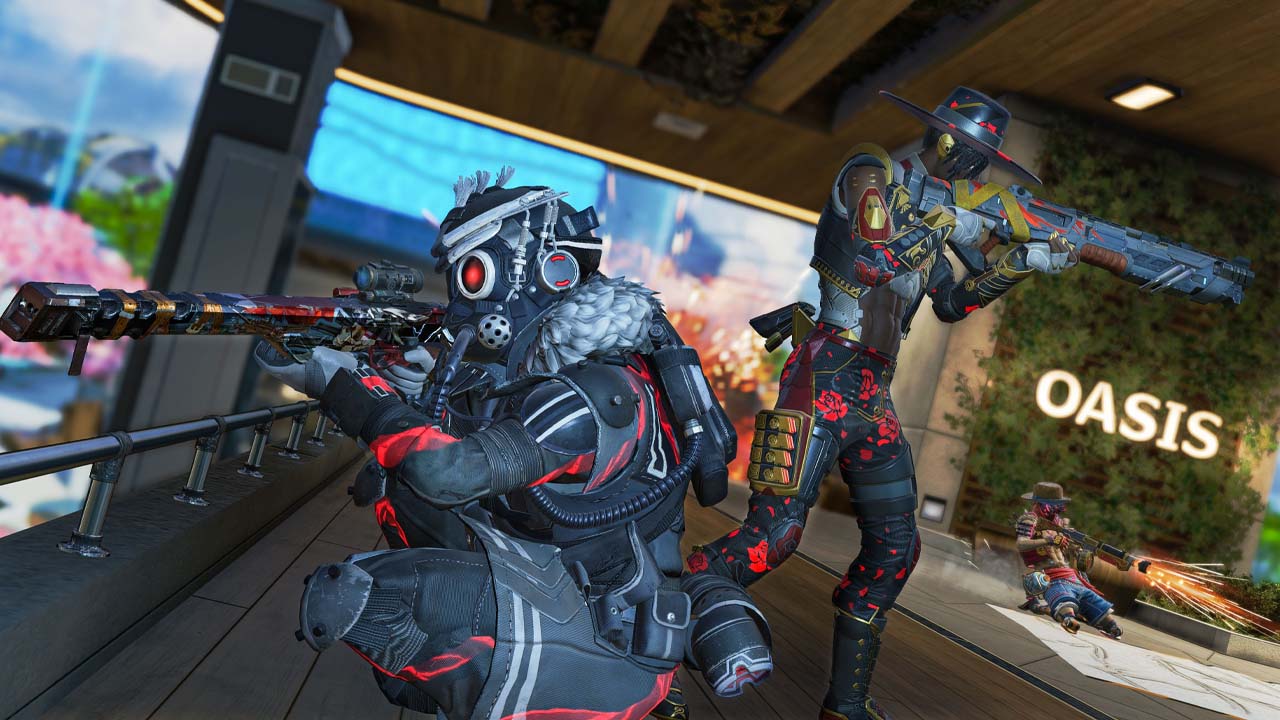 Apex Legends Anime-Inspired Gaiden Event Starts Next Week
Now you can phase rush as your favourite anime character thanks to Apex Legends' Gaiden Event. What a time to be a weeb. With otaku culture becoming more mainstream over the past several years, Respawn Entertainment has decided to take advantage of this opportunity and introduce anime-inspired cosmetics in their Gaiden Event starting from 19 Jul...
Japan's Wonder Festival 2021 Toy Fair Goes Digital Next Month
COVID-19 is still putting a damper on offline plans in 2021, but that isn't stopping one of Japan's most prominent toy fair from making an appearance. The Wonder Festival committee has announced (via Siliconera) that it will be hosting its Wonder Festival 2021 [Winter] toy exhibition online on 7th February 2021. This is because the offline versi...