Overwatch 2's January Patch Nerfs Roadhog, Orisa, Sojourn & Kiriko
By Lewis Larcombe|January 25, 2023|
As the end of the second competitive season for Overwatch 2 approaches, the developers have released a balance patch which is already live. This patch is aimed at addressing small issues with certain heroes and mechanics that have been causing problems for players. Roadhog, Sojourn, and Kiriko are the main heroes that are being tweaked in this upda...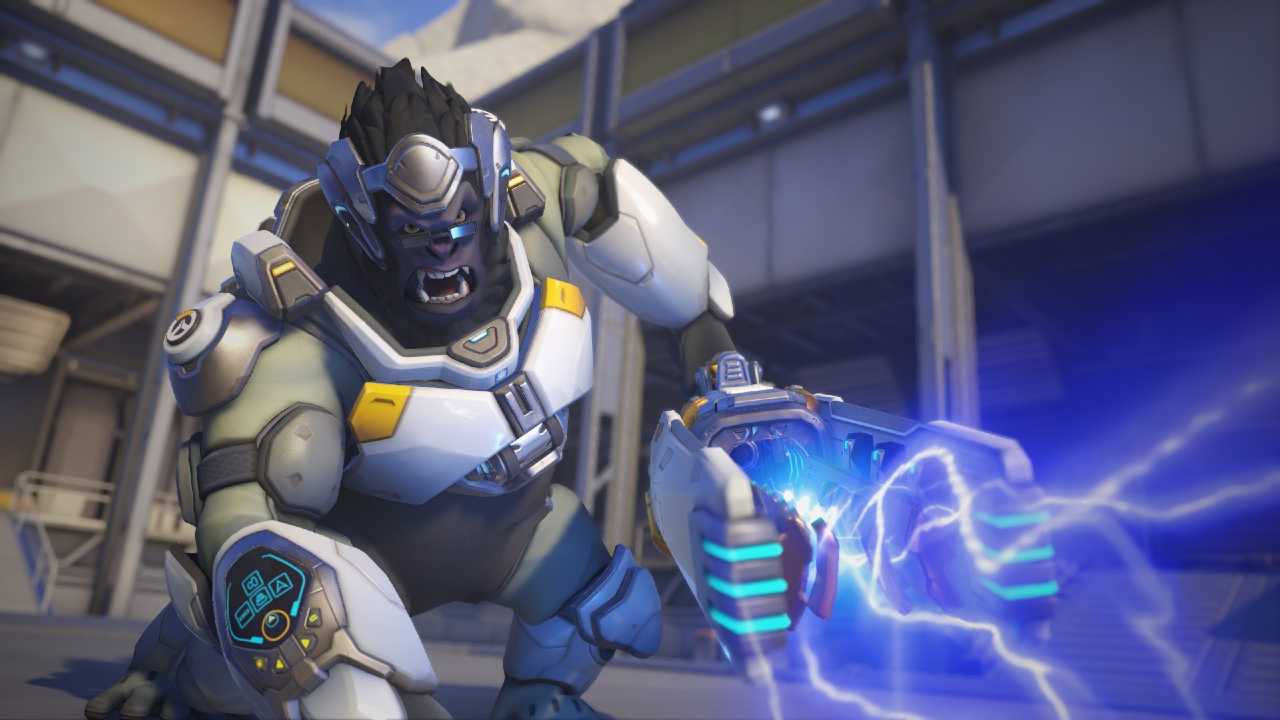 Overwatch 2 Developer Promises Ultimate Charge Adjustments In Season 3
By Lewis Larcombe|January 25, 2023|
Overwatch 2 players are reporting balancing issues as the second competitive season ends, but developers have announced plans to address them in the upcoming season 3. In particular, developer Jared Neuss recently acknowledged a content creator's concern about the ultimate charge rates for DPS characters and stated that the develop...