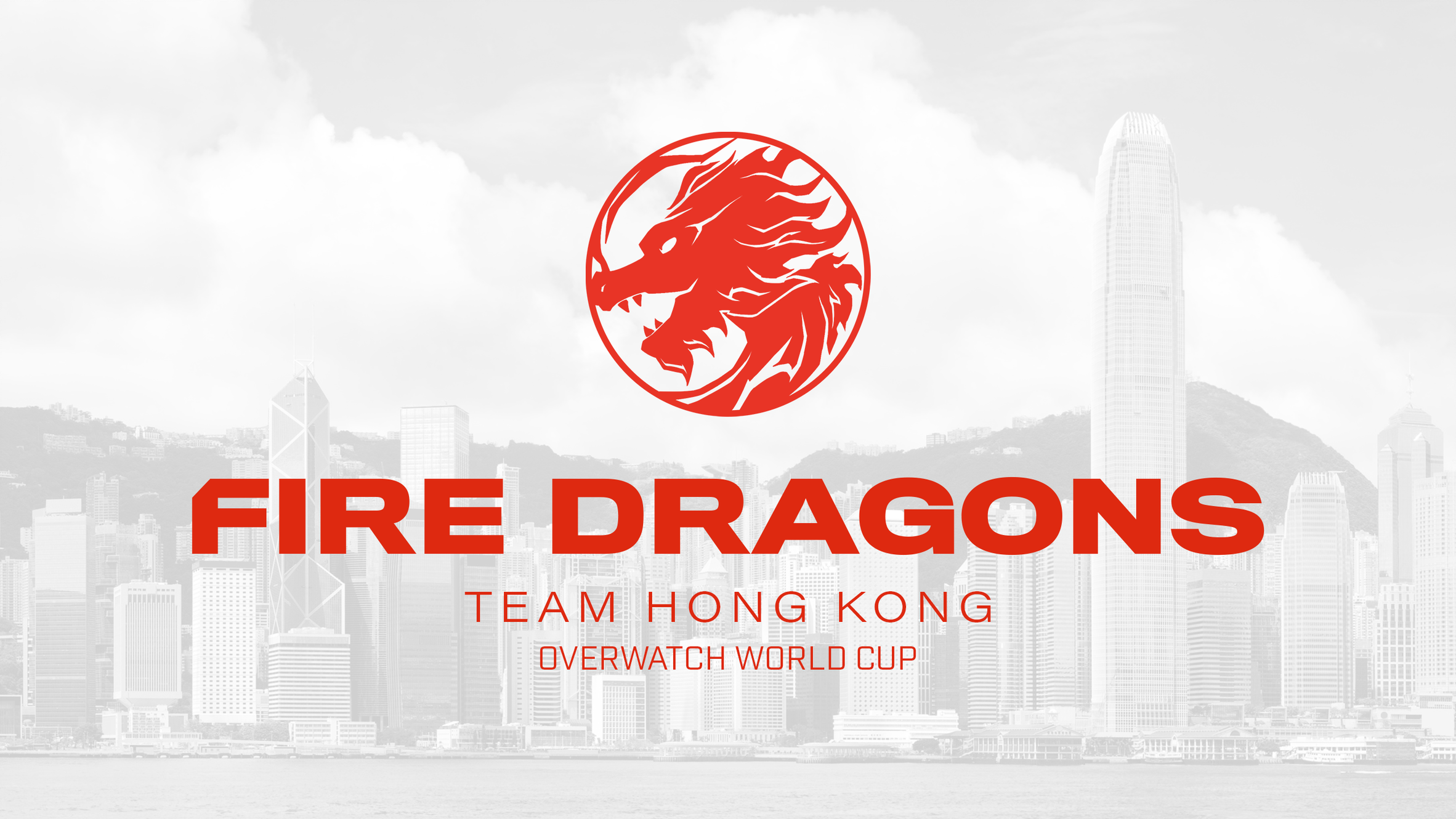 Overwatch World Cup: Hong Kong Team Mulls On Participation
The current debacle regarding Hong Kong Hearthstone player Chung 'blitzchung' Ng Wei is still the hottest topic in gaming and esports. The Hong Kong Overwatch Team, Fire Dragons, is aware of the controversy and is currently discussing their future plans. https://twitter.com/OWTeamHongKong/status/1182158587021258753?s=20 In a recent tweet from the...
Thailand Triumphs At Overwatch SEA Invitational Following Close Victory Against Japan
The recent weekend has been an exciting for Southeast Asian Overwatch fans as we got to see 7 teams (one of them dropped out) representing their countries battle it out for a chance to get round-trip flights to Anaheim to compete at the 2019 Overwatch World Cup (OWWC). The SEA Invitational presented by Overwatch Contenders saw Thailand emerge as c...