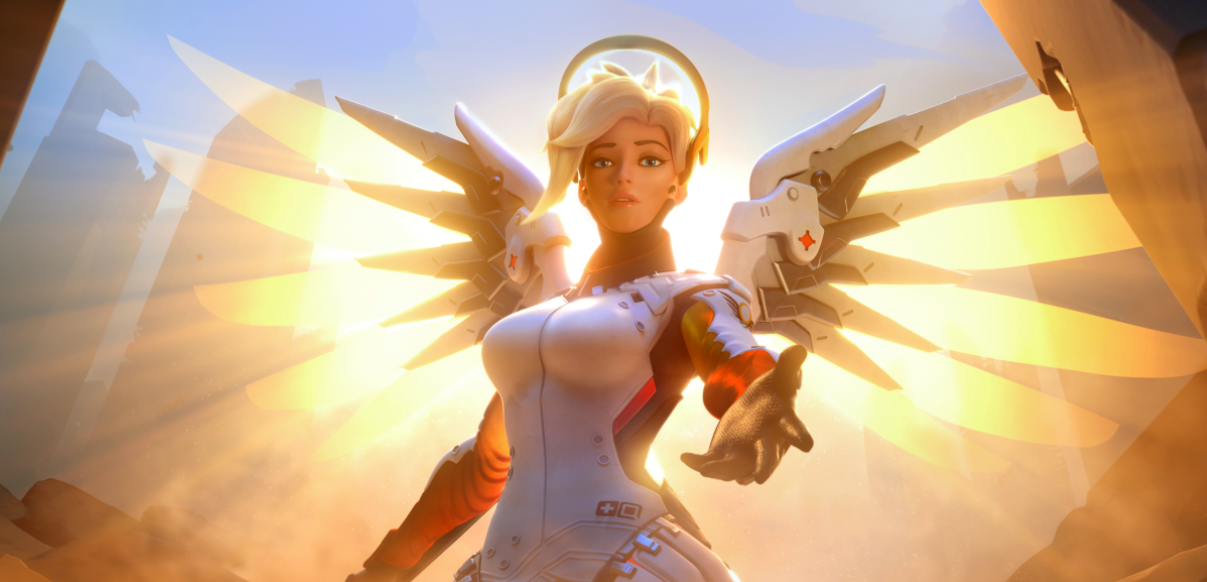 Overwatch League: Another Official Team Name Announced – And a Matching Hero To Go With It
One of the two teams representing Los Angeles for the upcoming Overwatch League will be called Los Angeles Valiant and the team will adorn the colors of green and gold with Mercy being their hero of choice. City of Angels. Our token Guardian Angel as their mascot. It's a no brainer, really. While no official news yet on the team's roster, it is...
Overwatch League: Immortals Confirm Los Angeles Spot
Champions of Overwatch Contenders Zero: North America, Immortals, will be filling in one of the two Los Angeles slots for the upcoming Overwatch League. Announced earlier today via Twitter, the team who missed out on Contenders Season 1 playoff after finishing sixth in the regular season are also the sixth organization to officially announce their ...