Get Up To Speed With This Recap Of The Overwatch League 2019 Playoffs
By Burhanudin Zamri|September 9, 2019|
In this past week, we got to see some amazing matches in both the winners' and losers' brackets of the Overwatch League 2019 (OWL 2019) Playoffs. Pacific Division champs the Vancouver Titans remain strong despite getting their first defeat this season from the Los Angeles Gladiators. In the next match to decide who goes to the Grand Finals, the ...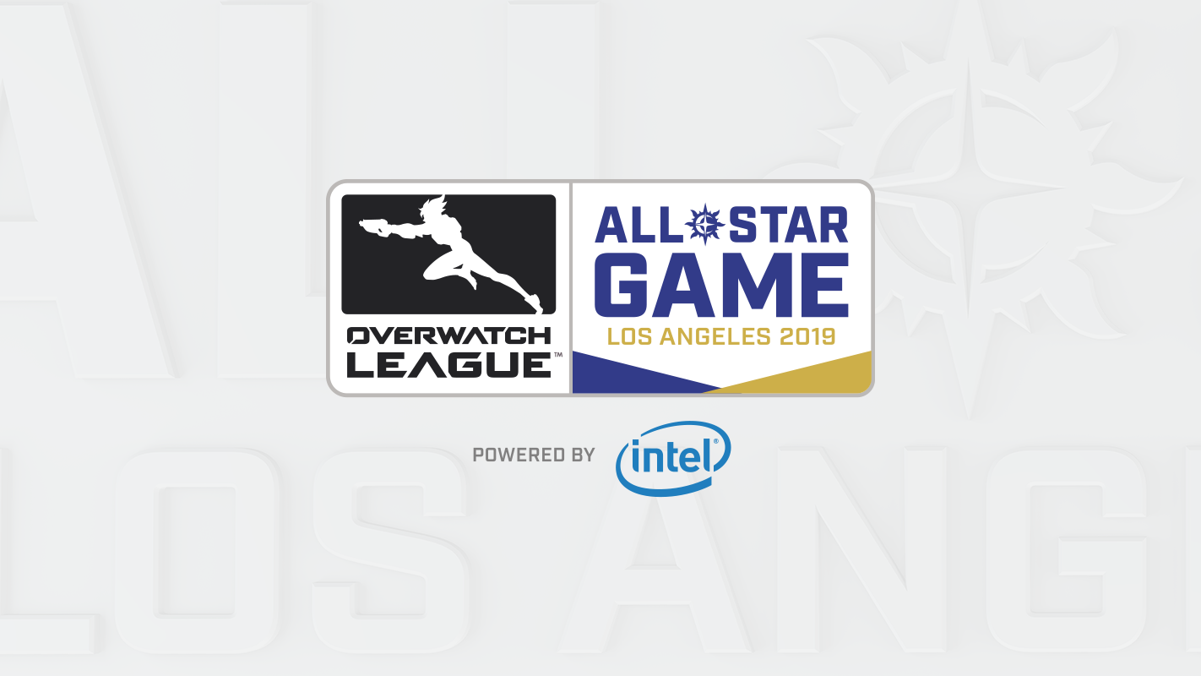 You Can Vote Now For The OWL 2019 All-Stars Roster
By Syazwan Bahri|March 27, 2019|
The Overwatch League (OWL) All-Star Game Powered By Intel will be happening on 16 May to 17 May at the Blizzard Arena in Los Angeles. This all-star game will be played in between Stages 2 and 3 of the Overwatch League's 2019 season. Teams will compete in a series of custom games pitting Atlantic and Pacific All-Stars against each other on M...