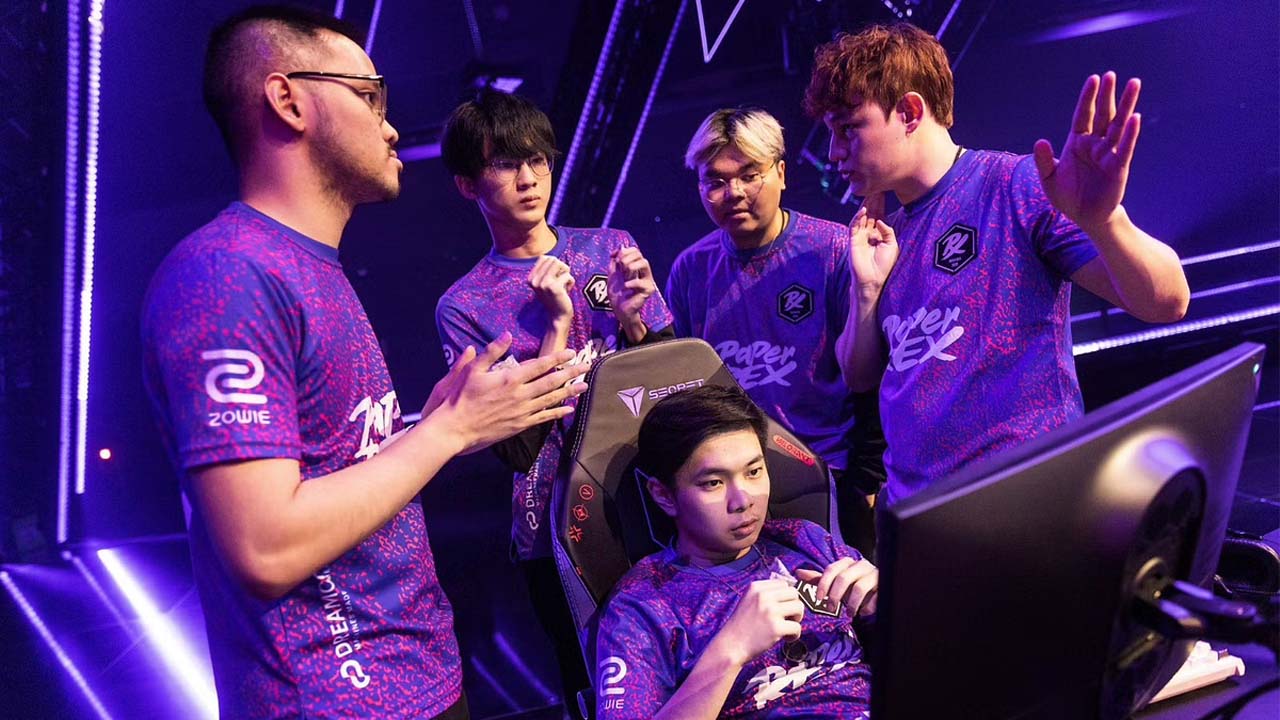 VCT 2022: Stage 2 Masters Copenhagen – Paper Rex Take Down Fnatic While Handicapped
By Lewis Larcombe|July 18, 2022|
The past couple of days haven't been the best for the roster of Paper Rex, but regardless of the unfortunate circumstances, they managed to prevail and secure themselves in the Top 4 yet again. be sure to check out our STAGE 2 MASTERS SCHEDULE PAPER REX JUST CAN'T CATCH A BREAK Last night we found out that the majority of the Paper Rex ros...
VCT 2022: Stage 2 Masters Copenhagen – Paper Rex Are Looking Dangerous
By Lewis Larcombe|July 15, 2022|
Southeast Asian pride skyrockets as Paper Rex advance into the upper bracket semi-finals as they defeat Guild Esports in a somewhat convincing 2–0. If you haven't already check out our STAGE 2 MASTERS SCHEDULE What a way to kick off the playoff bracket, a highly anticipated matchup between Guild Esports and Paper Rex representing Europe, Middle...