This Week In Overwatch Esports News: 10 November
With the end of Blizzcon & Overwatch World Cup, and the off-season for Overwatch League currently, you might think you've seen the last of Overwatch esports scene this year. Oh, there's where you're wrong! There's plenty going on in the esports scene, and I'm here to do a recap of Overwatch in a weekly summary in this weekly Overwatch column. ...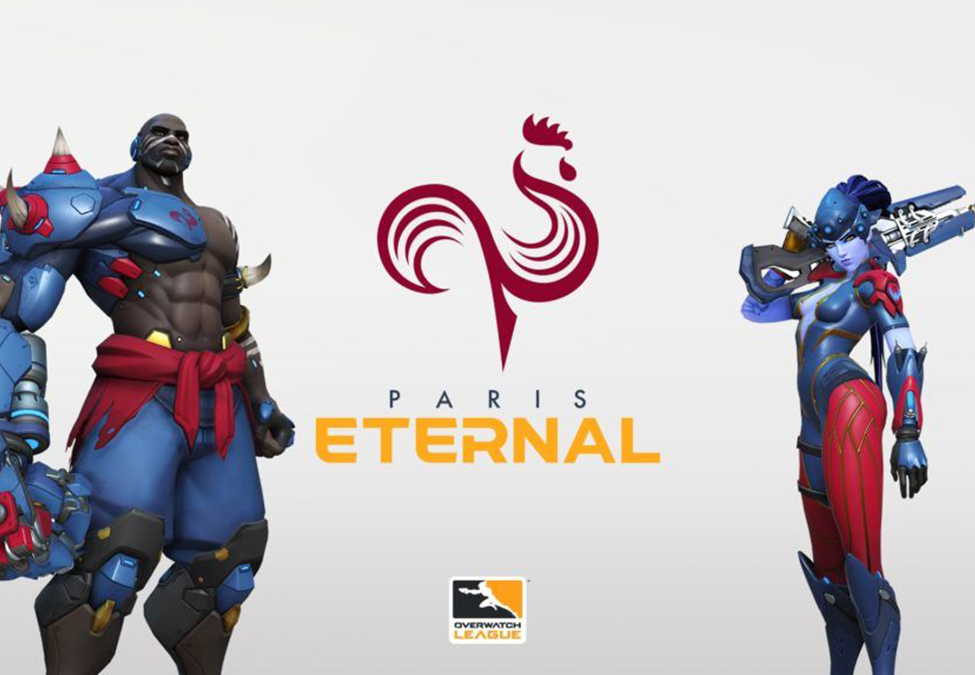 Overwatch League: Team Paris Unveils Official (and uninspiring) Name
After weeks of guesswork and speculation, we finally have Team Paris' official Overwatch League name - and going along with the uninspiring, mellowed tones opted by new franchises such as Atlanta Reign and Toronto Defiant, Team Paris went for 'Eternal'. Yes. Paris Eternal. More than a skin, these colors will unite us during the #OWL2019 💪 ...