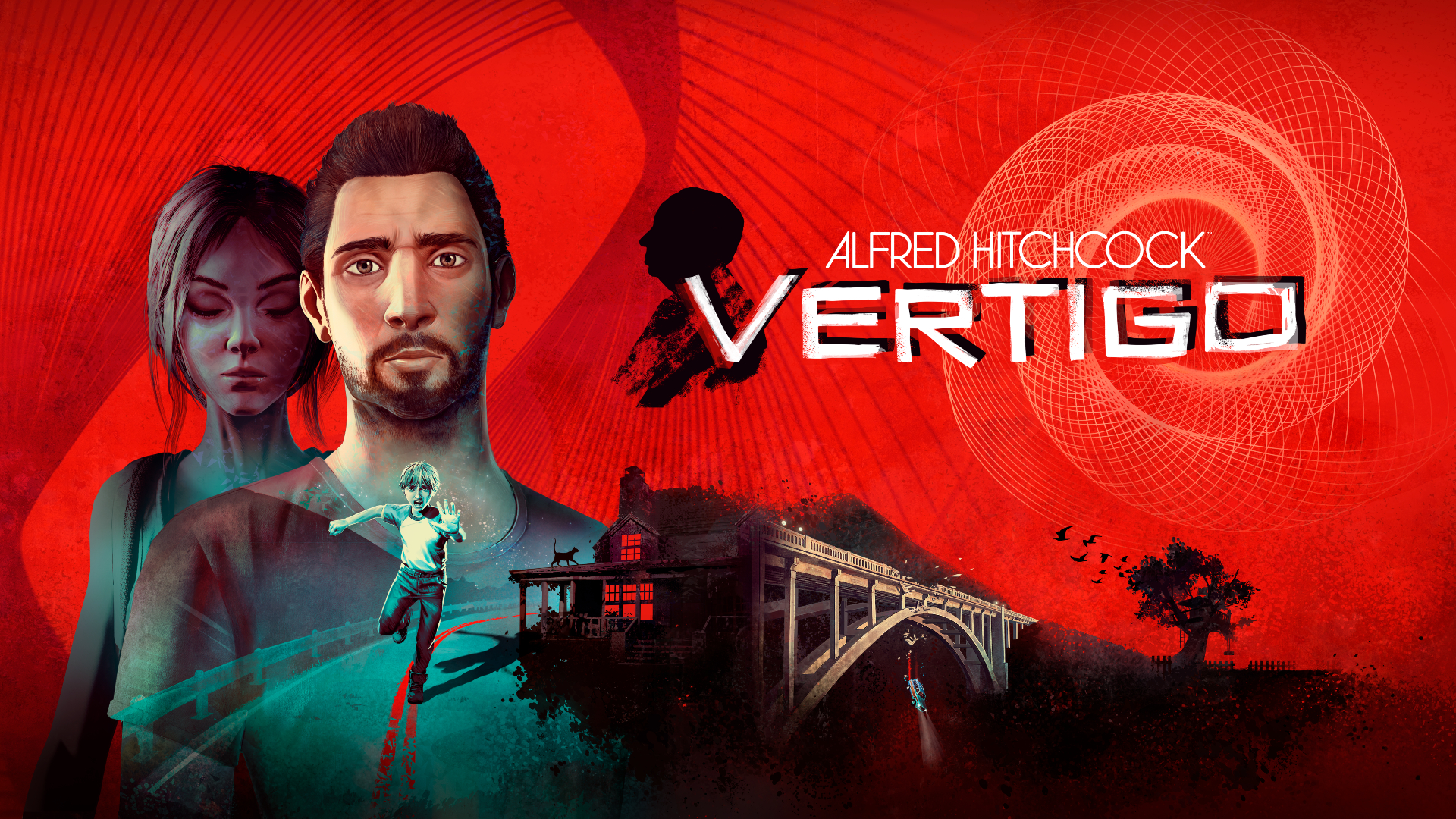 Alfred Hitchcock Vertigo Game Launches This October
Microids has announced the release dates for the console versions of the latest narrative adventure game from Pendulo Studios, Alfred Hitchcock Vertigo. The game will launch on PS5, PS4, Xbox One, Xbox Series X/S and Nintendo Switch on 27 September 2022 in Europe and 4 October 2022 in North America. The game is loosely based on the famous direct...
Blacksad's Game Is Out And It Looks Like Furry Heaven
Ever heard of the Blacksad comics? They tell the story of a private investigator named John Blacksad. It takes place in 1950s America and has everything you'd expect from a film noir style mystery comic book. Here's the twist: everyone is an anthropomorphic animal. [youtube https://www.youtube.com/watch?v=KTHc_TCGrDo&w=560&h=315] Blacksad...