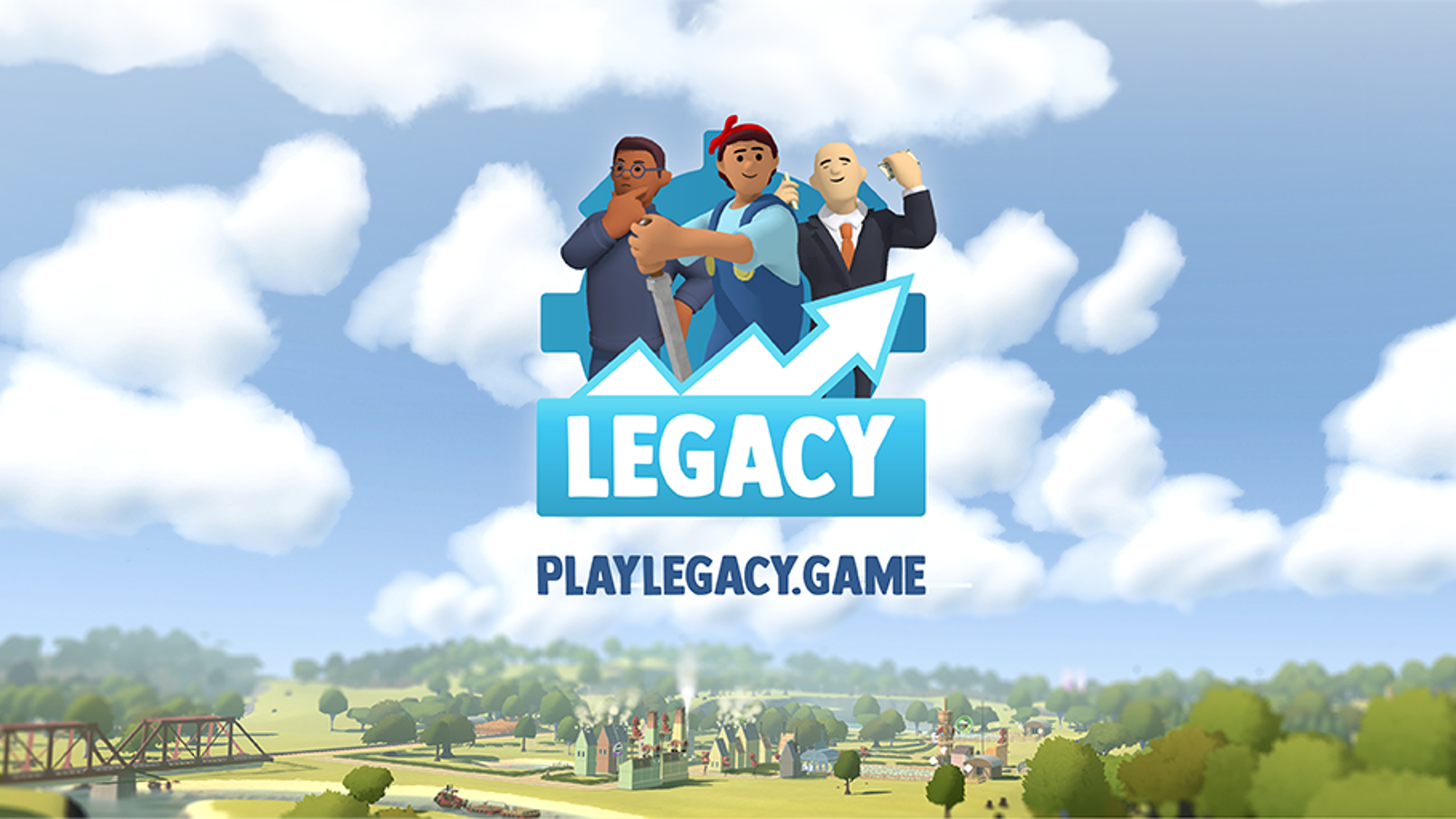 Peter Molyneux's NFT Game Has Already Earned Millions
By Alleef Ashaari|December 15, 2021|
Remember Peter Molyneux? He's best known for creating the Fable franchise and overhyping his games, but now his latest endeavour is an NFT game of all things. His latest game is titled Legacy, and it's described as a blockchain business simulator. It's developed by Molyneux under his new company, 22cans. The developer describes the gameplay as t...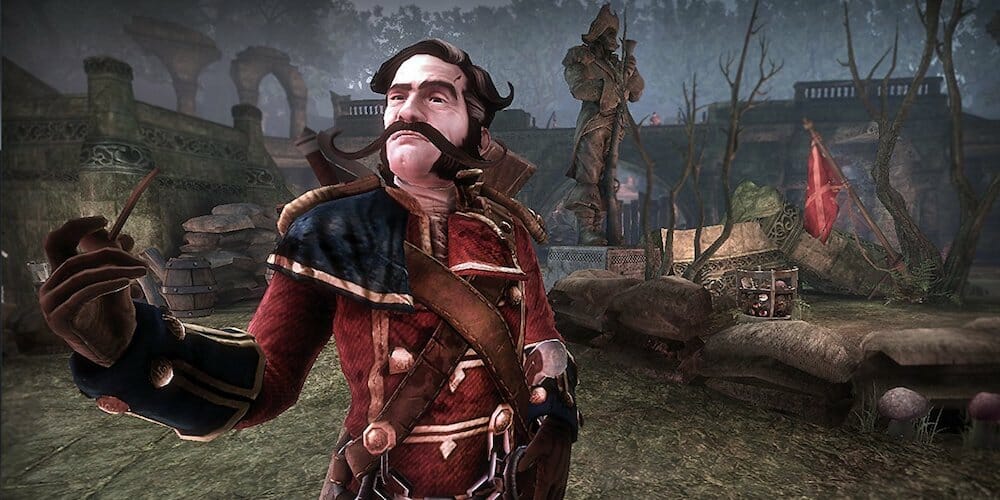 Is The Fable Series Making A Comeback?
Fans of Xbox and PC RPG Fable (the trilogy and that odd card game) may be in for a treat. Turns out that Microsoft may have plans for the series, as it's doing a trademark renewal for the title. According to IGN, the trademark application was filed on 26th June and is still awaiting examination. Of course, this could mean that the company is just ...