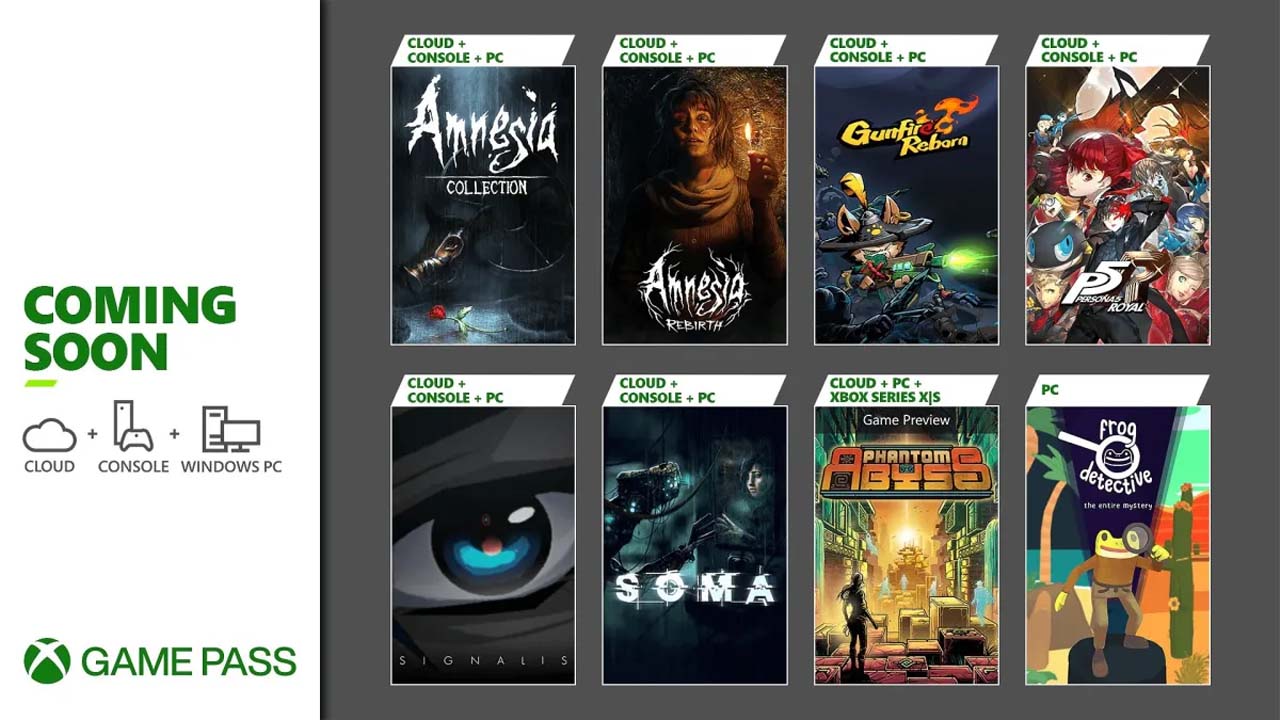 Xbox Game Pass October 2022 Adds Persona 5 Royal, Gunfire Reborn, Phantom Abyss & More
By Lewis Larcombe|October 18, 2022|
Microsoft has announced new titles coming to Xbox Game Pass in October 2022, including Persona 5 Royal, Gunfire Reborn, Phantom Abyss, and more. Available Today A Plague Tale: Requiem (Cloud, PC, and Xbox Series X|S) Available on day one with Game Pass: Embark on a heartrending journey into a brutal, breathtaking world, and discover th...
Devolver Digital E3 2021: All The Games & Announcements
By Alleef Ashaari|June 13, 2021|
E3 2021 officially kicks off with the Devolver Digital MaxPass+ 2021 live stream, featuring various release date announcements and new game reveals. Check out the games below: Shadow Warrior 3 Shadow Warrior 3 starts things off with a fresh look at the incredible combat and sensational Gore Weapons. Shadow Warrior 3 launches the offbeat fi...