Platinum Games Teases Us With An Announcement Of An Upcoming Announcement
By Melvyn Tan|March 27, 2020|
The folks at Platinum Games have got a new announcement, related to their recent series of Platinum 4 announcements, planned for us, and they've announced that that announcement will be made on 1 April 2020. https://twitter.com/platinumgames/status/1242988526146224128 Yes, it's an announcement of an announcement, and the announcement date of 1 Ap...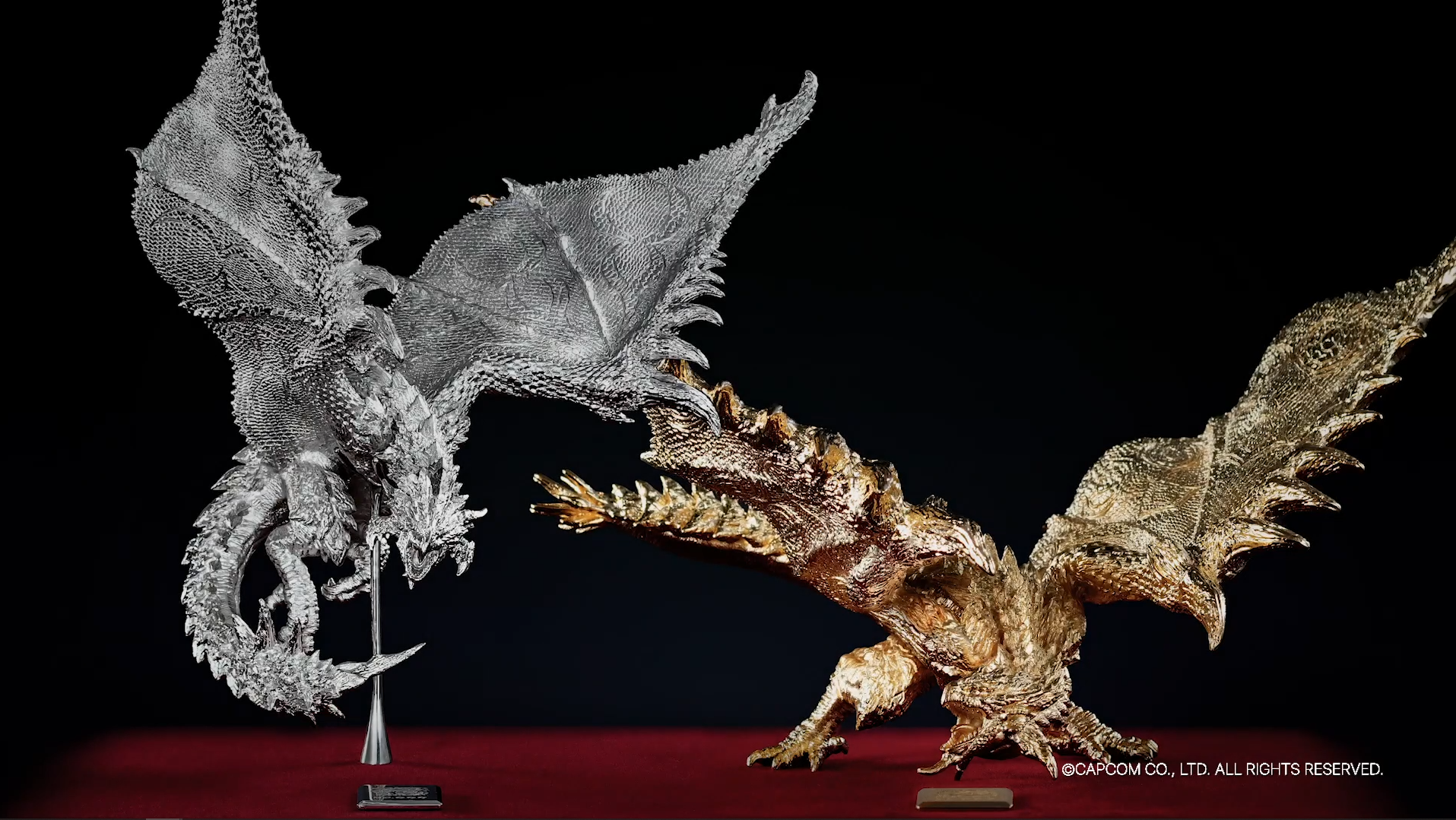 These Monster Hunter Statues Cost More Than Your Car
By Burhanudin Zamri|November 12, 2019|
There are many things in life most of us will never be able to afford. Fortunately, a copy of Monster Hunter World isn't one of those things and if you haven't gotten on board the Monster Hunter train, now is a great time to do so. On the other hand, these two statues I'm about to show you are probably outside of your budget. Outside of mine too. ...