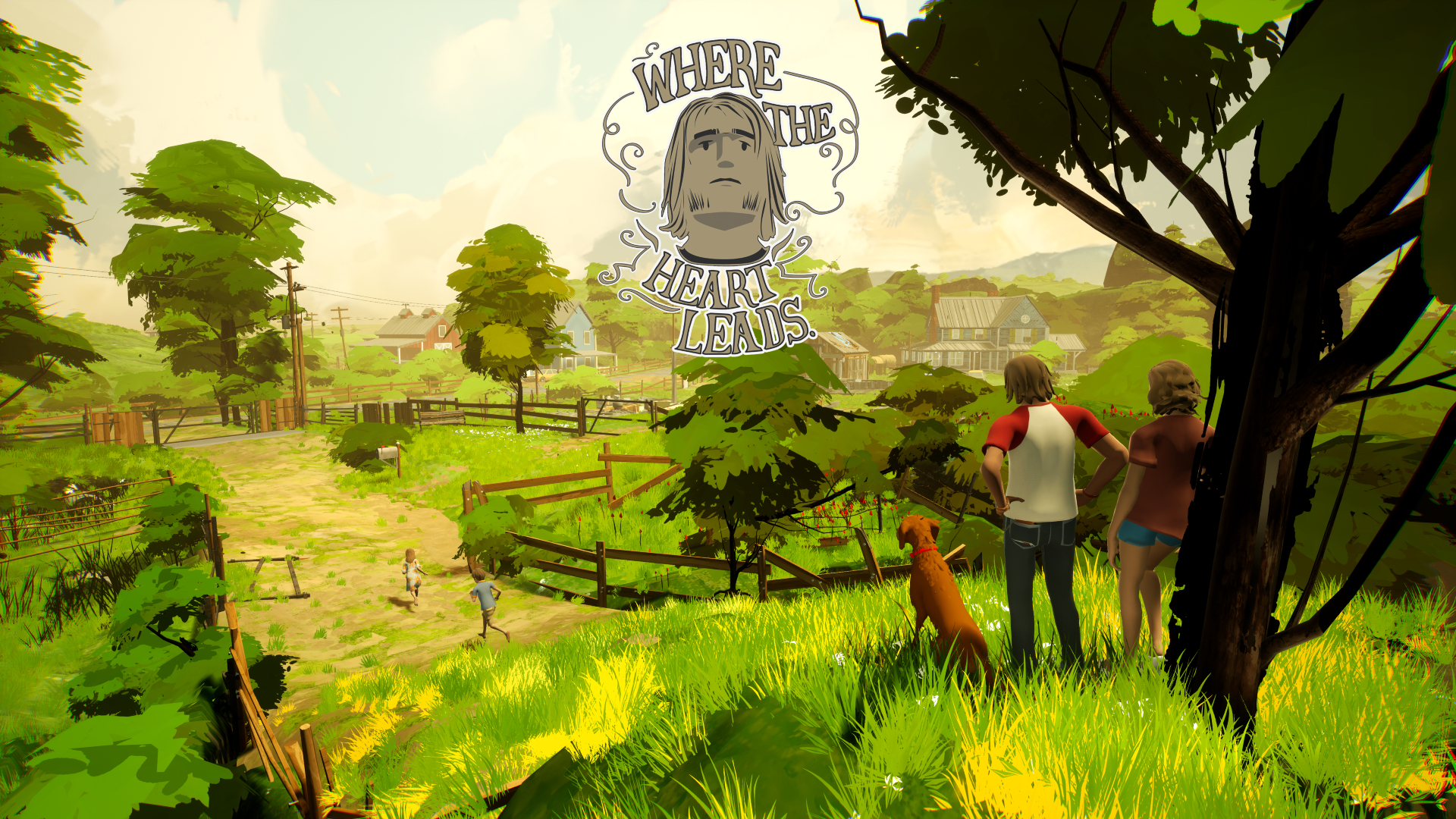 Where The Heart Leads Is An Unflinching Look At Life's Choices
By Alleef Ashaari|July 12, 2021|
Platform(s): PS4, PS5 Genre: Adventure, Narrative Consequence, Story Choice, Single-Player Charles Dickens's A Christmas Carol is probably one of the most adapted works in fiction, either directly or indirectly. I specifically refer to the concept of the spirits of Christmas Past, Present and Yet To Come (or Future). The idea of bearing witness...
Sony Unveils New PS4 & PS5 Games As Part Of PlayStation Indies
By Alleef Ashaari|July 1, 2020|
Earlier today, Sony Interactive Entertainment Head Of PlayStation Indies Shuhei Yoshida officially announced the PlayStation Indies initiative, which aims to spotlight and support indie games. As part of the announcement, they're planning to unveil nine new indie games coming to the PS4 and PS5. Besides that, a new indie title will join the PlaySt...