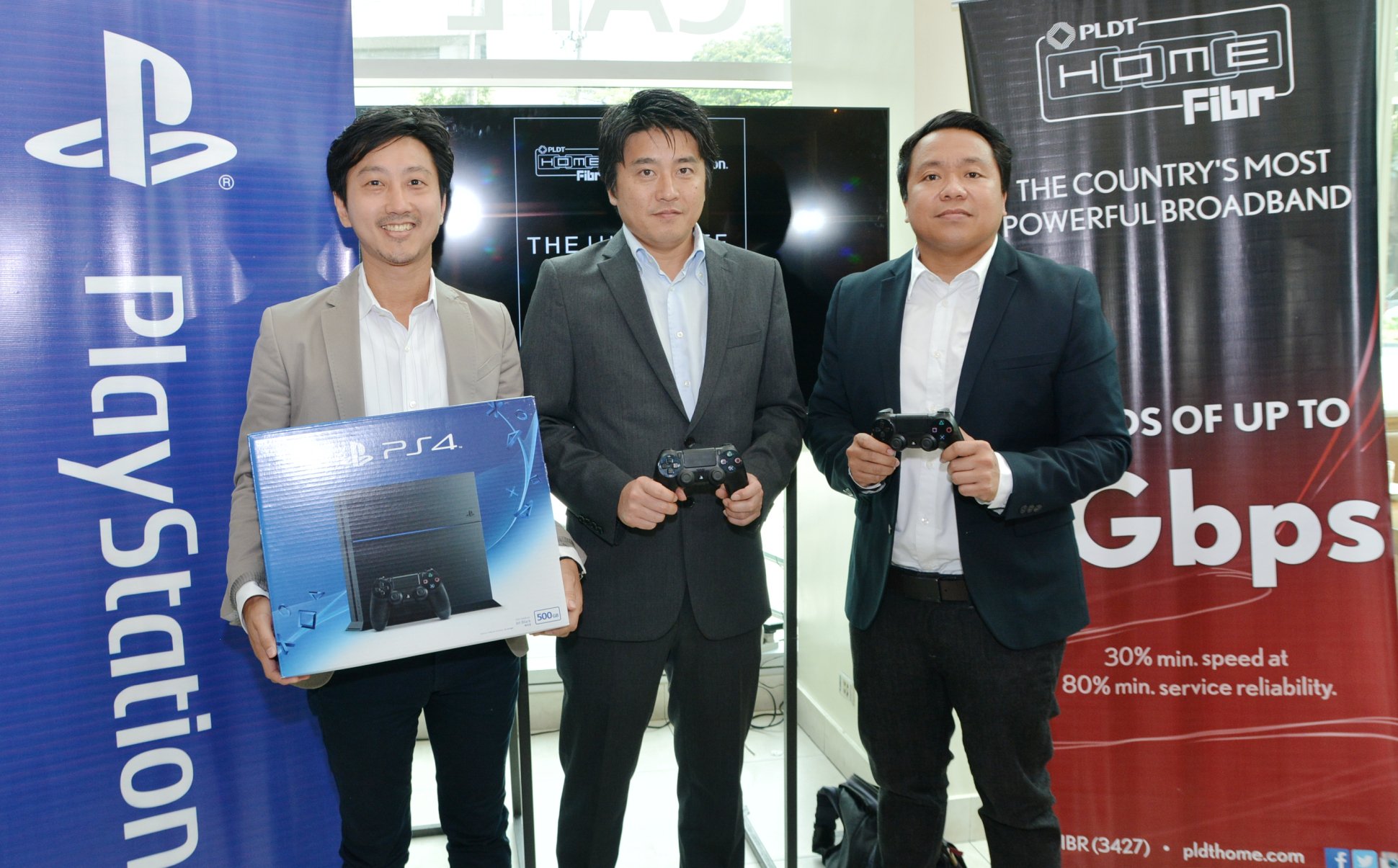 We Talk To Sony PlayStation Singapore's Arata Naito About PlayStation Stuff
It's not every day we get to hear a PlayStation representative from a country speak a bit about what's in store for Southeast Asia's PlayStation-themed future. Fortunately, we managed to speak with SIE SG Head of Product Management, Southeast Asia's Arata Naito. Yes, corporations love their bigwig long-as-heck job titles. Check out the audio inter...
Which City Should Host PSXSEA 2018?
So earlier today, we ran a news article confirming that after a successful event in Kuala Lumpur last year, PlayStation Experience is returning to Southeast Asia in 2018. However, not much was revealed apart from the teaser posted on PlayStation Asia's Facebook page. No dates, no additional info, no location, the non-works. While we shared our wis...