PlayStation Stars Loyalty Program Is Now Available In Asia
The PlayStation Stars rewards program is now available in Asia (including Malaysia) as of 29 September 2022. It will launch on 5 October 2022 in North and South America, and on 13 October 2022 in Europe and Australia. It was originally announced back in July 2022. The full PlayStation Stars experience will be accessible through PlayStation App o...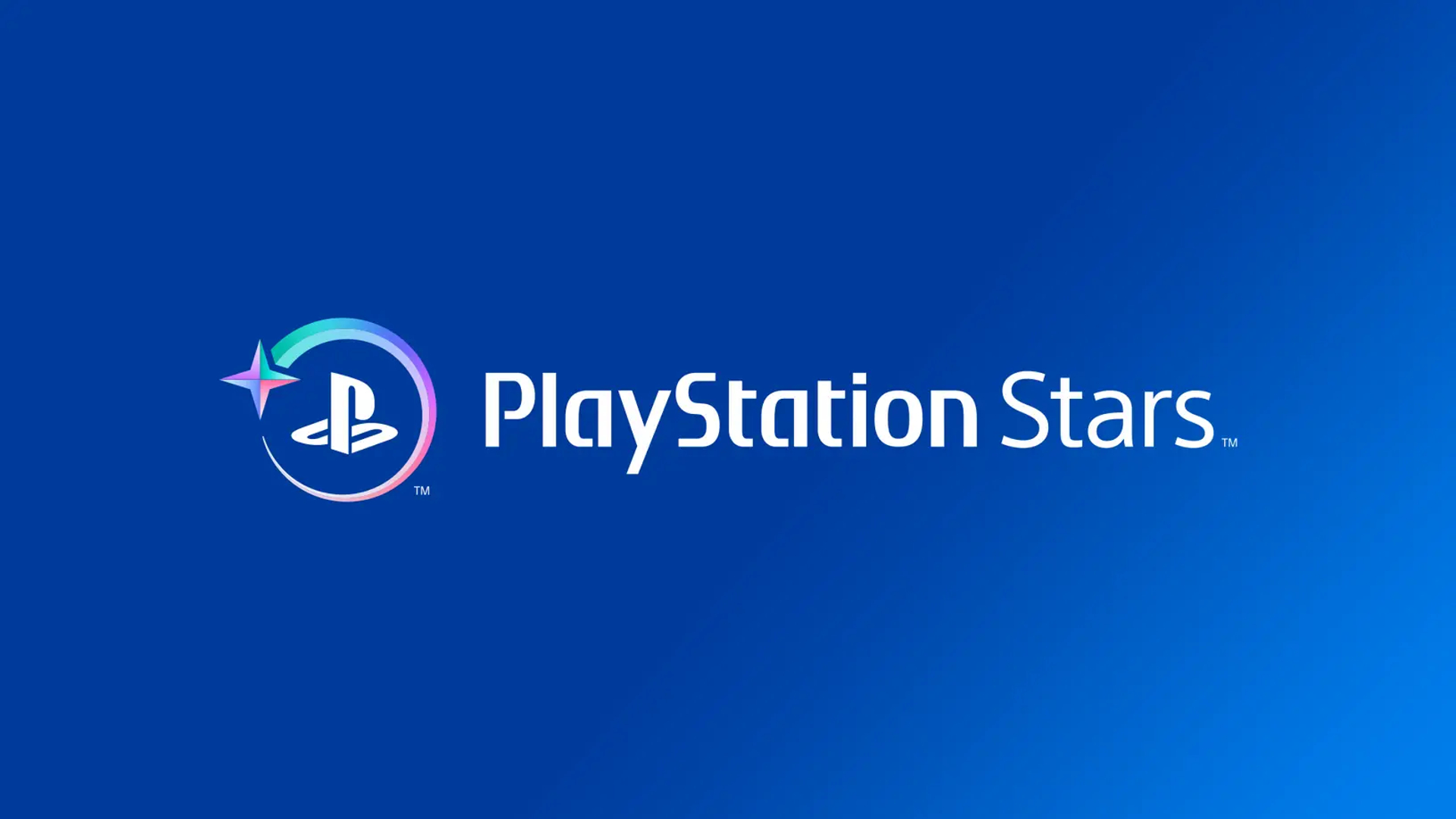 Sony Announces New PlayStation Stars Loyalty Program
Sony Interactive Entertainment has announced PlayStation Stars, a new loyalty program that will be free to join when it launches later in 2022. PlayStation Stars is a brand new loyalty program and will be free to join when it launches later this year. Once you become a member, you'll earn rewards by completing a variety of campaigns and activiti...