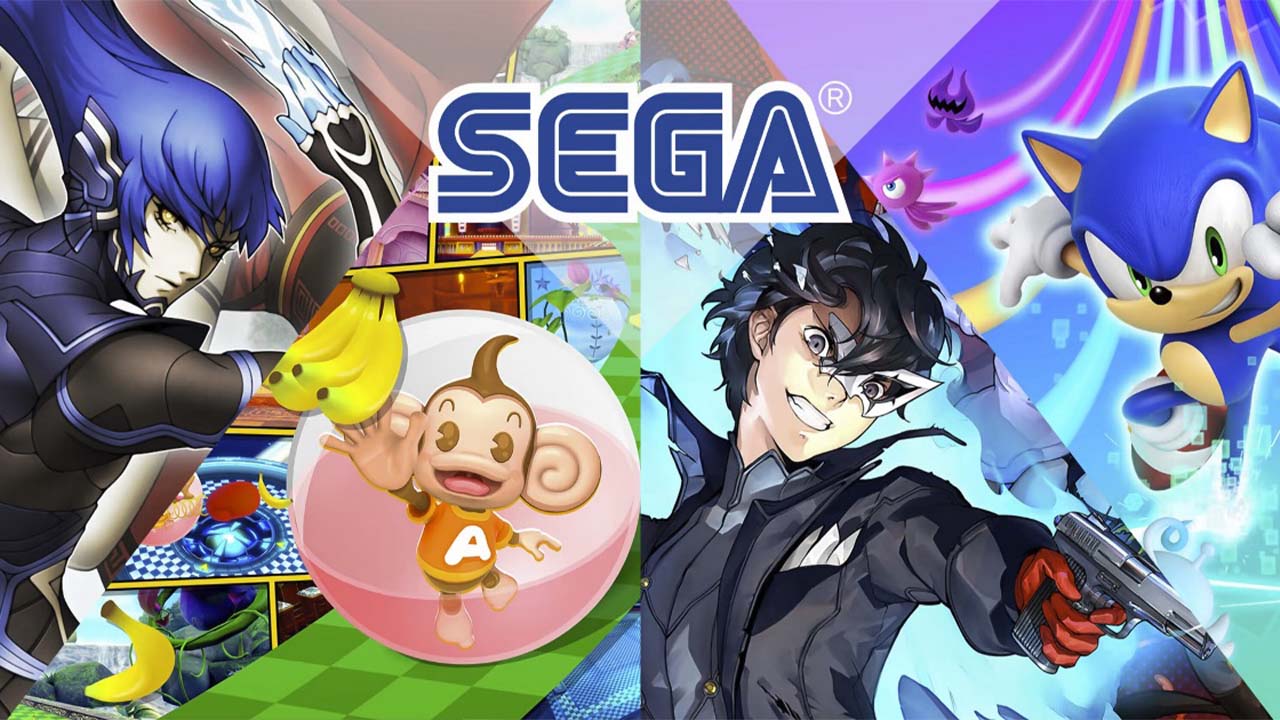 SEGA Having Major Sale For Fan Favourite Games Like Persona 5 (PlayStation Only)
By Lewis Larcombe|June 22, 2022|
SEGA is offering incredible as part of the PlayStation Store's Mid-Year Deals promotion, which runs from 22 June to 6 July. There will also be a variety of DLCs for your favourite games on sale! DLCs for Atlus titles, such as Persona 5 and Persona 5 Royal, will be 50% off. And don't worry! We've got you covered with a list of all the games tha...
Here Are The Best Deals From The Days Of Play Sale
By Alleef Ashaari|June 3, 2020|
The PlayStation Days Of Play sale begins today and will run until 16 June 2020, offering great deals and discounts on various PS4 games, software, and peripherals. Digital titles on the PlayStation Store are being offered at discounted prices as well, with discounts up to 85 percent. [youtube https://www.youtube.com/watch?v=orUaPq6GMpg&w=560&am...