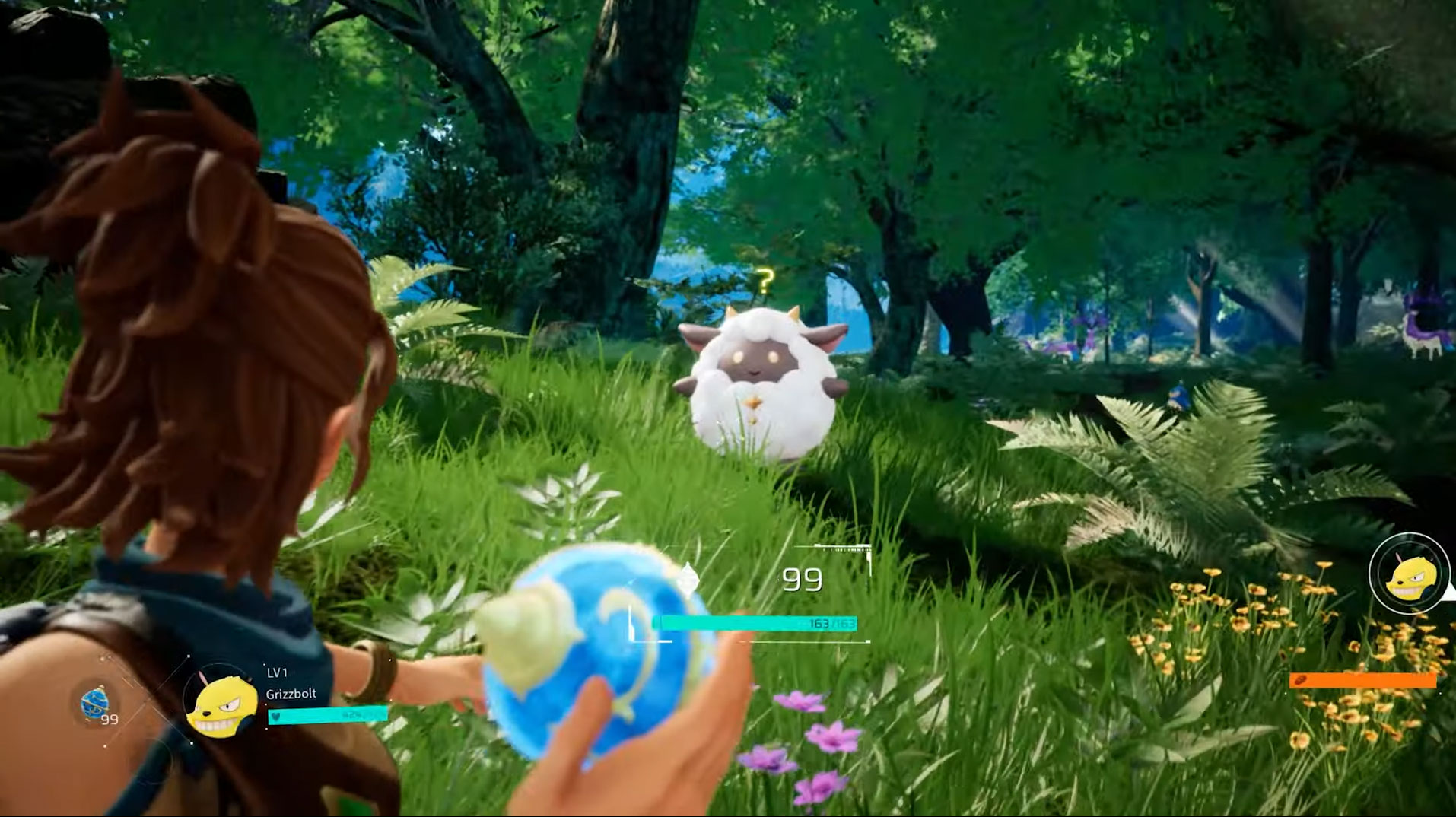 Palworld Is Still Shaping Up To Be The Pokemon With Guns Game We Dream About
Ever wanted to play a Pokemon game that's open world, kinda battle royale-y, and lets you use your indentured pet slaves as labour? Then Palworld might be the game for you! Developer Pocketpair has released a new gameplay trailer of its upcoming multiplayer open-world survival crafting game Palworld, where you capture monsters and use them to bu...
Palworld Makers Gave Its Employees Paid Leave To Go Play Elden Ring
The CEO of game studio Pocketpair, responsible for Craftopia and the upcoming Palworld, has given its staff paid leave for a day to set their sights on this week's top release: Elden Ring. The company's Twitter feed said that its CEO Takuro Mizobe offered the paid "Elden Holiday" leave because its staff may be unable to focus on work when the ga...