Kakuchopurei's Burhan Talks About Death Stranding With Gamer Matters
By Burhanudin Zamri|November 4, 2019|
Now that our Death Stranding review is out and everybody knows that we, or rather, Burhan didn't like it all that much, it's only normal for people to reach out to us and ask "Why?" because the game is supposed to be Hideo Kojima's masterpiece. Recently, our friends over at Gamer Matters approached us and asked me to be a guest on their podcast an...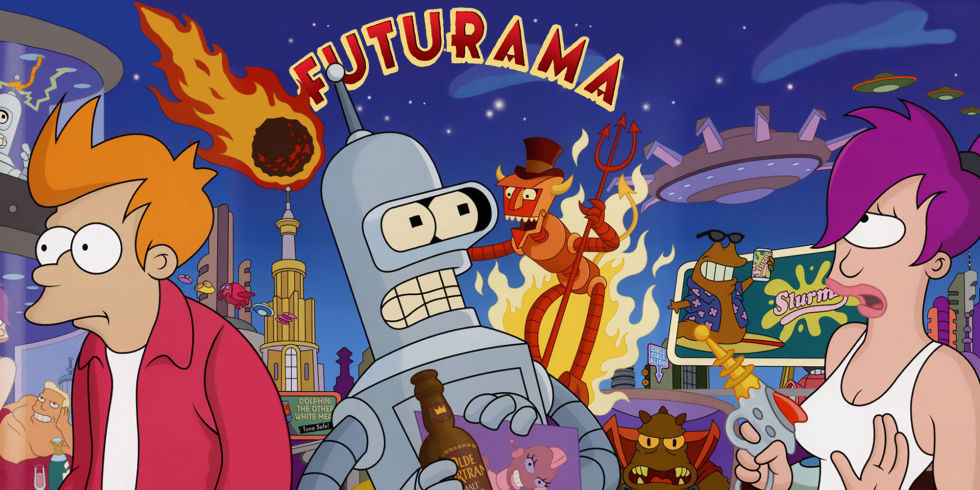 Here's An Awesome Futurama Retrospective From The Last King Podcast
To celebrate the upcoming Matt Groening Netflix-exclusive animated comedy series Disenchantment, we're going to the world. The World of Tomorrow! And we're going to need some experts in pop culture for this crazy venture. We're going to our pals from The Last King podcast (which our own esteemed Mr Toffee is a part of) to take over this bit bec...