Pokémon UNITE MOBA Game Drops On Nintendo Switch Next Month
Pokémon's first strategic team battle game, Pokémon UNITE, is arriving soon. According to The Pokemon Company, the Nintendo Switch version is scheduled to launch sometime in July 2021, while the mobile version is scheduled to be available for download starting in September 2021. Cross-platform play between Nintendo Switch and mobile...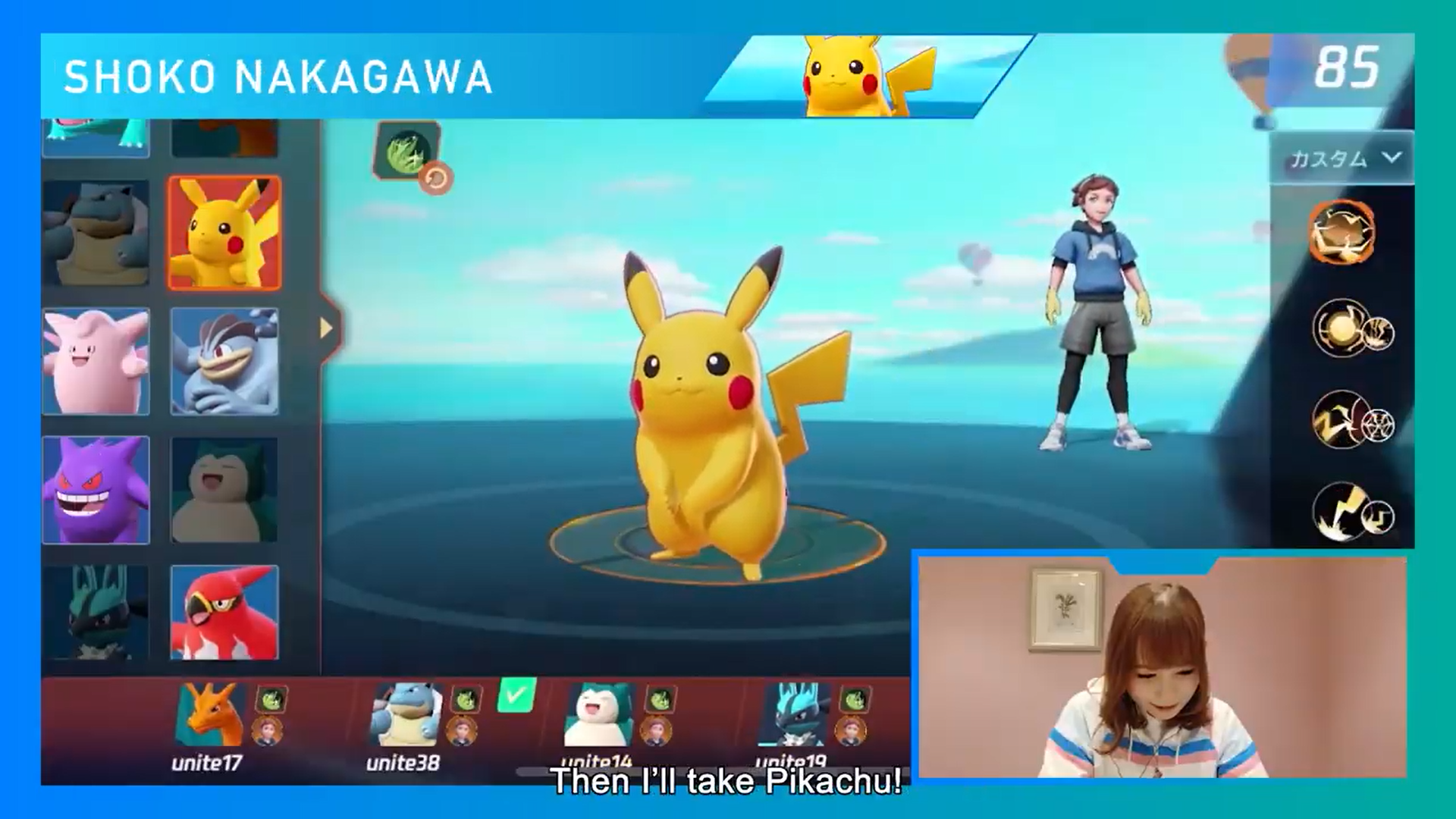 We're Getting A Pokémon MOBA Game From Arena Of Valor Devs & Tencent
The Pokémon Presents live stream earlier today revealed a brand new game to the franchise. Pokémon Unite is a MOBA game by Tencent's TiMi Studios, the same developer behind popular mobile MOBA Arena Of Valor and Call Of Duty Mobile. Pokémon Unite will feature 5v5 team battles, where players score points by conquering the opponent's goal...