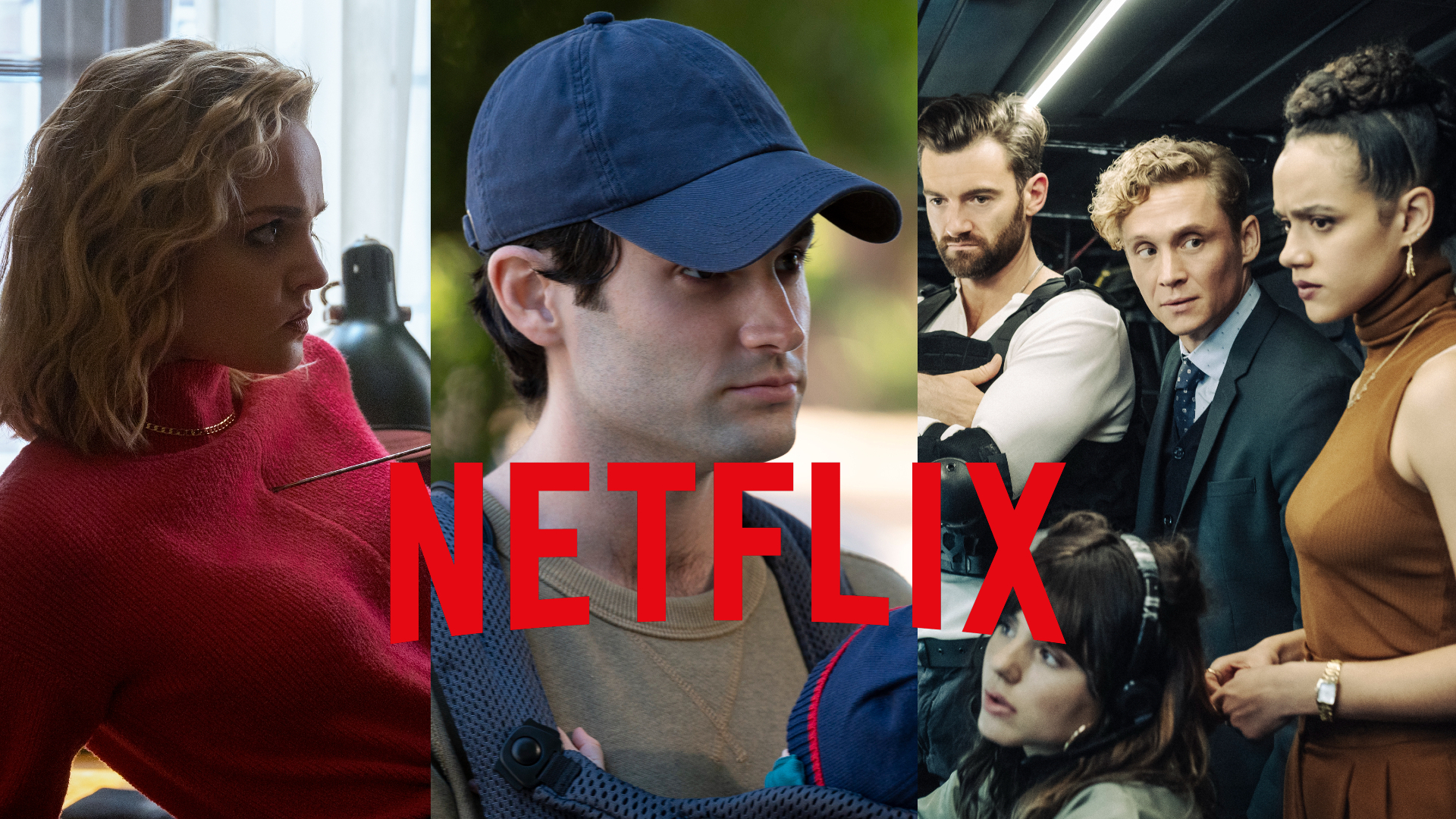 Netflix October 2021: Our Picks & Highlights
By Alleef Ashaari|September 23, 2021|
Since everyone is (still mostly) staying home because of the ongoing COVID-19 pandemic, I'm sure you won't want to waste time sifting through Netflix's extensive catalogue of shows and movies just to decide on what to watch. The streaming giant updates its site every day, week, and month with new content, so I'm here to ...
Latest Pokémon Movie To Premiere On Netflix Next Month
By Alleef Ashaari|September 7, 2021|
Netflix has announced that the next Pokémon animated movie (the 23rd in the franchise), Pokémon The Movie Secrets Of The Jungle, will premiere exclusively on the streaming platform on 8 October 2021 worldwide. The synopsis reads: Deep in the jungle, far from any human settlement, you'll find the Forest of Okoya—a Pokémon ...