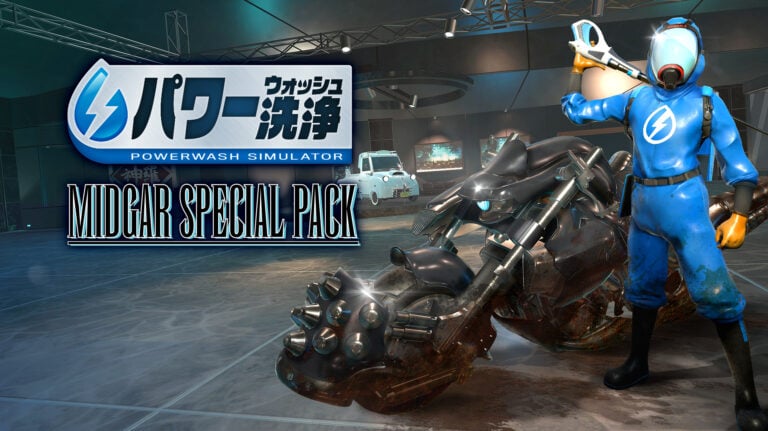 Powerwash Simulator Reaches 7 Million Players & Appoints New CFO
It's always good to wash up, as evident with this Square Enix game where you wash cars, gardens, and space rovers. FuturLb's indie hit title, Powerwash Simulator, has reached 7 million players. This is double the player count in the last six months since its release last year. "With over 7 million players, we are honoured that so many people ha...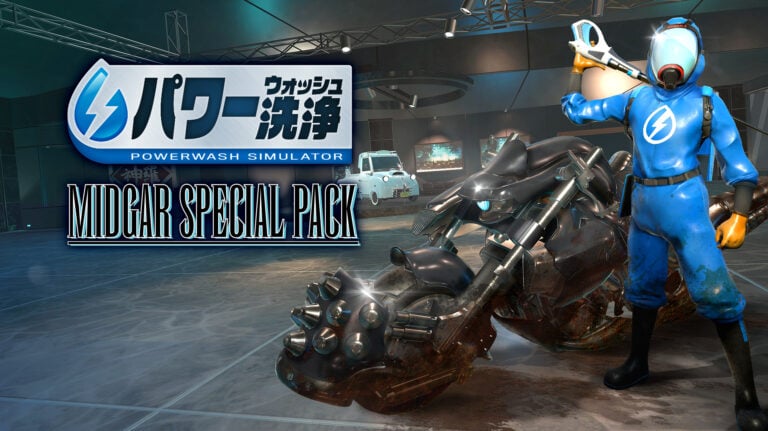 Powerwash Simulator's New DLC Will Let You Clean Cloud's Awesome Bike
Square Enix, the publisher of Powerwash Simulator for some reason, is going to make its partnership with developer Futurlab bear more fruit than usual. And it now involves the Final Fantasy brand. The hit indie game where you wash houses and vehicles will now give you the pleasure of cleaning iconic vehicles in Final Fantasy VII with a brand-new...