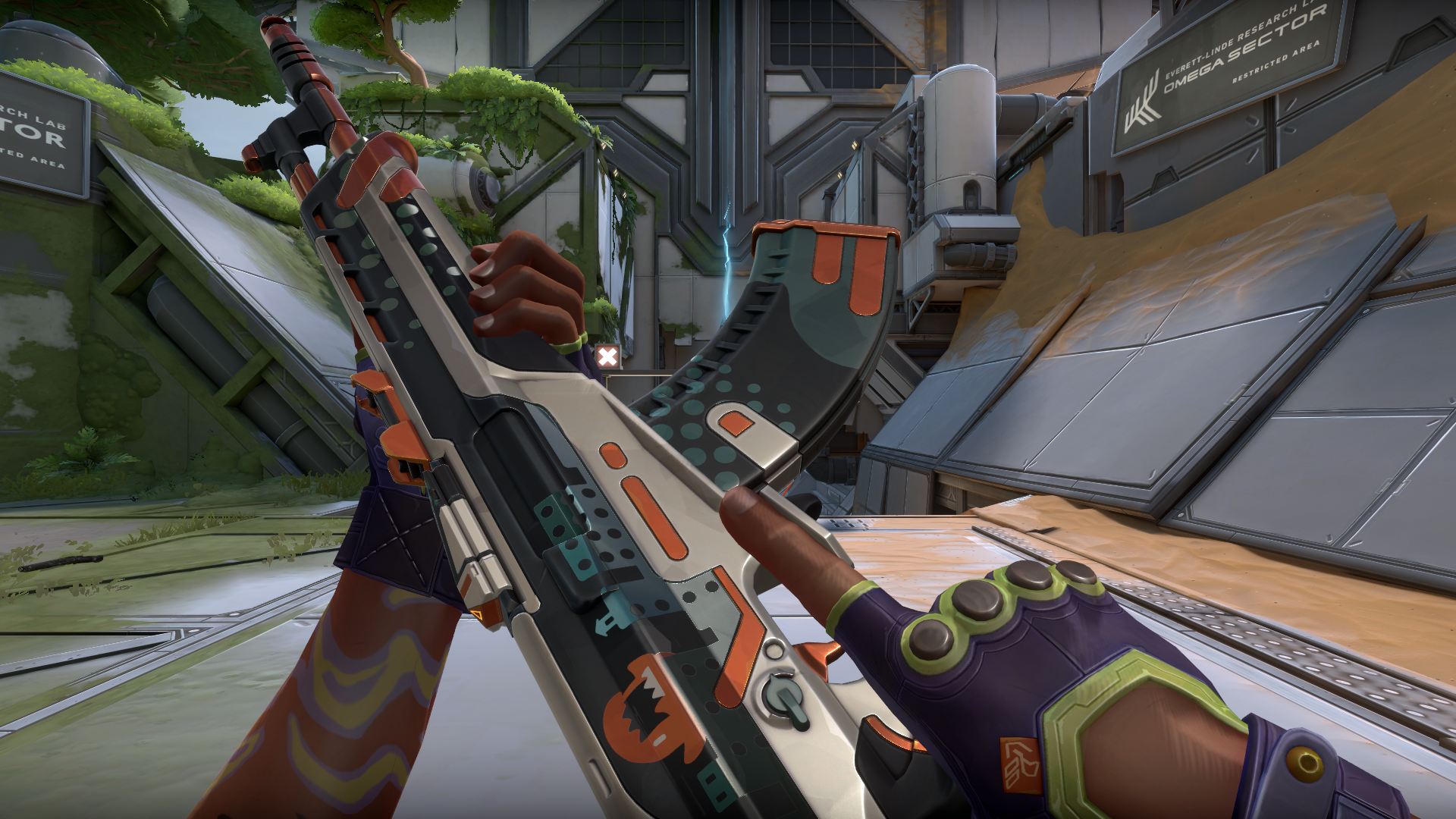 VALORANT Episode 6 Act 3 Battle Pass: New Skins & Rewards
By Xandria Morden|April 25, 2023|
It's finally time for the last act of Valorant's Episode 6 and it launches on April 25. The act features no new map nor agent, however you do have a cool new battle pass to grind. The Act 2 skins were mostly inspired "by the style and expression seen in street art and streetwear," but Act 3's will see more of mythology and diversity. The n...
VALORANT launches Premier Global Open Beta
By Xandria Morden|April 17, 2023|
Aspiring pro players, now's your time to shine! Riot Games is introducing a way to bridge the gap for players who are interested in building a path to being a pro with Premier as well as creating opportunities for players all around the world. So it's time for you and your buddies to team up and challenge yourselves to be one of the best! On Apr...