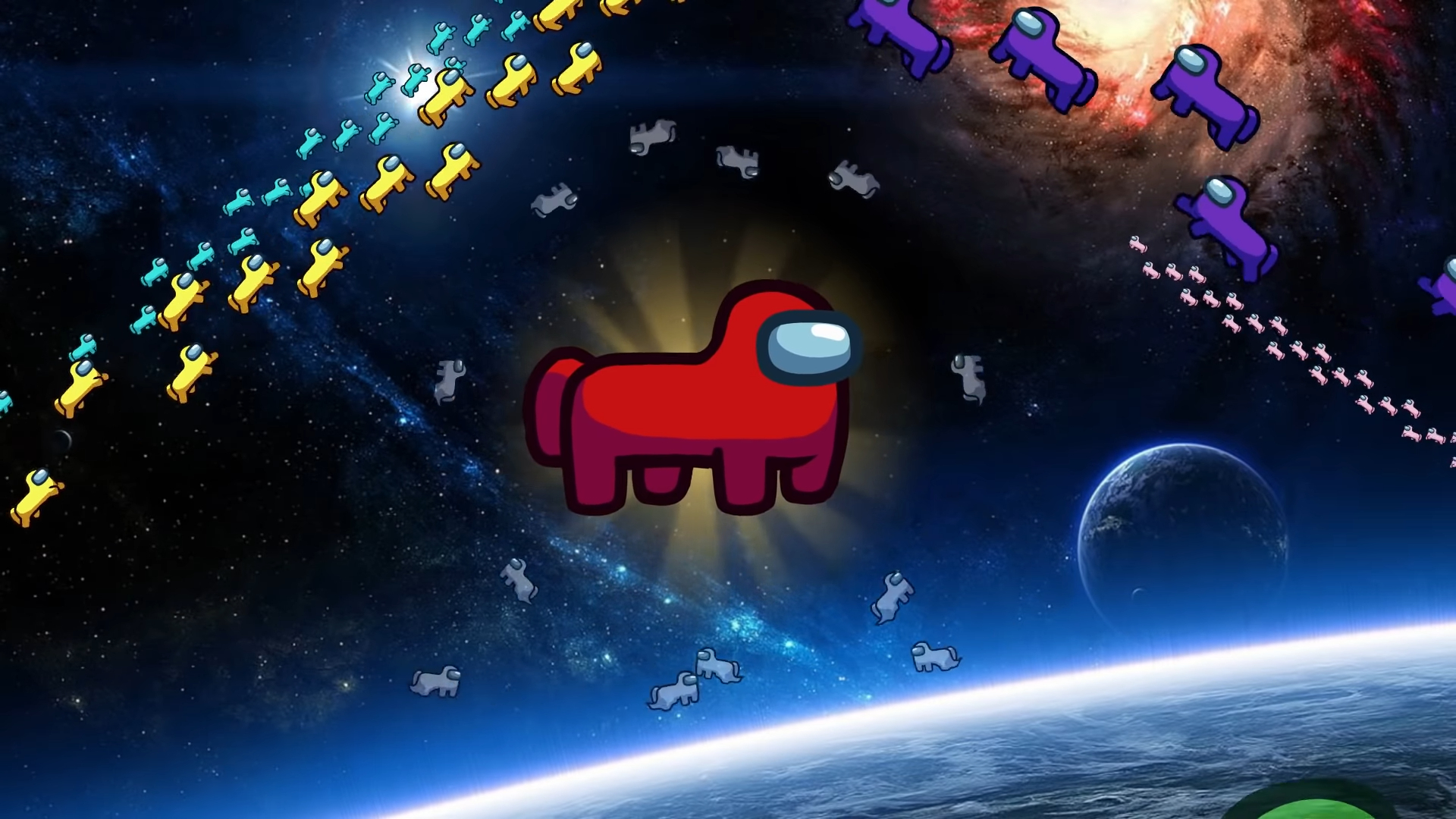 April Fools' Jokes From The Games Industry In 2022
By Alleef Ashaari|April 1, 2022|
It's another April Fools day and you know what that means. More fake news and joke-y announcements from developers, publishers, and companies in the games industry. We'll keep updating this article with more April Fools jokes as the day goes by. Let's see what we have this year: Razer HyperSense Suit https://www.youtube.com/watch?v=1cBSFFKX...
Princess Connect! Re: Dive Celebrates Global 1st Year Anniversary With Free Gacha Rolls Every Day!
For you fans of cultured content and mobile RPGs out there, Cygames and Crunchyroll have a treat for you. The mobile RPG Princess Connect! Re:Dive (or Priconne), which is renowned for its all-female cast who all happen to be well-endowed and thicc AF, is celebrating its 1-year global anniversary. To showcase their generosity, the publishers will...