NCSOFT's Project M Receives A New Trailer
By Lewis Larcombe|March 23, 2023|
NCSOFT just revealed a trailer for Project M, their new action-adventure game that's currently in development for undisclosed consoles at Epic Games' State of Unreal presentation during GDC 2023. According to Songyee Yoon, the CSO of NCSOFT, Project M will feature "immersive interactive elements" that will surely keep us hooked. Check ou...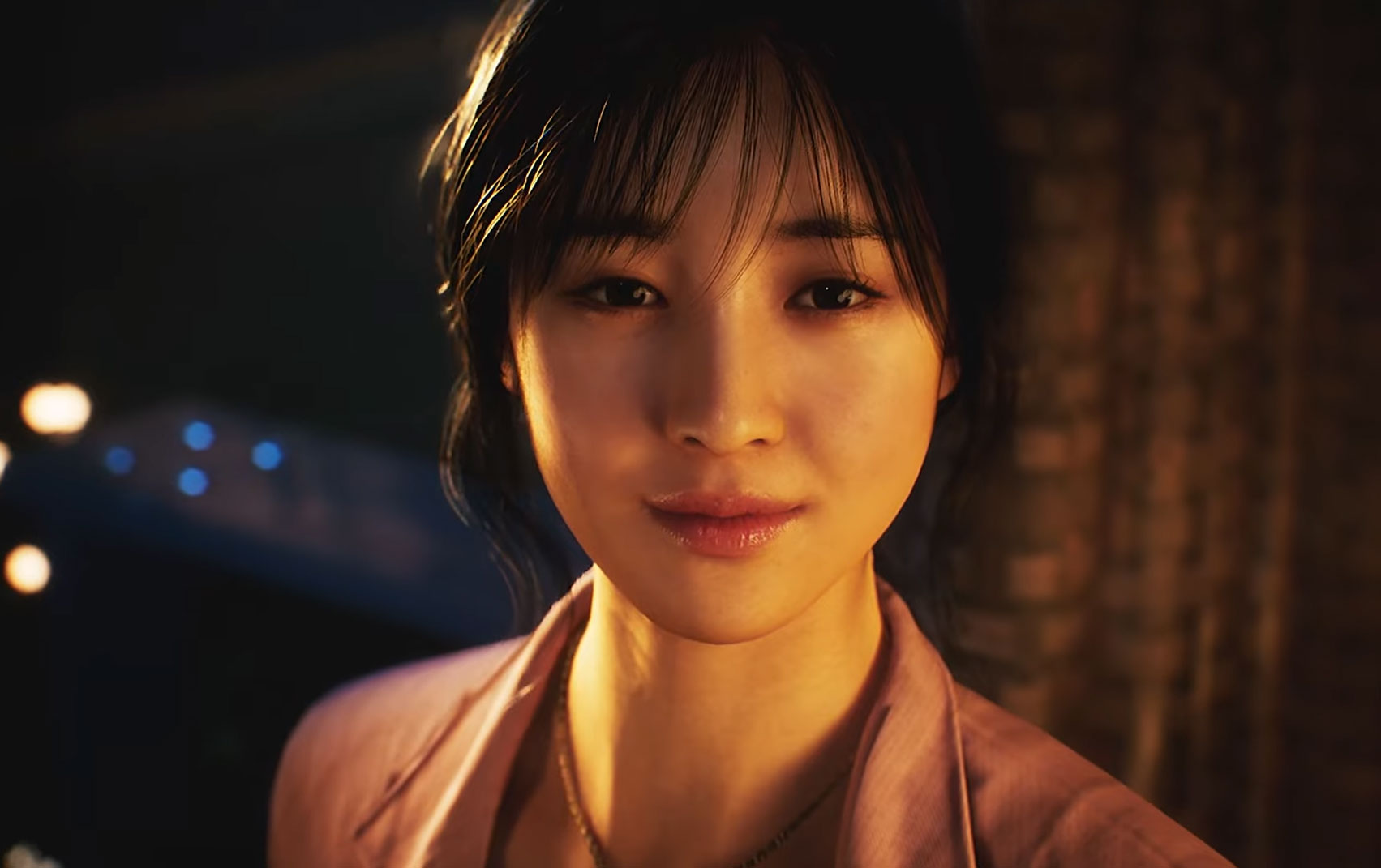 NCSoft Announces Project M, A New Interactive Movie Adventure Game With Multiple Endings
Fans of Detroit: Become Human and other interactive movie games should pay attention to NCSoft's latest venture. The South Korean company just announced a new game called Project M, which is an interactive movie game currently being made for consoles. No release date has been announced yet. The game will have ever-changing storylines and endi...