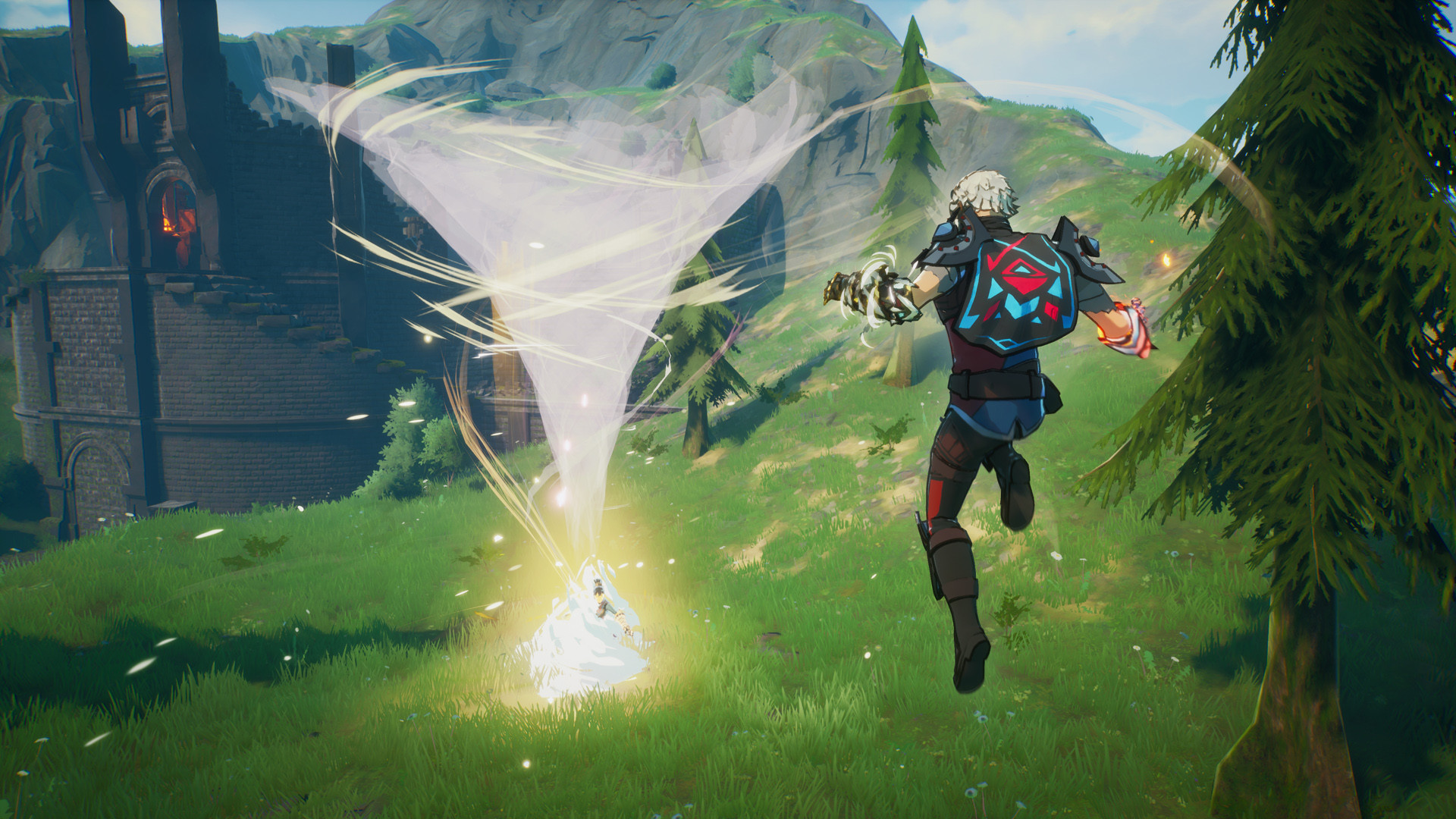 Spellbreak Shuts Down; Developers Bought By Blizzard
Developer Proletariat has shut down its battle royale spellcasting game Spellbreak after its 2020 launch. The game will shut down in Early 2023. While there is no exact end date yet, any currency that's bought for the free-to-play game can still be spent in the shop. However, real-money purchases have now been disabled. Here are some parting wor...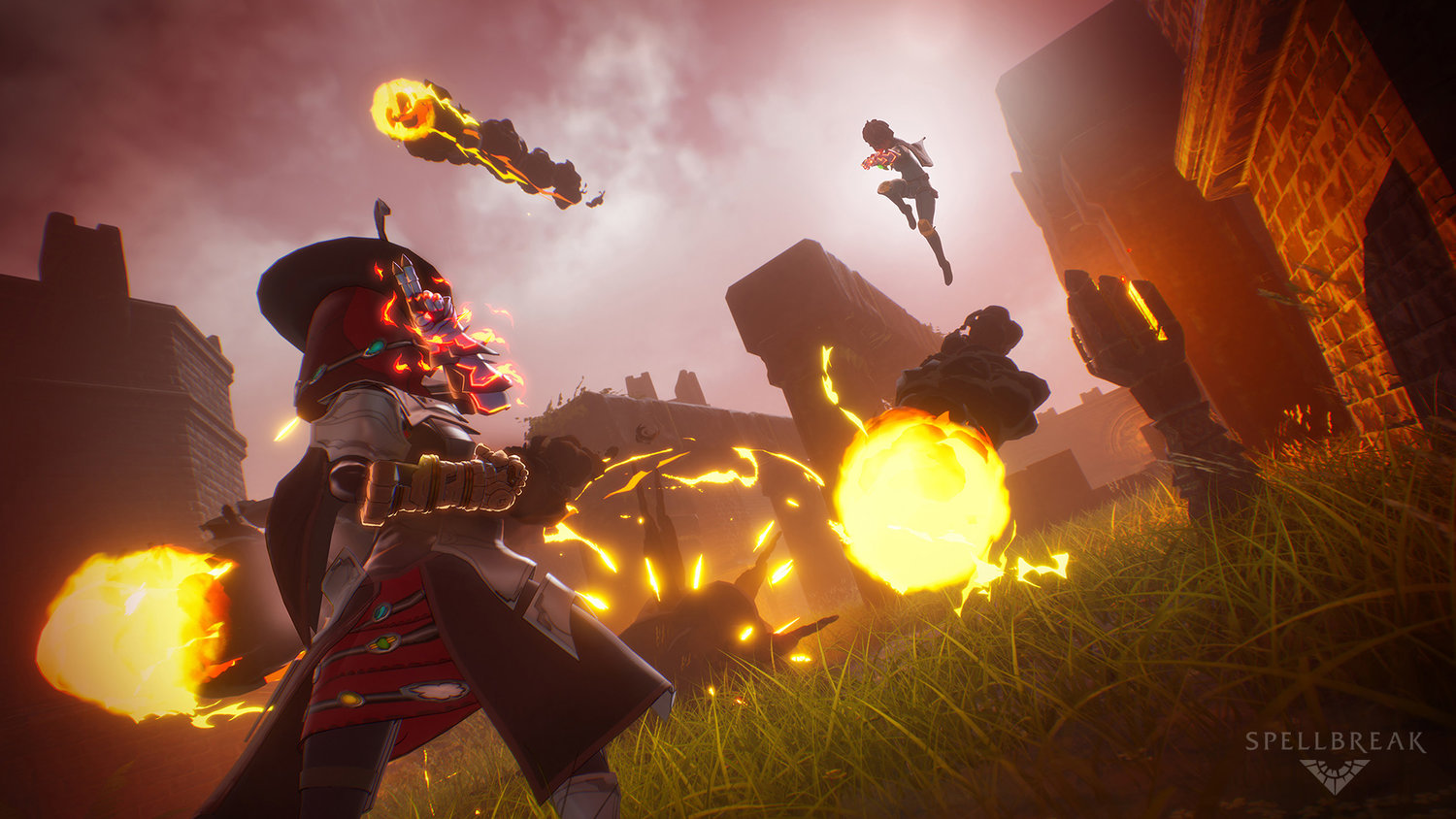 Magical Battle Royale Spellbreak To Enchant PS4 Players In 2020
By Alleef Ashaari|December 11, 2019|
Sony Interactive Entertainment's final State Of Play presentation for 2019 has revealed that developer Proletariat's magic-based battle royale game, Spellbreak, will be coming to the PS4 in the form of a beta in early 2020. Unlike other battle royale games with guns and robots galore, Spellbreak distinguishes itself by being a fantasy-inspi...