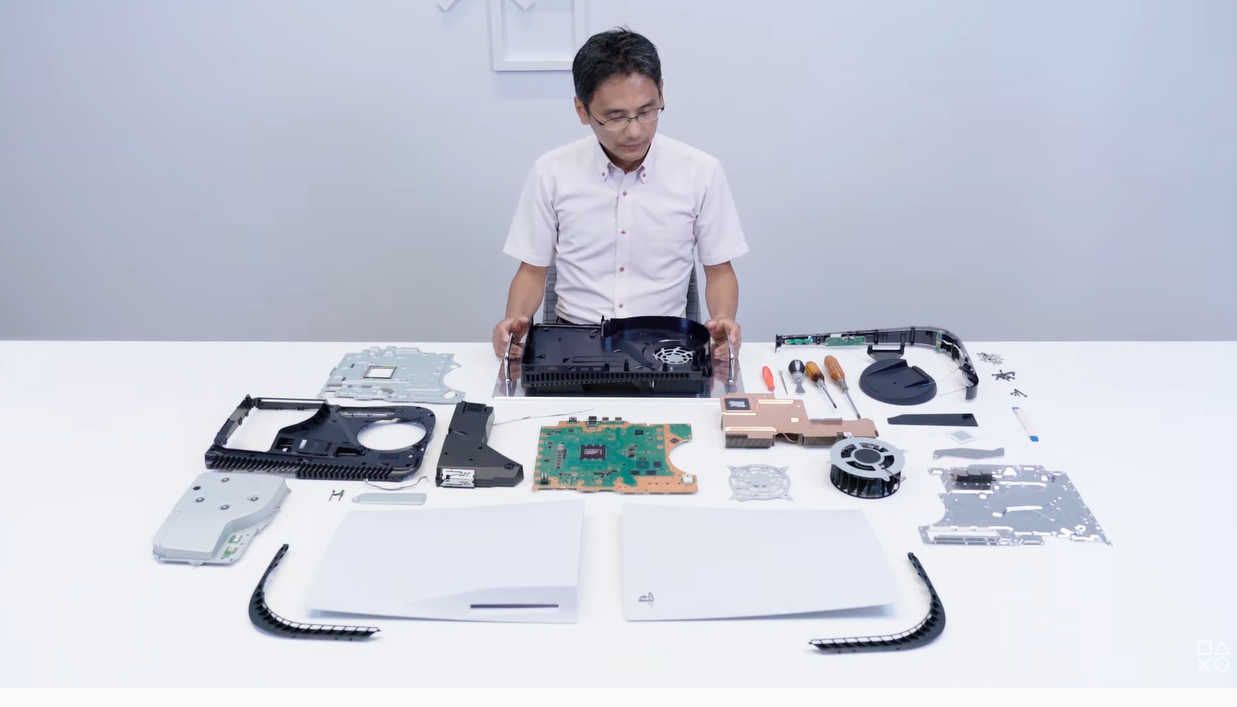 This Is How The Inside Of A PS5 Looks Like
Want to see the insides of Sony's next-gen console without forking over pre-order money & possibly ruining your warranty? PlayStation's got you covered. PlayStation recently published a teardown video of the PS5. Here, you'll get to see every aspect of the system, including the heatsinks, the HDD, and the new cooling capacity hardware. As...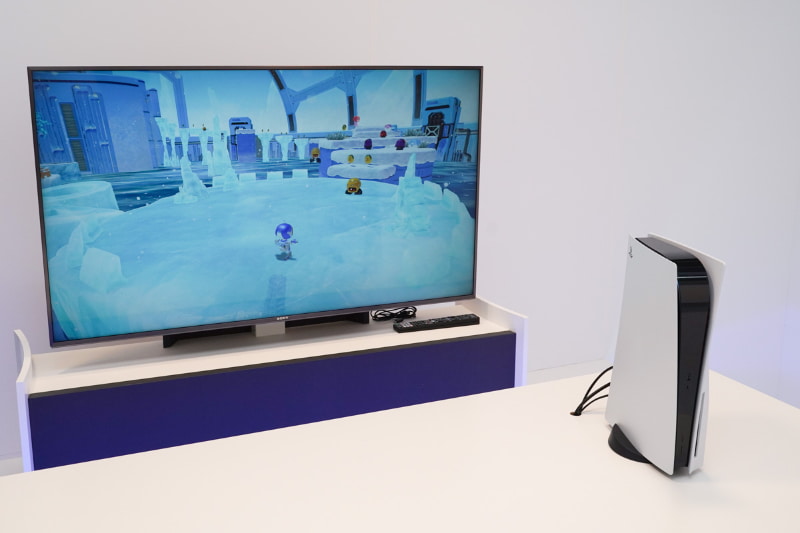 The PS5 Standardizes The Confirm Button To X For All Countries
Asia, looks like our time using the Circle button on a PlayStation controller for future Sony game boxes is coming to an end. According to dozens of Japanese media who had a hands-on with the PS5 this weekend like 4Gamer, Dengeki Online, and AV Watch, the X button is now the official confirmation button of PlayStation5 worldwide. Previously, we'...