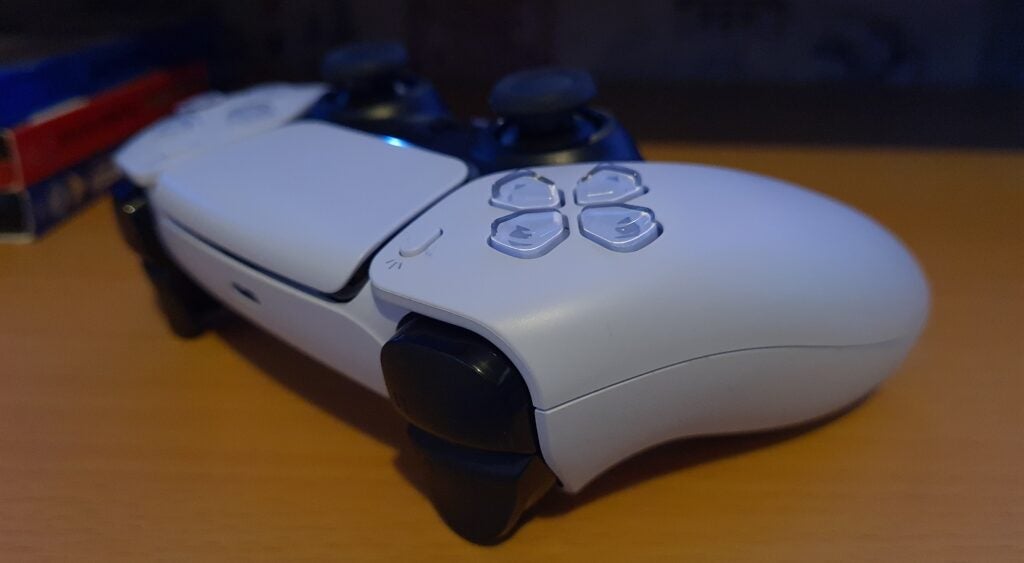 Is Sony Japan & Asia's PS5 Launch Getting Shafted For The US Market?
It turns out that the PlayStation brand's isolation of Asian markets isn't just relegated to most of Southeast Asia. According to a Bloomberg report, Japan (and most of Asia by that extension) is being overlooked in promotions for the upcoming next-gen console, with its local team "left awaiting instructions from California". Since the PS4 under...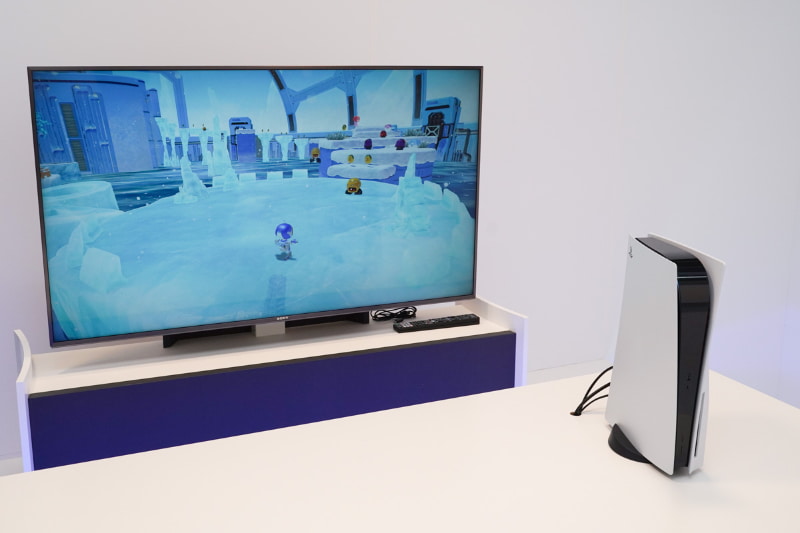 The PS5 Standardizes The Confirm Button To X For All Countries
Asia, looks like our time using the Circle button on a PlayStation controller for future Sony game boxes is coming to an end. According to dozens of Japanese media who had a hands-on with the PS5 this weekend like 4Gamer, Dengeki Online, and AV Watch, the X button is now the official confirmation button of PlayStation5 worldwide. Previously, we'...