[Rumour] Will Sony Reveal The PlayStation 5 This February?
Update: There's now an official PS5 website where you can receive updates if you submit your email. Guess these rumours do hold some water. Original story The fact that the PS5 will be out this holiday season means that the answer to the above headline is a probable "yes". At least if the recent leaks are tangible. According to renowned PlayStat...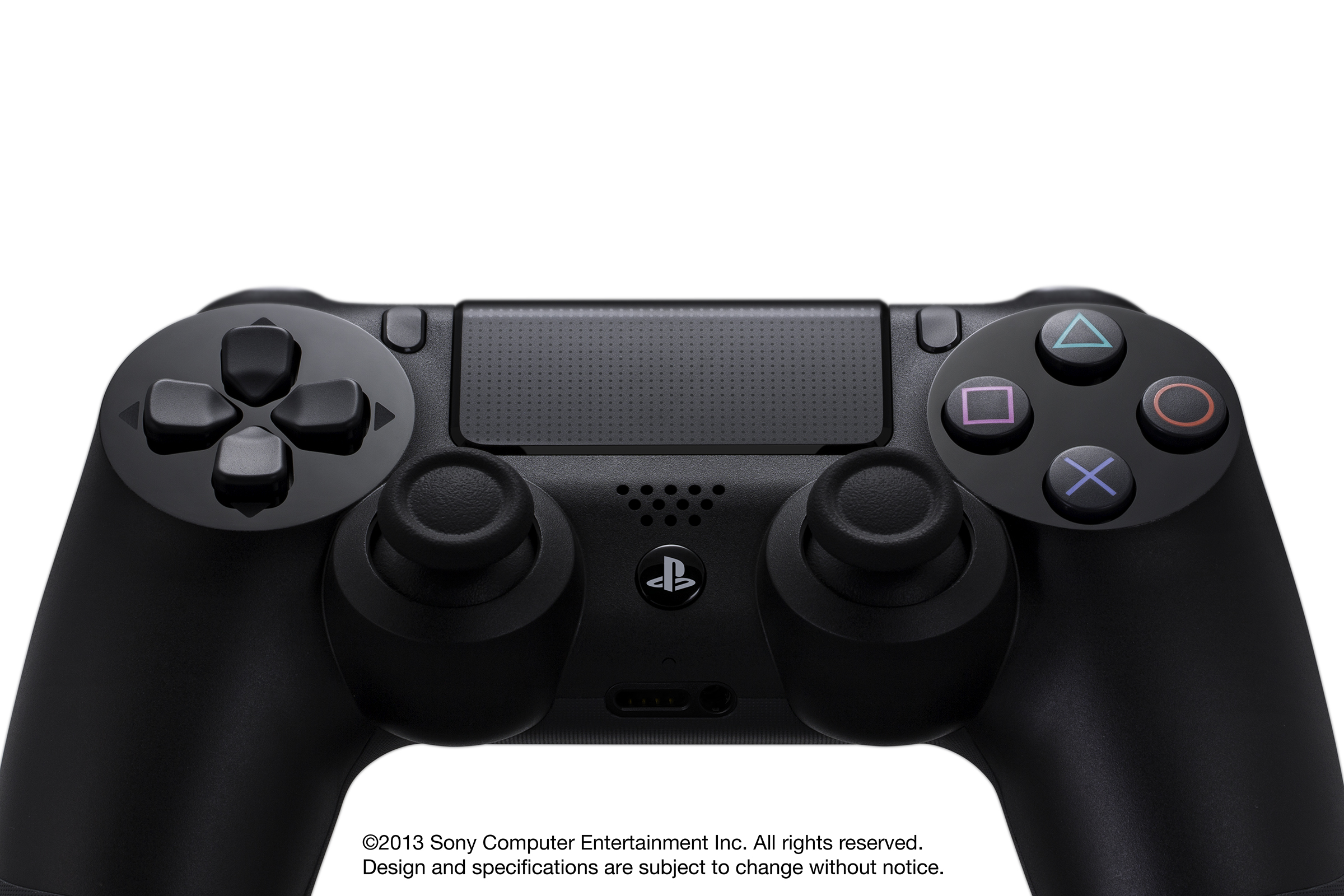 [Report] Alleged PlayStation 5 Details Revealed; Here's What We Know
There's nothing as hype-inducing as a short news piece about a new console, especially when it's dealing with the next PlayStation. The latest batch of rumours come from a source called SemiAccurate (via ResetEra). Previously, these guys have predicted that NVidia and Nintendo collaborated to make the Nintendo Switch, as well as the inner workin...