How Big Is The PS5? Here's A Size Comparison Between All PlayStation Consoles
Ever wonder how big the PS5 is? Its official specs are 15.4 inches tall, 10.24 inches deep and 4.09 inches wide. But how does it stack up with the rest of its siblings? Here's a picture (via IGN) that showcases all the PlayStation consoles from each gaming generation, from the original PlayStation to the awesomely rhombus-shaped PS4. Brin...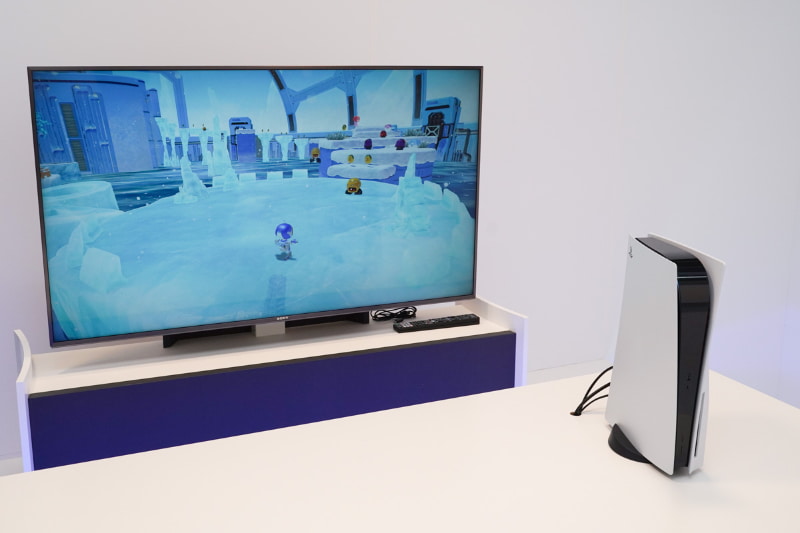 The PS5 Standardizes The Confirm Button To X For All Countries
Asia, looks like our time using the Circle button on a PlayStation controller for future Sony game boxes is coming to an end. According to dozens of Japanese media who had a hands-on with the PS5 this weekend like 4Gamer, Dengeki Online, and AV Watch, the X button is now the official confirmation button of PlayStation5 worldwide. Previously, we'...