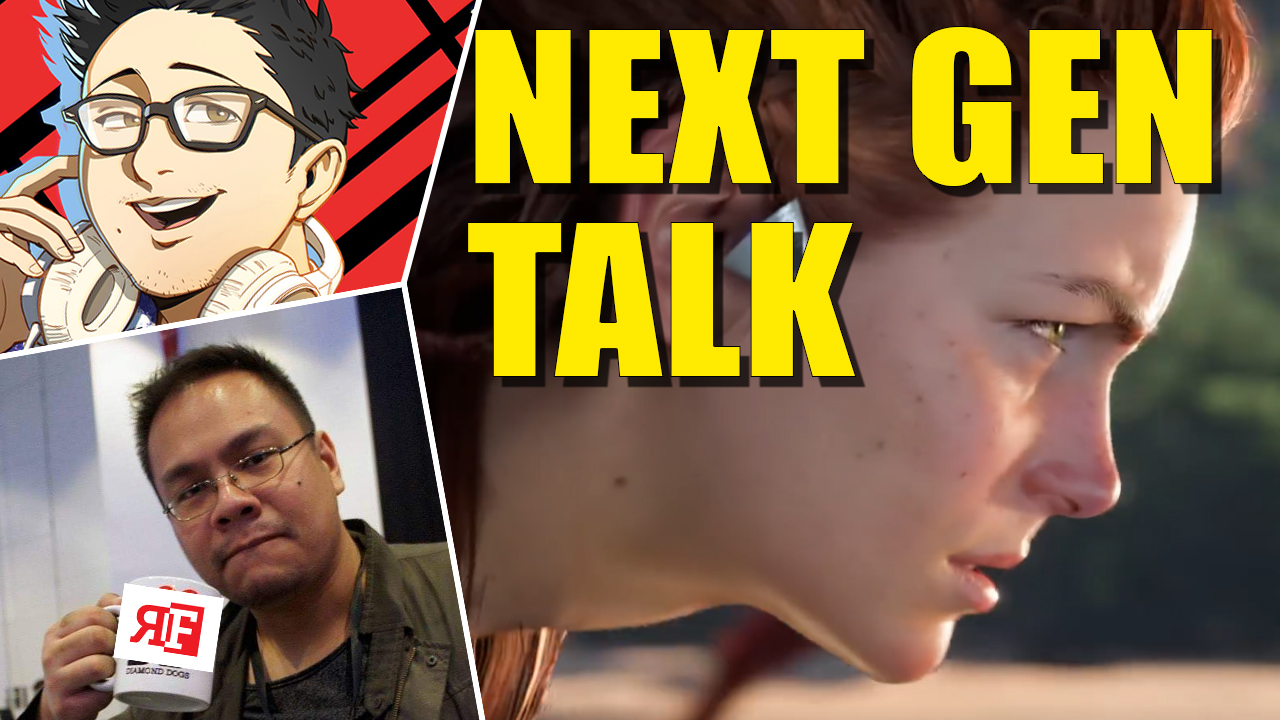 Talking Next Gen Feat. KKP & Reimaru Files
Kakuchopurei's Jonathan Leo teams up with Reimaru Files founder Chad Ting Ramos from The Philippines for some good old fashioned next-gen talk. This first part will focus on the PlayStation 5. Stay tuned for the final entry in this trilogy later this week! Part 1: PS5 https://youtu.be/kNhaunHVudo Part 2: Xbox Series X https://youtu.be/ewgoH7J-aVg ...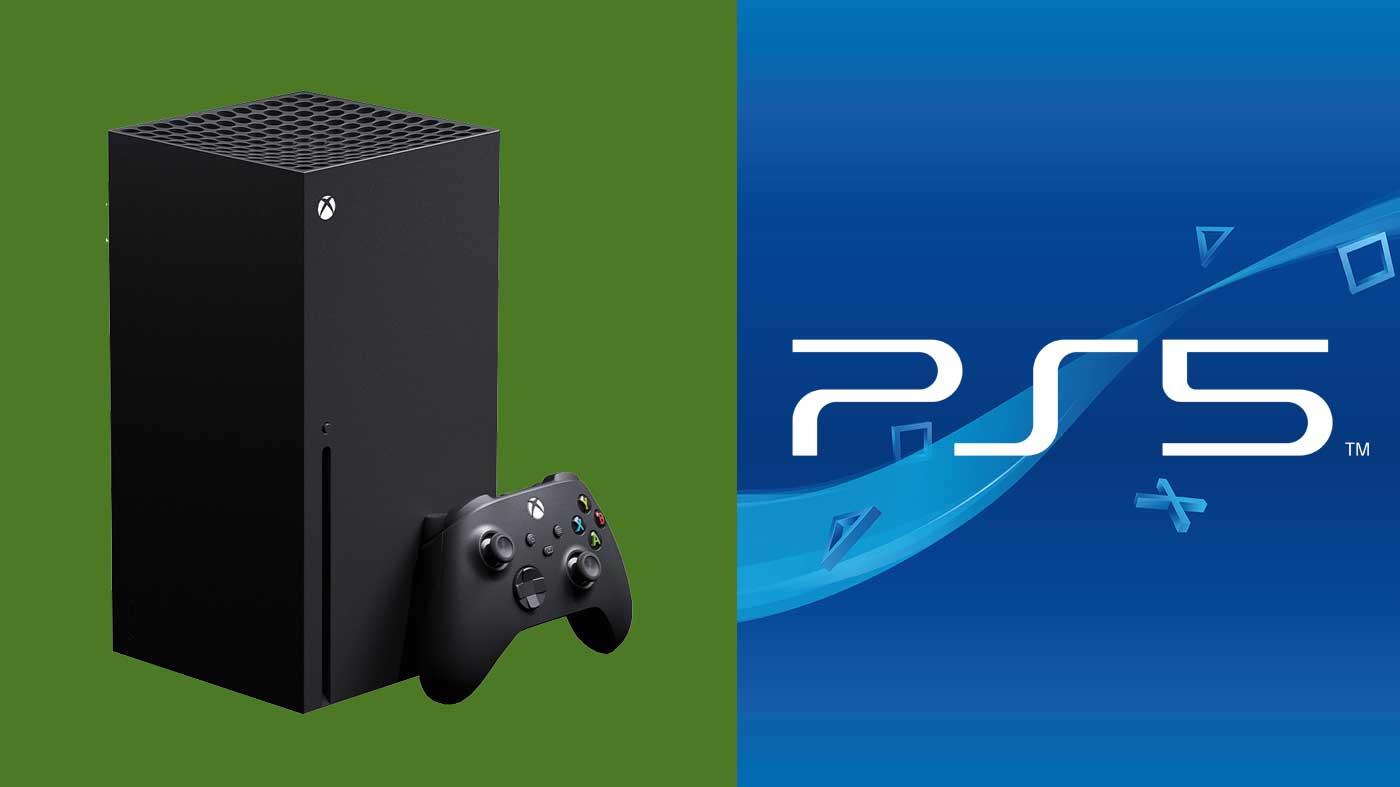 Xbox Is Ticking All The Right Next-Gen Boxes, Better Than PlayStation So Far
By Alleef Ashaari|May 8, 2020|
The console wars are escalating again, now that we're getting closer and closer to the Holiday 2020 release window for Sony's PlayStation 5 and Microsoft's Xbox Series X. With only several months left to go, the biggest question right now is which company has been performing better with their next-gen consoles? Objectively, the answer is definitel...