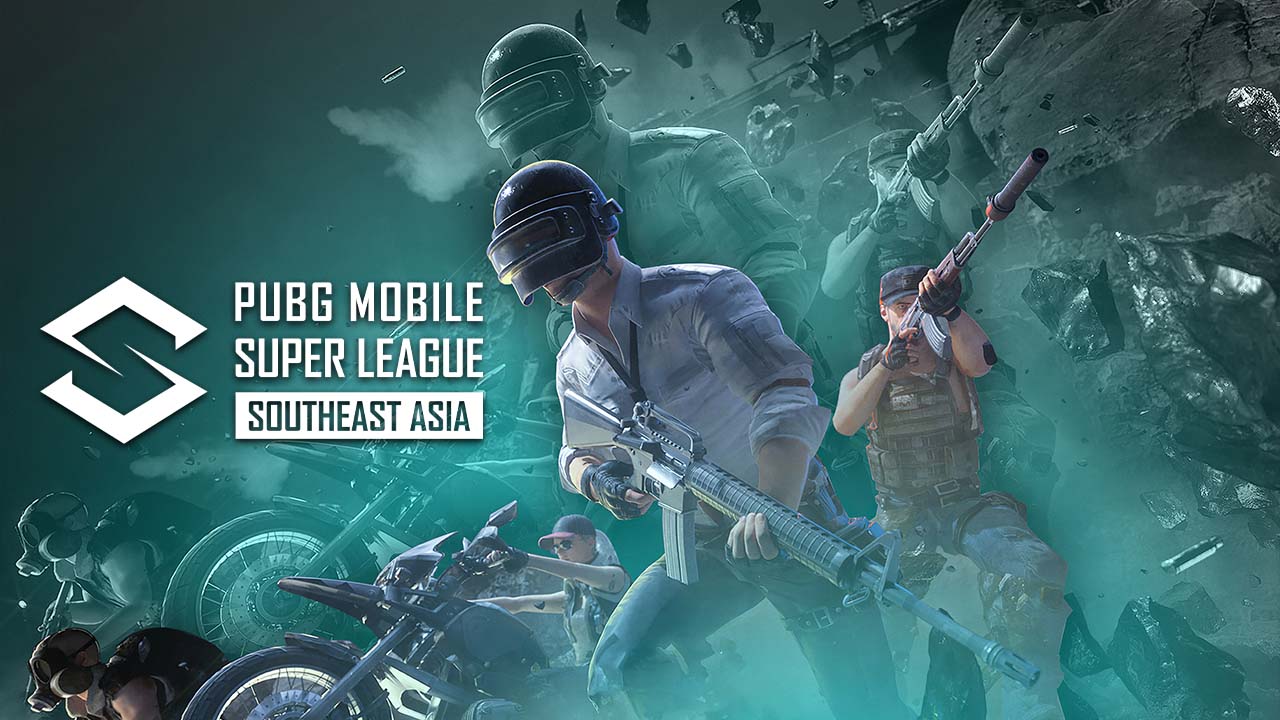 PUBG Mobile Super League Partners Revealed
By Lewis Larcombe|March 10, 2023|
PUBG Mobile has just announced the first-ever partner teams to join their Partnership Program in the PUBG Mobile Super League, and guess what? Fifteen teams from the Southeast Asia region have made the cut! Five teams from Indonesia, four from Malaysia, three from Thailand, two from Vietnam, and one from the Philippines have officially been conf...
UiTM Teams Secure Top Spots In University E-League FIFA 22 Grand Finals
By Lewis Larcombe|November 3, 2022|
Following the recent launch of its third season, the University e-League (UeL) kicked off its collegiate esports competition with its first out of four game titles – FIFA 22. This round of competition saw 50 students representing their universities competing in a Qualifiers and Playoff round to earn the top spot in the Grand Finals set to be ...