Bleach Anime's Final Manga Arc Will Be Aired On Disney+ In Southeast Asia
As predicted the last time, the final adventures of shinigami Ichigo Kurosaki and his pals will debut in anime form on Disney+. While the anime will be streamed on Hulu in the US region, Southeast Asia and the rest of the world will get to tune in to some shinigami/bankai action focused on the "Thousand Year Blood War" arc from the manga on 10th...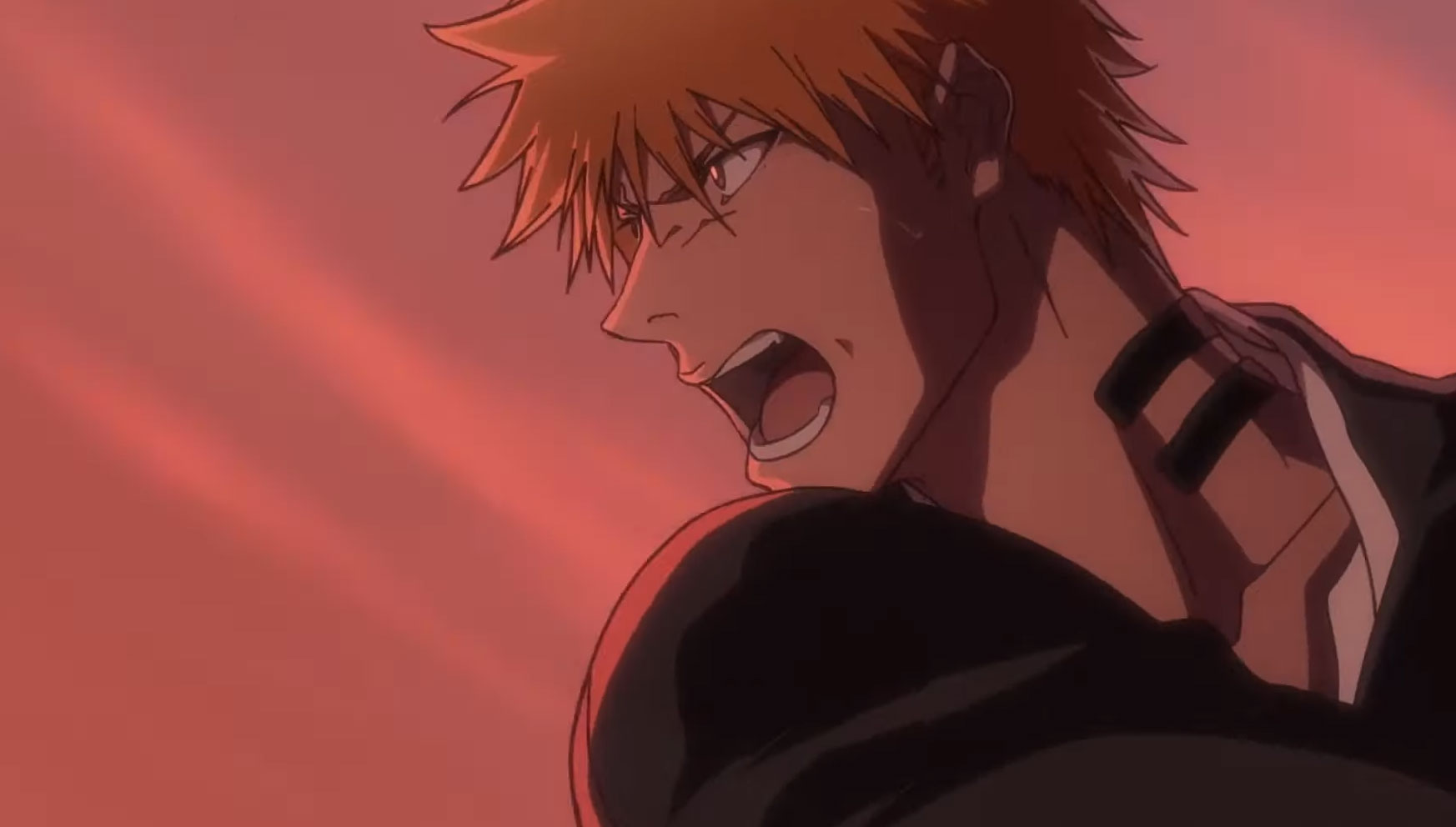 Bleach: A Brief Recap Before The Thousand Year Blood War Arc
With the return of Bleach and its final arc finally being animated after a whole decade, we expect our orange-haired deathberry to get a lot of attention later this year. Knowing that the anime is plunging into the deep end with the climax of Ichigo's story through the Thousand Year Blood War arc, we expect s**t to hit the fan. With that ...