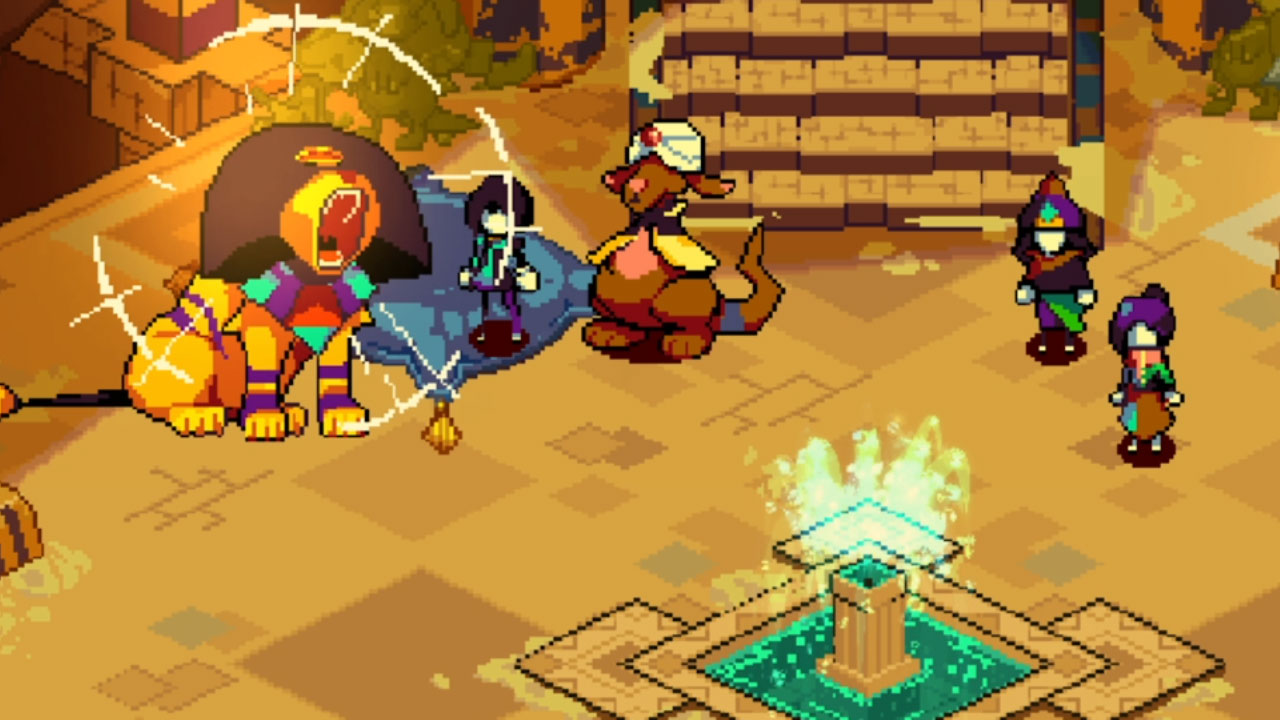 Do Not Sleep On This Indie-Made 2D Quintet Trilogy Tribute
Platform(s): PC (version played), Nintendo Switch, PS4, Xbox One Genre: 2D action RPG that pays homage to the 90s Enix Quintet library With the Live A Live remake coming later this month, it's high time Square Enix and other legacy RPG-making game companies start re-releasing blasts from the past. Personally, I would love the Final Fantasy folk...
The Actraiser Remake May Herald A Quintet Comeback
A week ago, the Nintendo Direct September livestream announced a myriad of surprises, one of which is a remake of the beloved 1990 2D action game-slash-god-sim hybrid Actraiser by Enix (before the Squarification) and Quintet. So far, the reception for Actraiser Renaissance ranges from mixed -if you look at YouTube & Twitter comments- to most...