Deathloop Was Made Due To Bethesda's Uncertainty Over Dishonored 3
Many folks wanted a new entry to the Dishonored games from Arkane Studios. Its publisher Bethesda? Not so much. See, Arkane's last game Deathloop, which we loved a lot, was made out of the publisher's uncertainty over whether it wants to go forward with Dishonored 3 according to Arkane founder Raphaël Colantonio (via Rock Paper Shotgun). Deathl...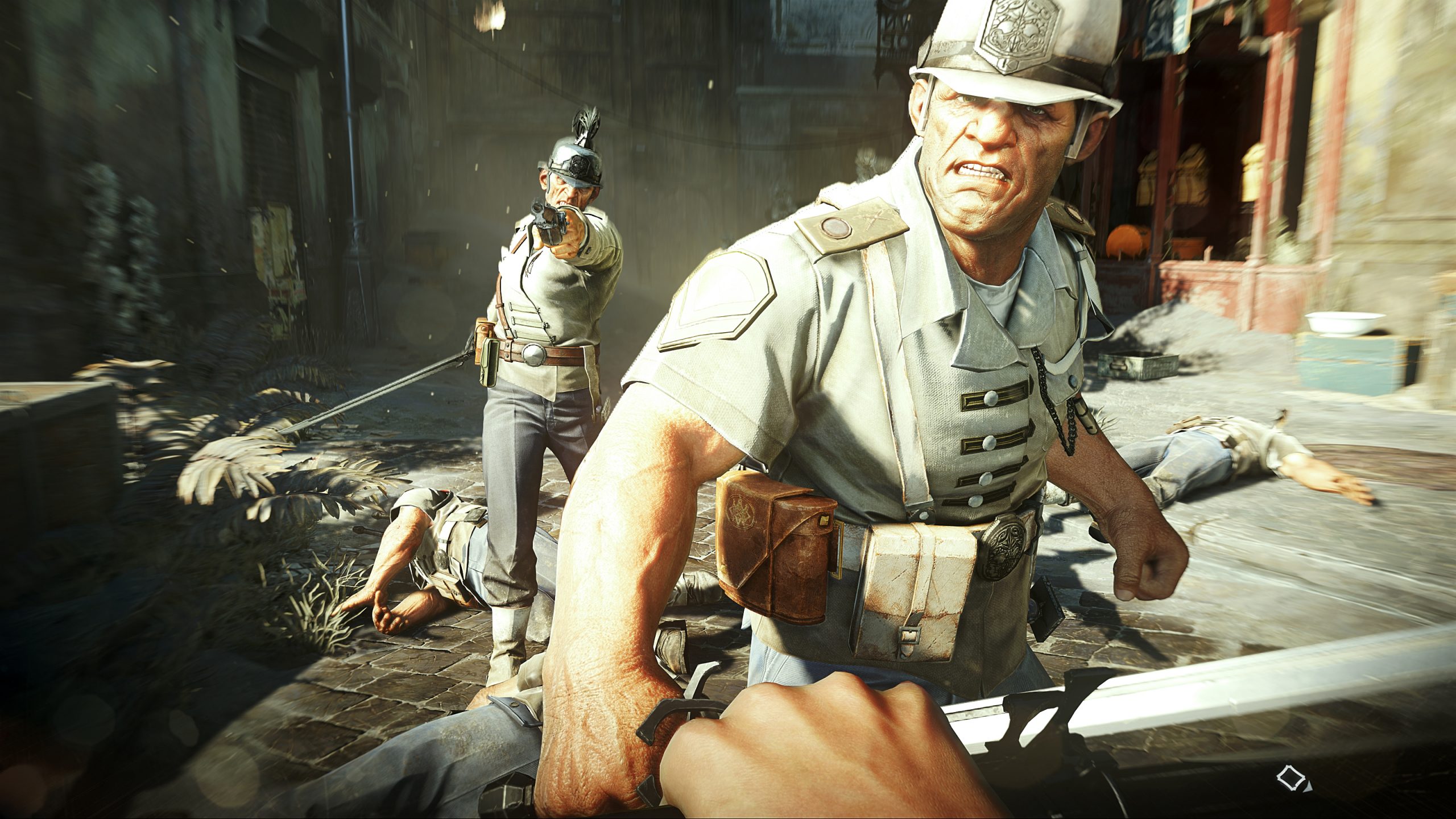 Ex-Dishonored Devs Will Reveal New Game At The Game Awards
By Burhanudin Zamri|November 22, 2019|
When it comes to first person immersive sims, Arkane Studios is one the names that people often mention. Founder and former creative director of Arkane Raphaël Colantonio left shortly after Prey was released and he's been working on a new game with a new studio. [caption id="attachment_45322" align="alignnone" width="1920"] Prey, another great ...