Razer Mascot Sneki Snek Is Getting His Own Animated Series
By Alleef Ashaari|September 29, 2021|
Razer, the leading global lifestyle brand for gamers, today released a new animated series starring none other than Razer's fan-favourite and sustainability mascot, Sneki Snek. The cartoon aims to educate young Razer fans on environmental issues, and what they can do to live more sustainably, in a series of lighthearted cartoon shorts. Â...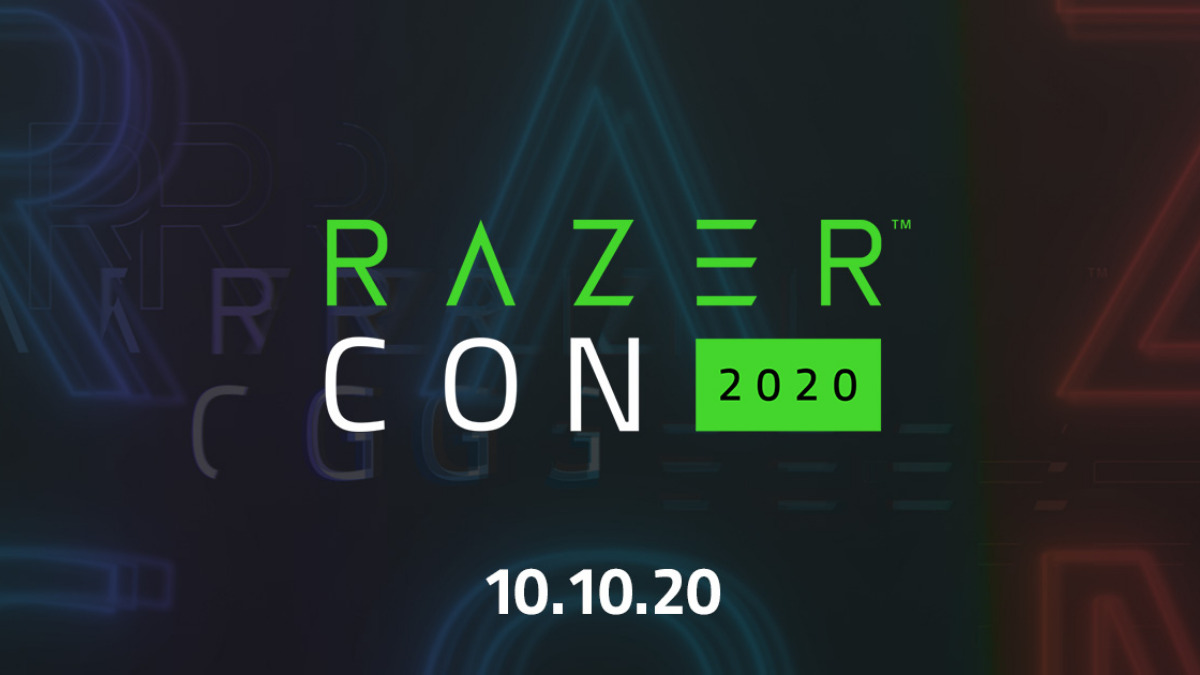 RazerCon 2020: All The Highlights & Announcements
By Alleef Ashaari|October 12, 2020|
The inaugural RazerCon 2020 featured several announcements for PC gamers, including a new laptop, desktop mic, gaming chassis, Razer's first gaming chair, and more. Check them out below: Razer Viper Ultimate Cyberpunk 2077 Edition The Razer Viper Ultimate Cyberpunk 2077 Edition should last around 70 hours of battery life in a single. ...