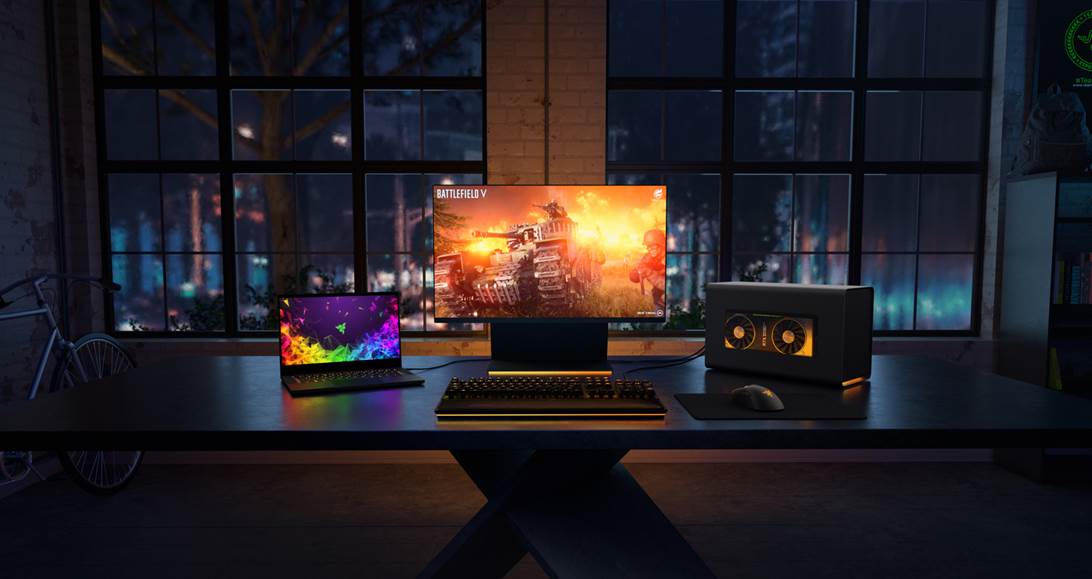 The New Razer Blade Laptops Are Now Available In Malaysia
By Alleef Ashaari|October 27, 2020|
Razer has announced that the latest Razer Blade gaming laptops, external GPUs and gaming chassis are now available in Malaysia. This includes a line-up of Razer Blade laptops, Razer Core X Chroma (an external GPU system), and the Razer Tomahawk PC chassis that was recently announced at RazerCon 2020. Razer Asia-Pacific Sales And Marketing Vice-...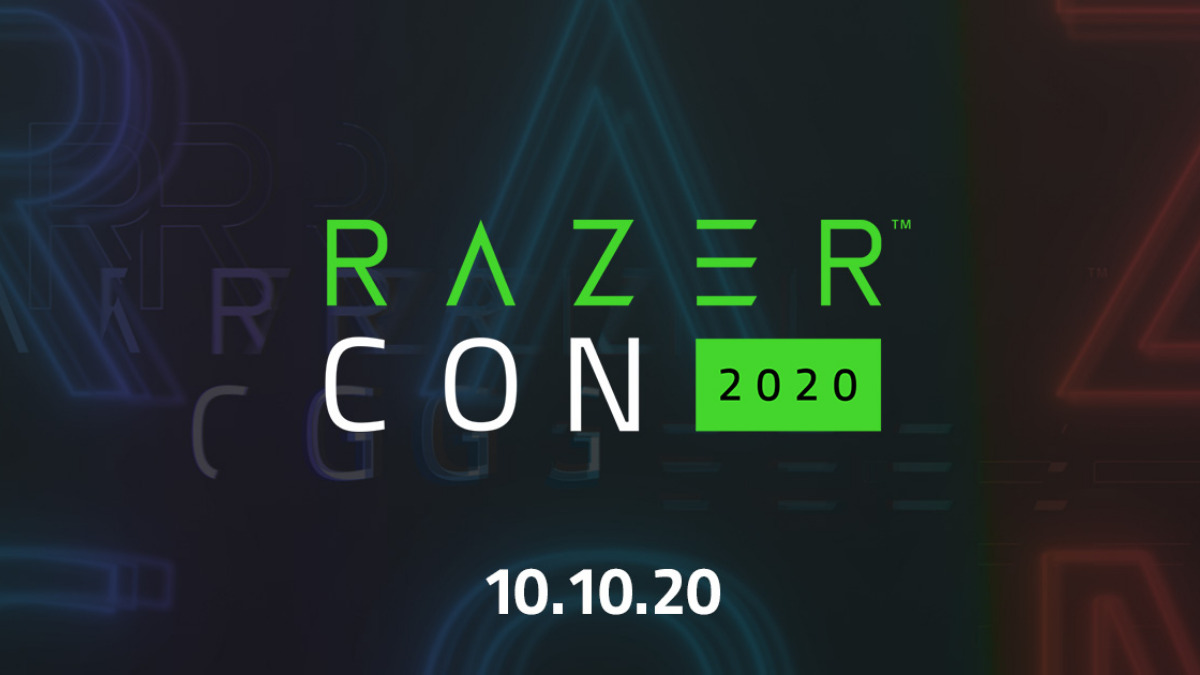 RazerCon 2020: All The Highlights & Announcements
By Alleef Ashaari|October 12, 2020|
The inaugural RazerCon 2020 featured several announcements for PC gamers, including a new laptop, desktop mic, gaming chassis, Razer's first gaming chair, and more. Check them out below: Razer Viper Ultimate Cyberpunk 2077 Edition The Razer Viper Ultimate Cyberpunk 2077 Edition should last around 70 hours of battery life in a single. ...