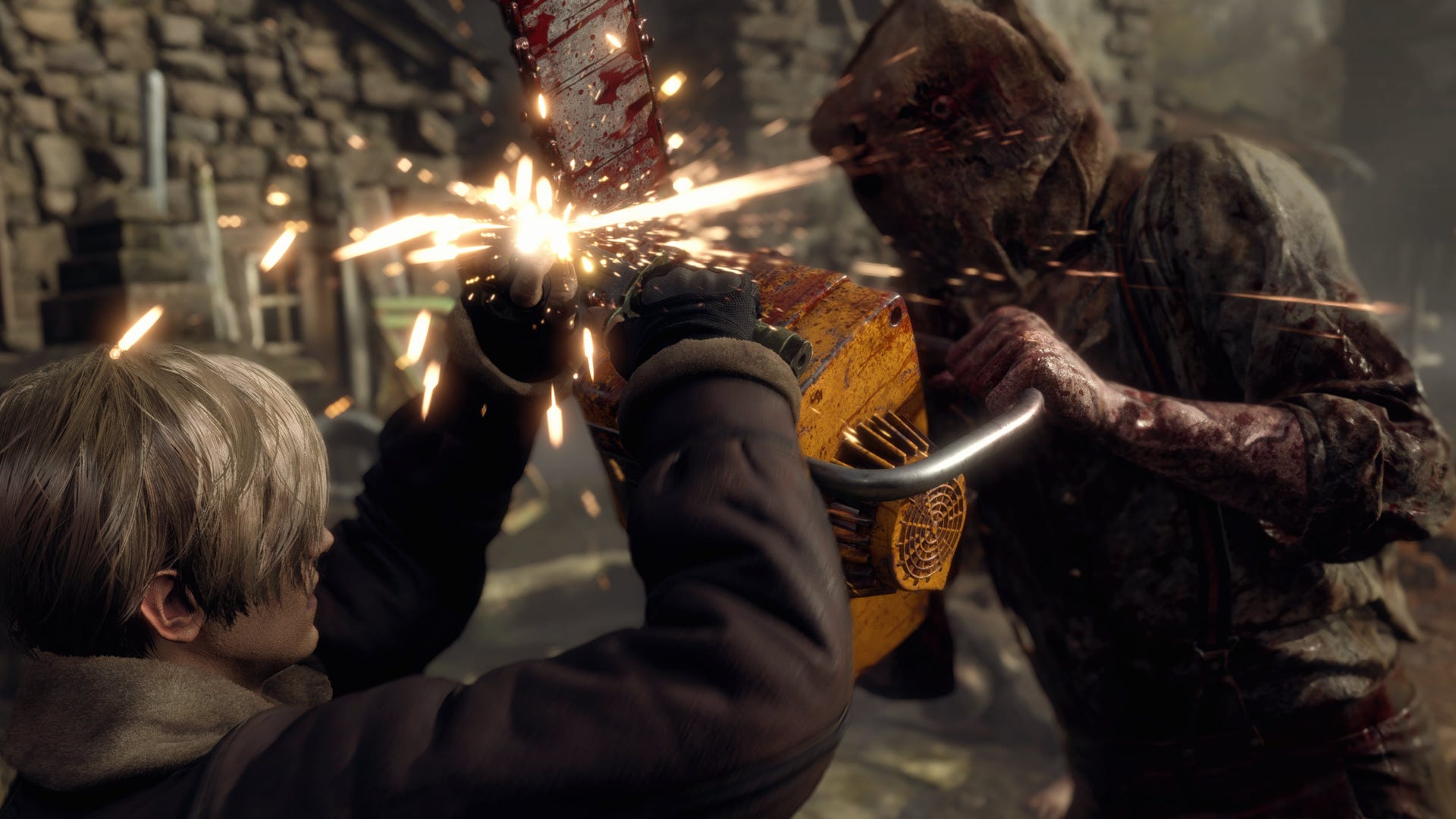 Resident Evil 4 Remake Mercenaries Mode: S-Rank Guide & Unlockables
As with any Resident Evil title after part 4 back in 2003, the latest entry/remake has its own Mercenaries mode. Basically, you play as any selectable character from Leon to Luis gunning down hordes of crazed villagers and enemies before time runs out. The mode is less about survival and more about getting the fastest times and the best kills/score...
Resident Evil 4 Remake The Mercenaries Will Be Free DLC; Out This April
Resident Evil 4 Remake is out right now, complete with its own launch trailer along with some wacky PR. At the end of the action-packed launch trailer, there's a small announcement for the game's The Mercenaries mode. It's going to be free DLC and it'll be available on 7th April. The game's Mercenaries mode will have you pick any of the playa...