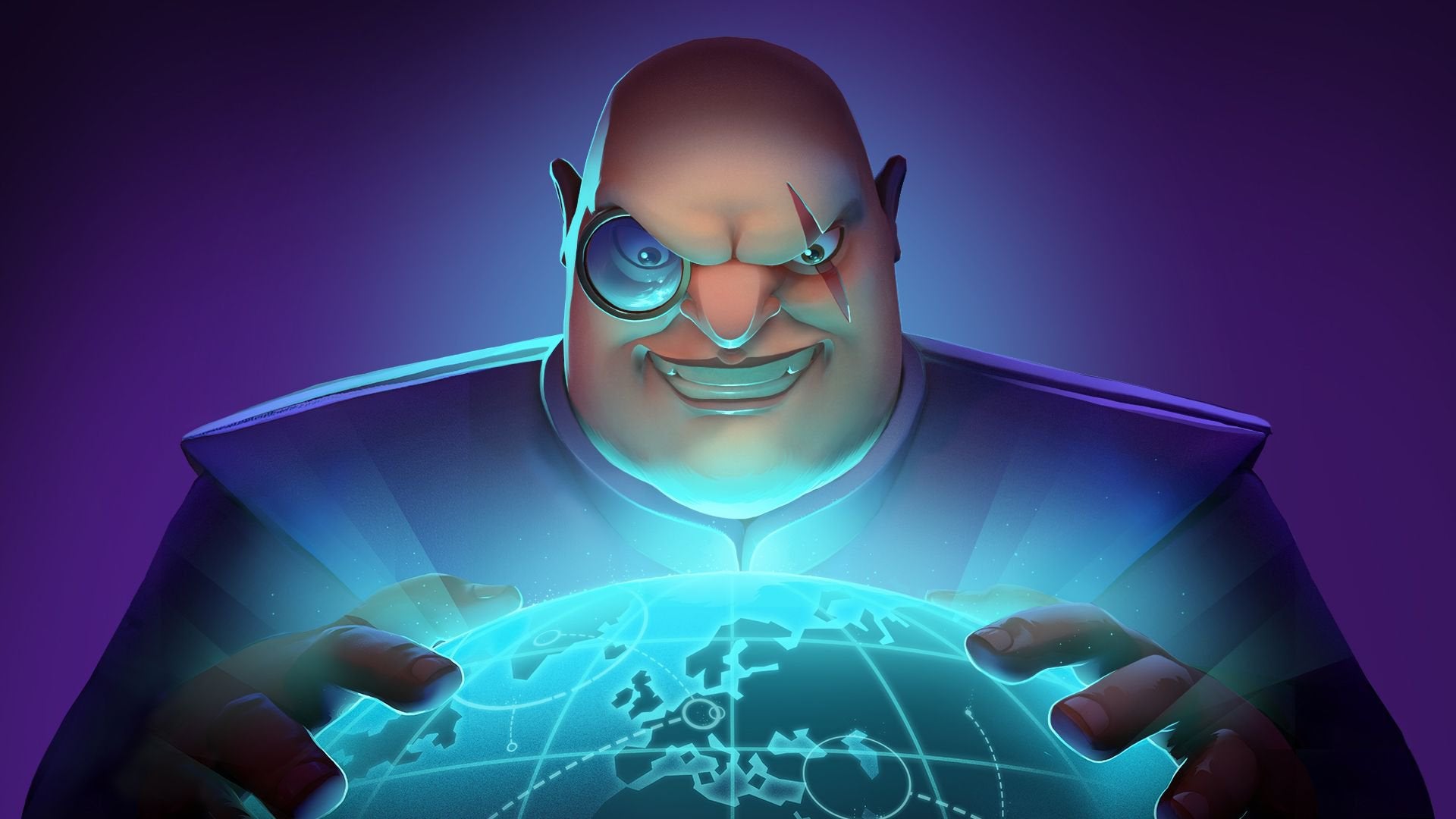 Rebellion Delays Evil Genius 2: World Domination To 2021
By Alleef Ashaari|August 28, 2020|
Rebellion has announced that they have delayed Evil Genius 2: World Domination to 2021. On their official Twitter account, developer co-founders Chris and Jason Kingsley revealed the decision to delay their satirical spy-fi lair builder until the first half of 2021. https://twitter.com/evilgenius/status/1298968591522566144 The ...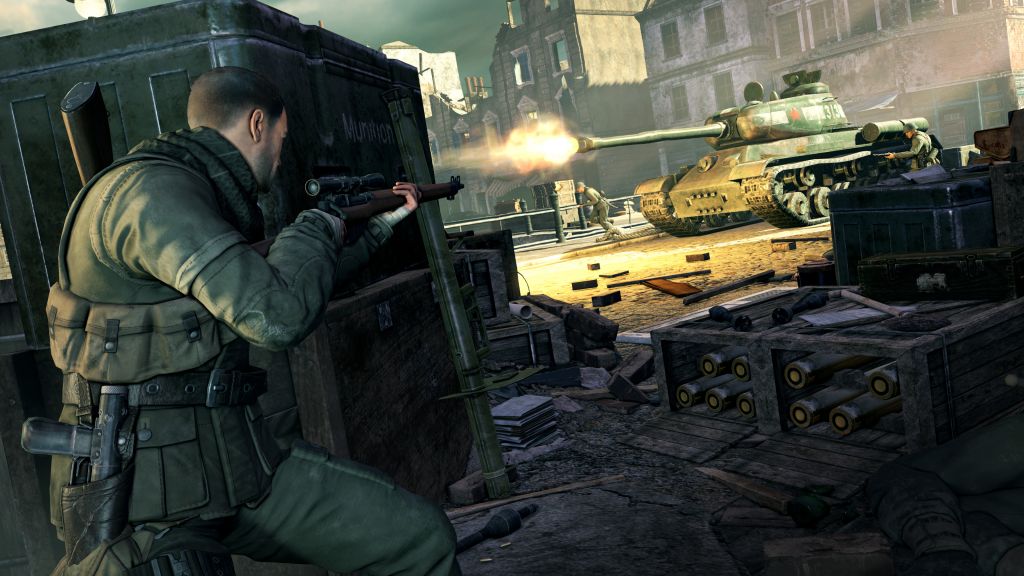 Sniper Elite V2 Remastered Has A Release Date
By Alleef Ashaari|April 10, 2019|
Rebellion Developments has announced the official release date for Sniper Elite V2 Remastered, which will be coming out on 14 May 2019 for the PS4, Xbox One, PC, and Nintendo Switch. Soon you will be able to shoot more Nazis in the genitals in slow motion, but this time it will be in glorious 4K resolution. Originally released in 2012 for the PS3 ...