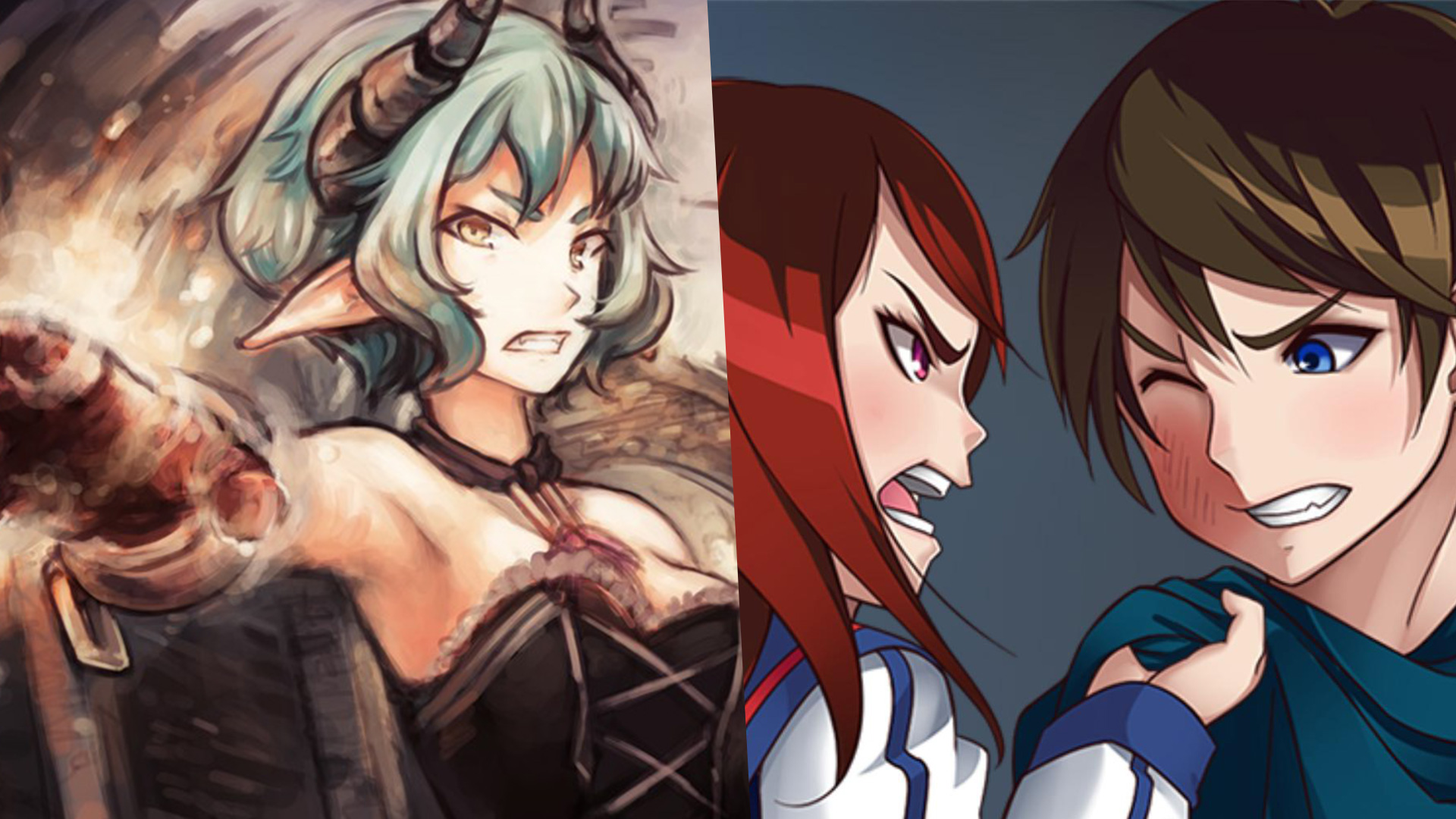 5 Quirky Visual Novels You Might Have Missed
By Sophie Azlan|January 25, 2023|
First of all, let's define a visual novel - it's a game genre where the player, you, will be reading a series of text, accompanied by images. This is the background images, then there are things like character sprites, or some kind of representation of the characters within the game - then of course, there's the story. You don't always h...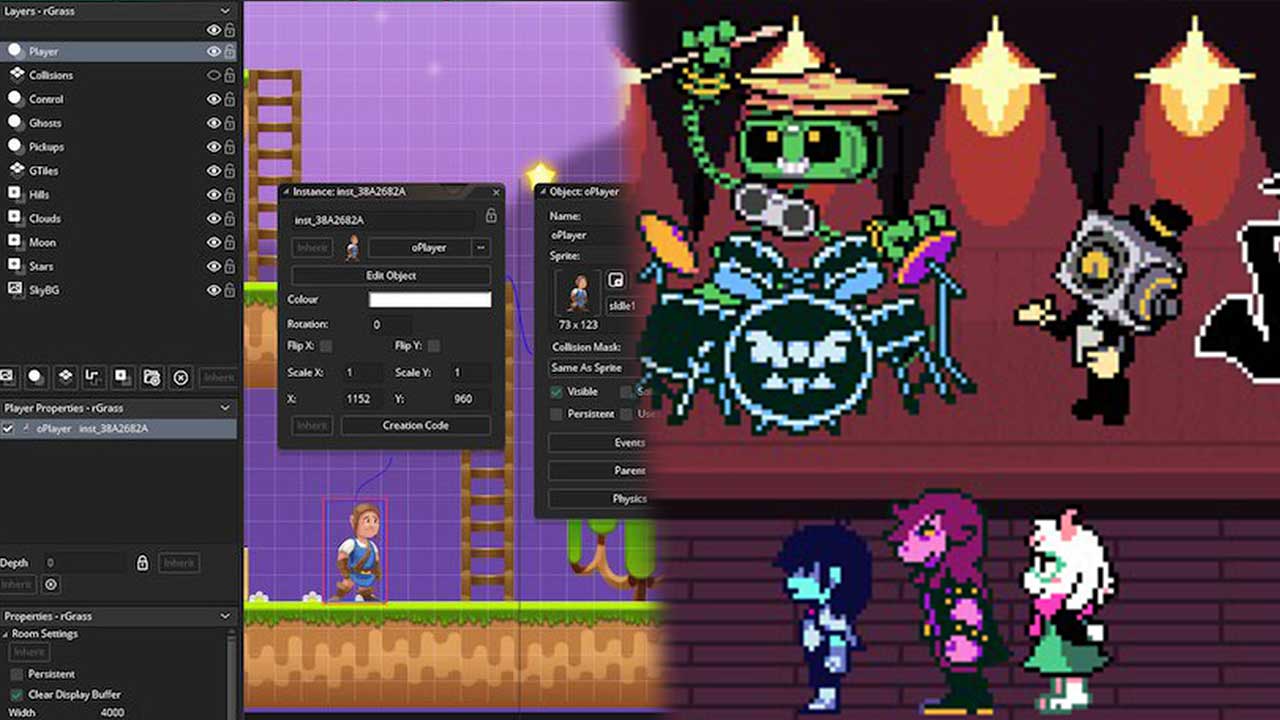 5 Game Engines For Your Next Indie Game Project
By Sophie Azlan|January 17, 2023|
Games are ultimately an art medium, and art can be made in many different ways. There are games that are just text, there are games that rely on sound, and there are games that make you question - was this even really a game? Lots of stuff out there! To make a game nowadays, there are a variety of options out there, ranging from the well-known a...