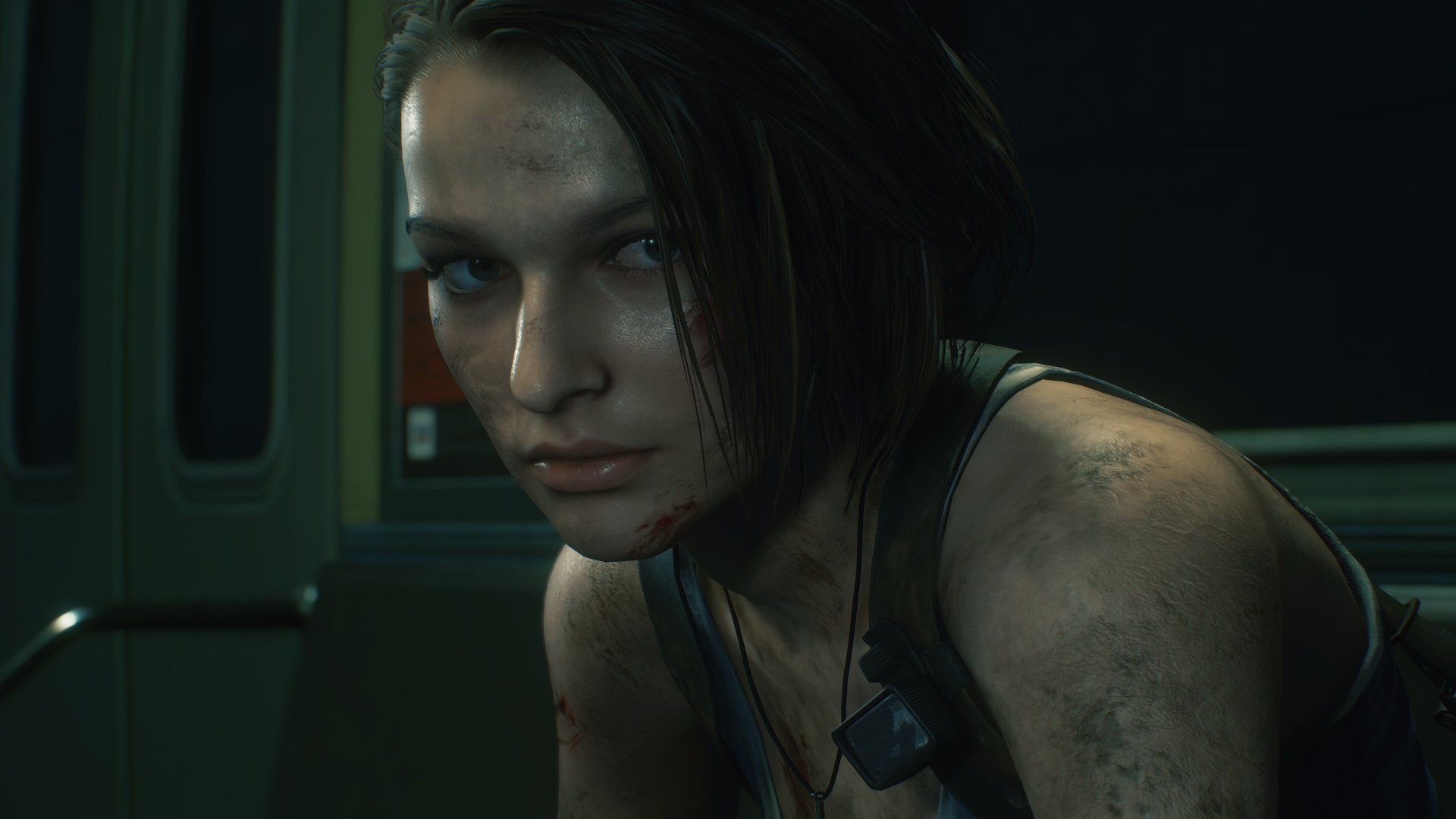 Resident Evil 3 REmake Arrives April 2020; Jill Now Wears Pants
Sony Interactive Entertainment's final State Of Play presentation for 2019 has confirmed what has already previously leaked: The Resident Evil 3 Remake is officially happening and it's coming pretty soon, on 3 April 2020. The reveal also confirmed that the spinoff game Resident Evil Resistance is actually the upcoming game's a new 1v4 asymmetrical...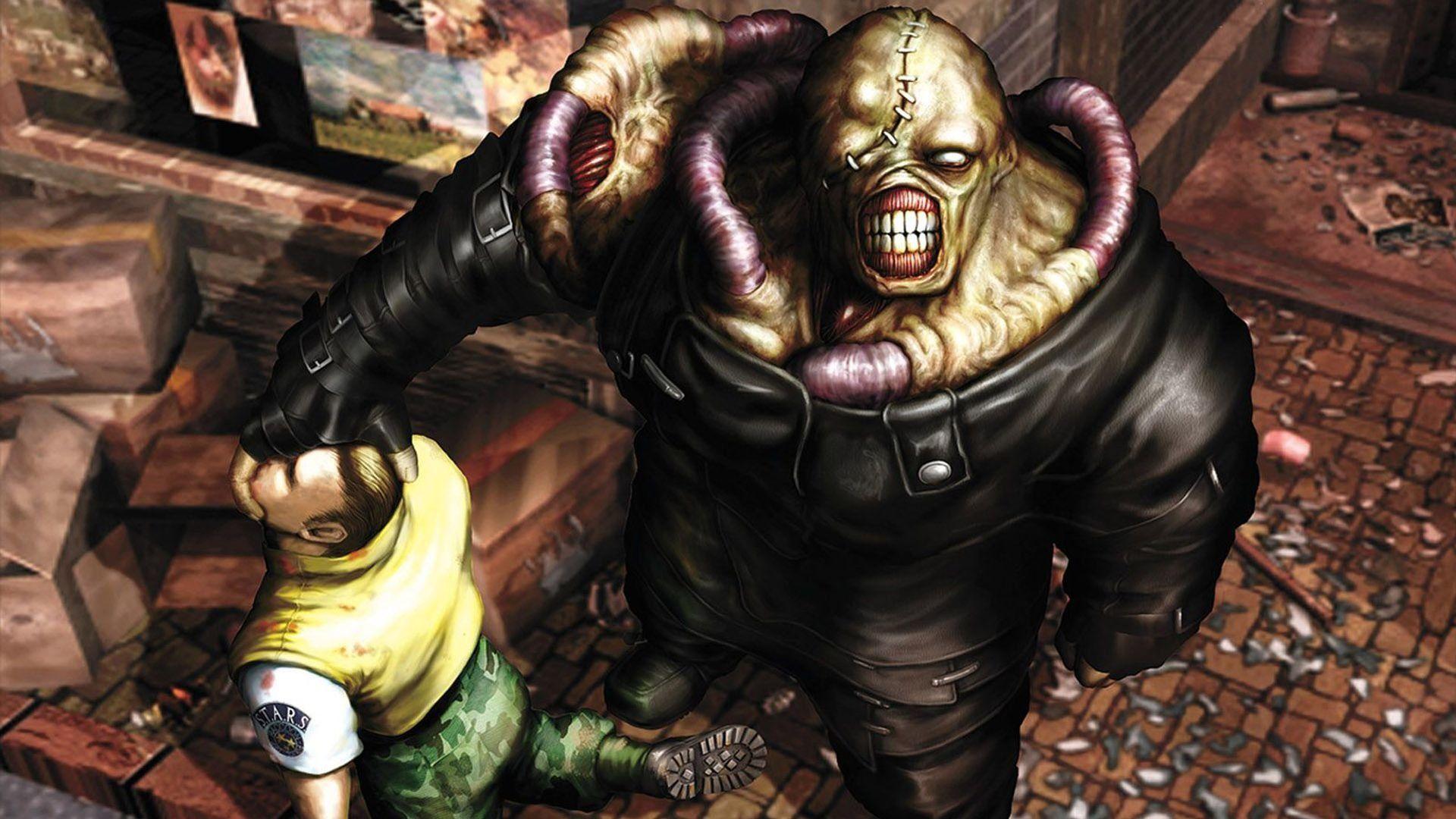 [Report] Resident Evil 3 Remake In Development; Will Be Released Soon
2019 is almost coming to an end and a lot of people are declaring the Resident Evil 2 Remake their GOTY. The commercial and critical success of the game shows that people love well-made remakes of iconic titles. That's probably why Capcom is planning to continue captilasing on more past Resident Evil games. [youtube https://www.youtube.com/watch?v...