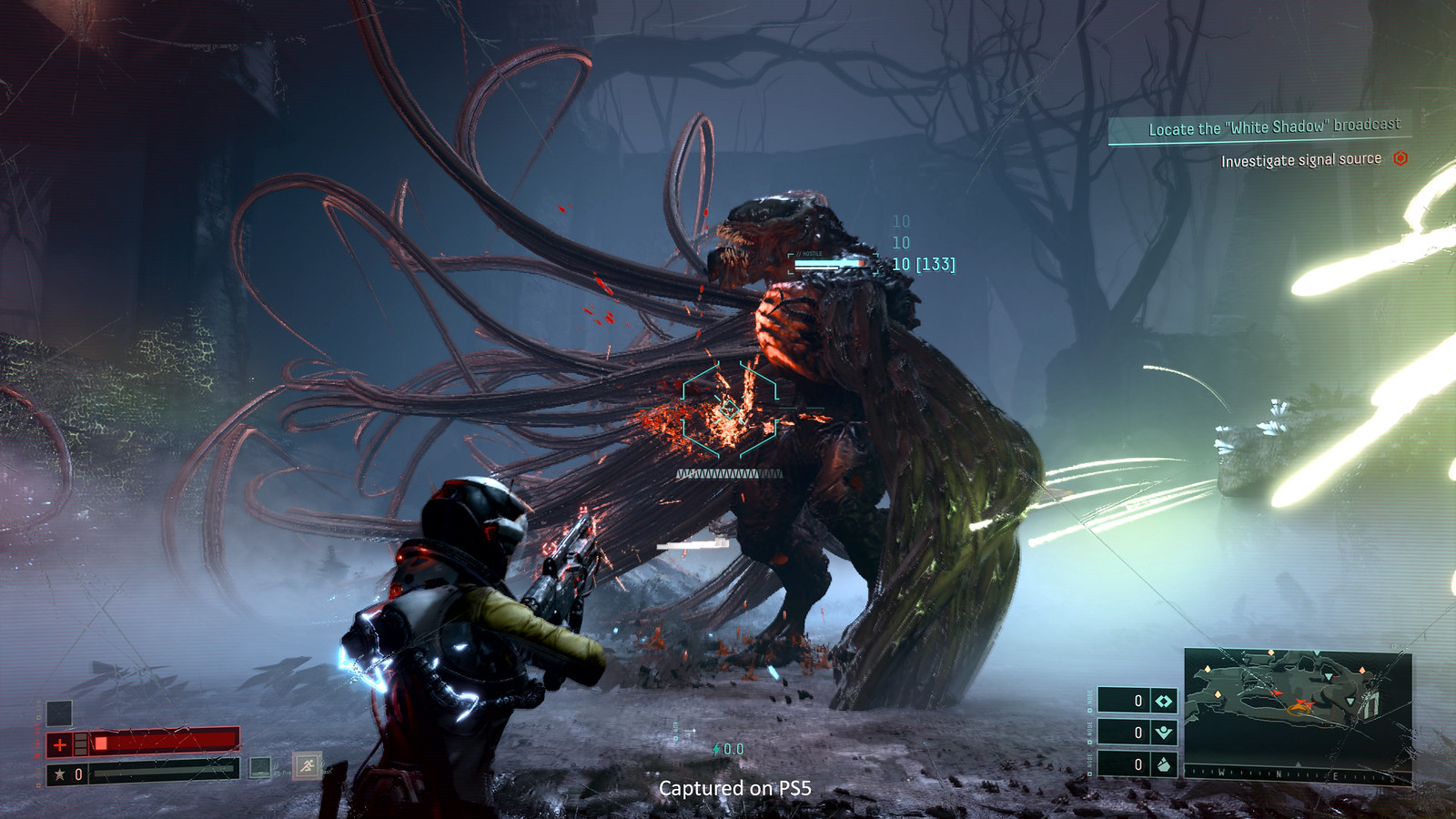 Returnal Gets New Suspend Feature; Gets Exploited For Easier Progress
What do they say about the best of intentions and the eventual road to Hell? Returnal's most recent update introduces a Suspend Cycle feature where players can pause their cycle and continue it later. Players can turn off their consoles and continue the game at a later time. Turns out there's a way to make it a reusable save point for the game, ...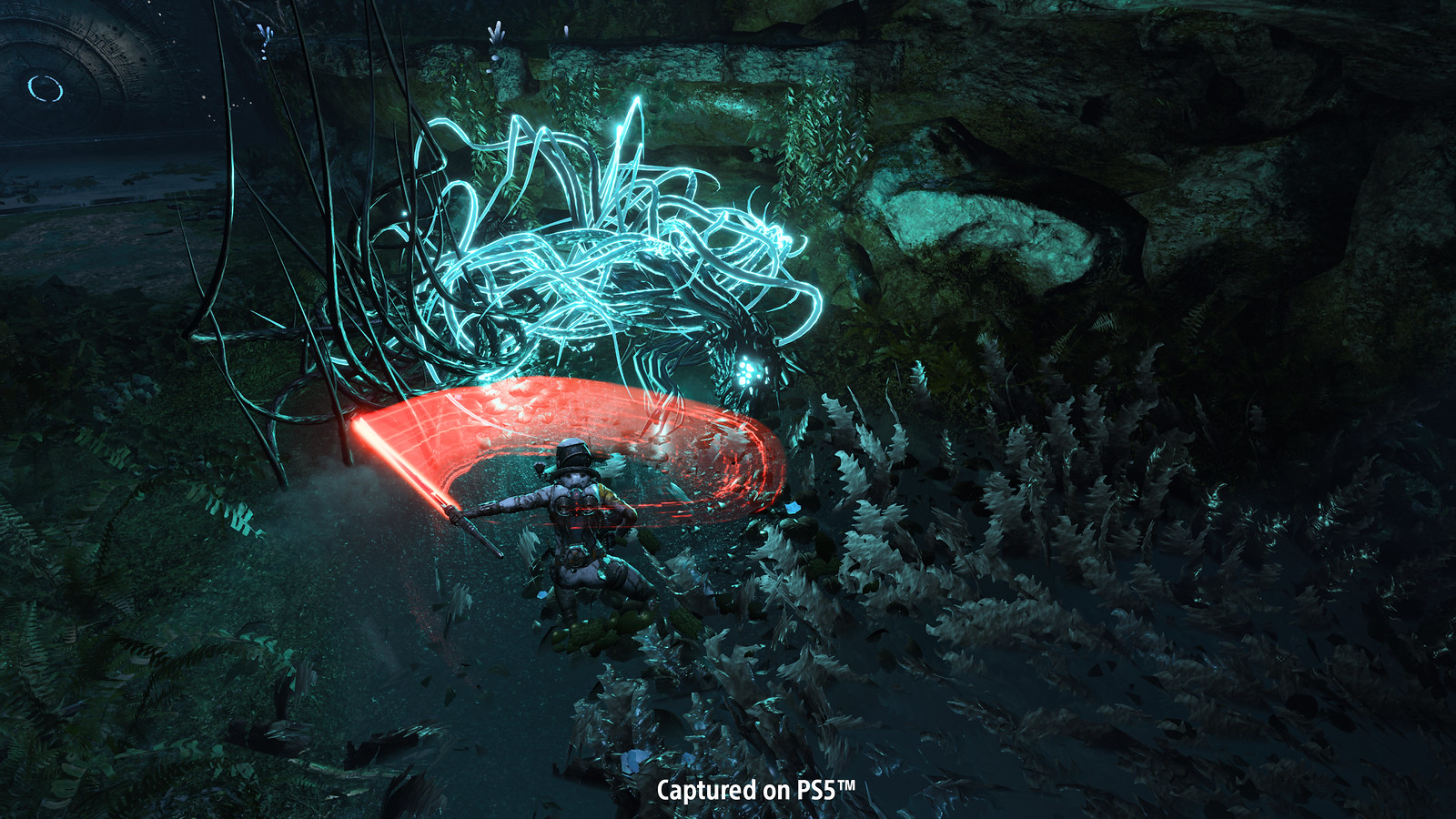 Returnal's Developers Comment On Game's Mid-Game Savepoint Demands
The PS5 exclusive shooter bullet hell fiesta Returnal is not an easy game for many. A lot of players are requesting that the game needs a mid-game save option. Or at least, a fix to make sure the game doesn't bug out on them and lock them out of rooms in a single playthrough. Nothing frustrates people more when they follow the rules of the incredib...