Returnal PC Gets Its First Patch To Fix Some Issues
By Alleef Ashaari|February 20, 2023|
Climax Studios and Housemarque have released the first PC update for Returnal since it was launched on 15 February 2023. The patch is 1.3GB and fixes a number of issues that plagued the game. The developers have also confirmed that they are working on a performance patch that will be released sometime in the future. That one will probably includ...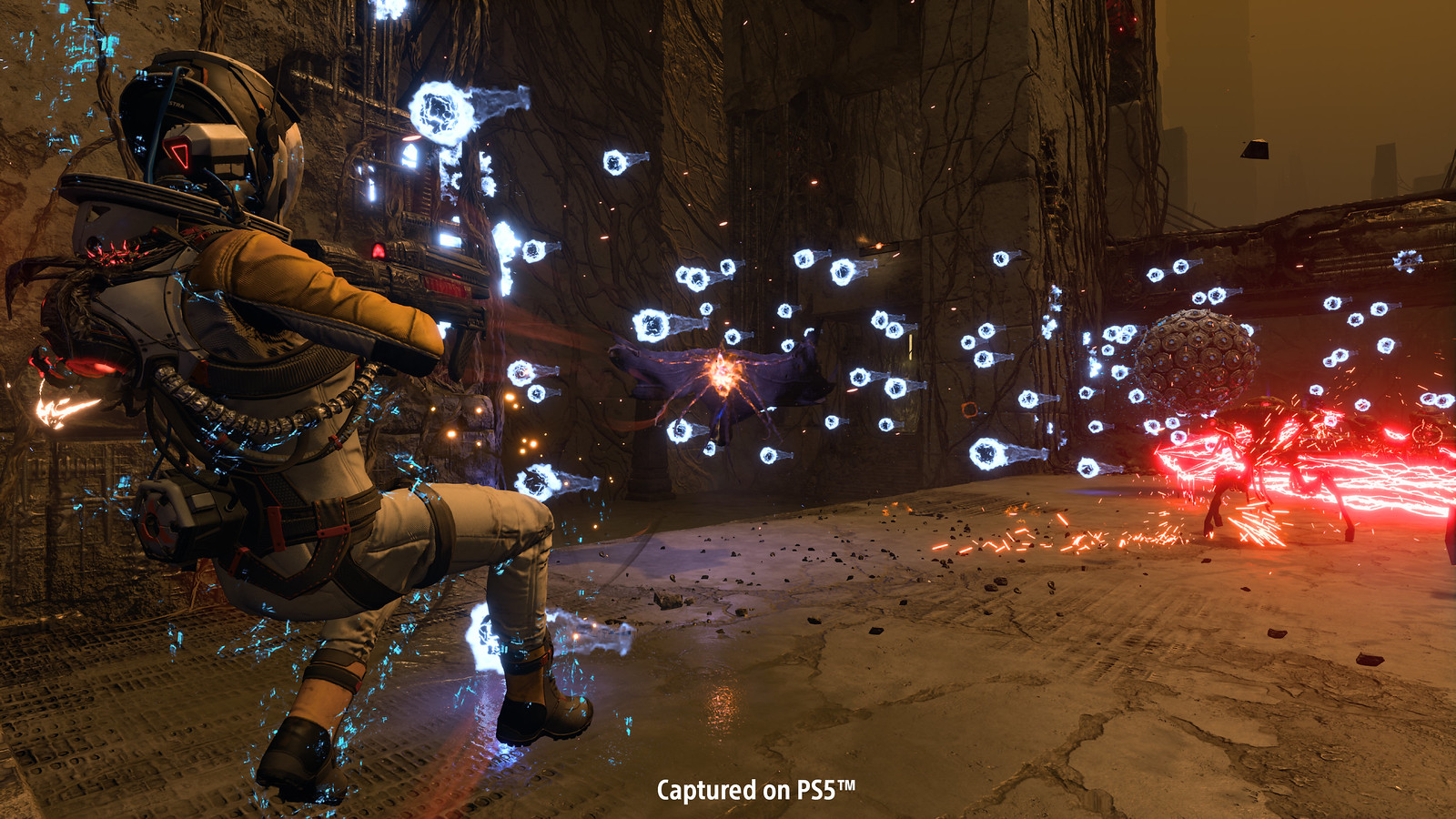 Returnal Dev Advises Players To Redownload Game If They Updated To Latest Patch
By Alleef Ashaari|May 6, 2021|
Last night (or earlier today), developer Housemarque released patch 1.3.3 for Returnal but players then reported getting errors that pretty much broke the game. Because of that, they have pulled patch 1.3.3 and have since reverted the game to patch 1.3.1. They have confirmed that a new patch is coming in "a few hours", but in the meantime, House...