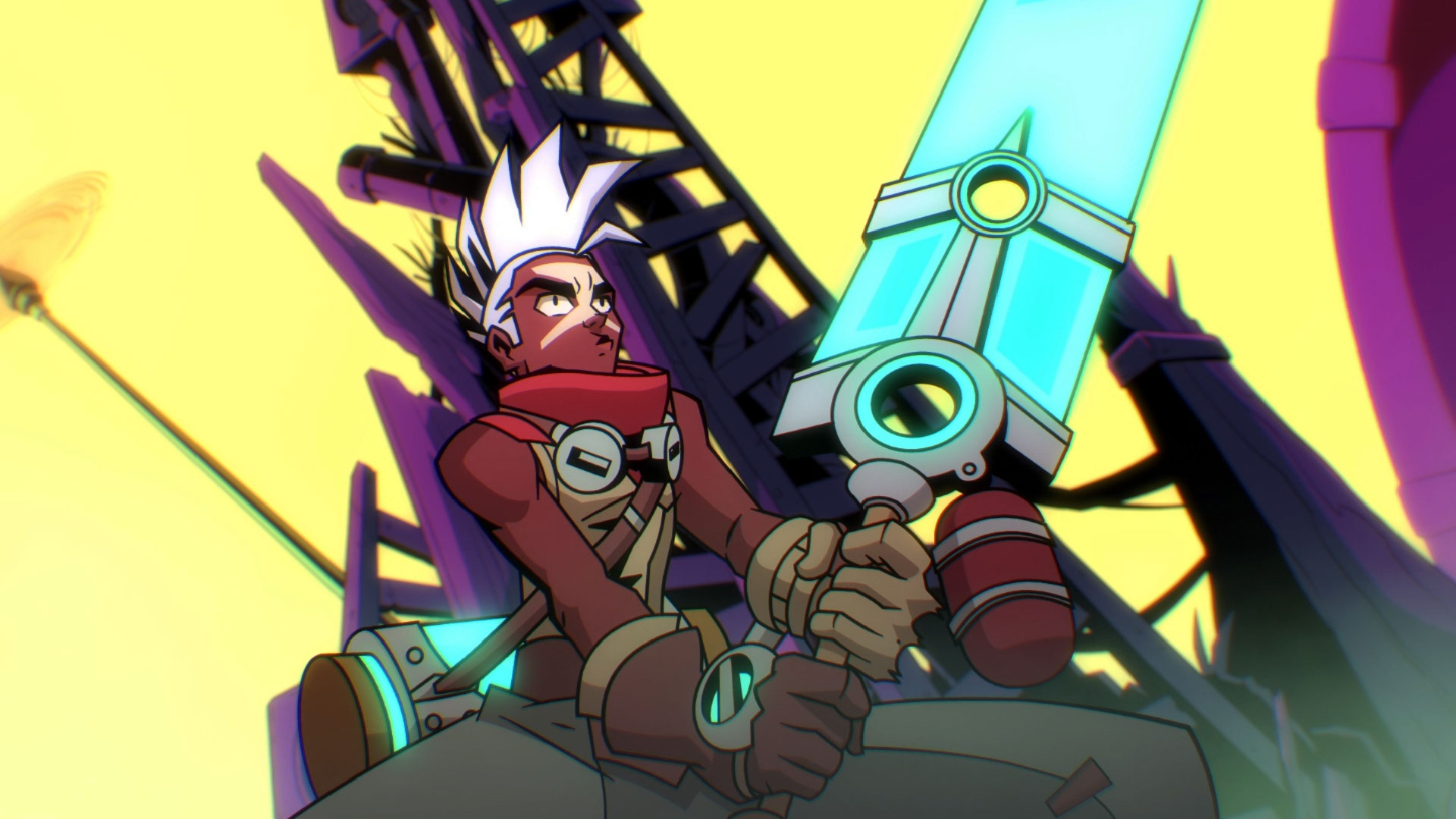 Convergence: A League Of Legends Story Is Fun 2D Platforming Akin To The Best Prince Of Persia Titles
Platform(s): PC (version played), Nintendo Switch, Xbox Series, Xbox One, PlayStation 5, PlayStation 4 Genre: 2D action platformer with time-rewind mechanics The rewinding mechanic in games -where you manually go back a few seconds of a playthrough in-game so you can do over a segment you messed up, or want to perfect- is a godsend for game des...
Nintendo Switch Online Getting Two NES Classics and Rewind Feature
By Burhanudin Zamri|July 10, 2019|
Nintendo just uploaded two videos showing what Nintendo Switch Online subscribers will be getting on 17 July 2019. The first video shows two new additions to the library of free NES games: Donkey Kong 3 and Wrecking Crew. [youtube https://www.youtube.com/watch?v=xS888LOC66w&w=560&h=315] In Donkey Kong 3, you play as a pest control guy nam...