Sega Confirms Phantasy Star Creator Rieko Kodama Has Died
Rieko Kodama, the pioneer female developer known for Sega classics like the Phantasy Star RPG series and Skies of Arcadia, has passed away. She was 58. Her death was discovered via a memorial message in the credits of the Mega Drive Mini 2. The message was intended to clarify her death according to Sega producer Yosuke Okunari. According to ex-S...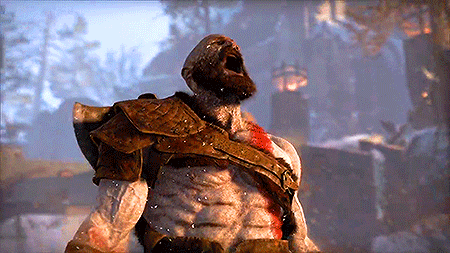 God of War, Return of the Obra Dinn, & Rieko Kodama Won Big At GDC & IGF 2019
This week, the Game Developers Choice (GDC) awards and the Independent Games Festival (IGF) awards gave out the best in show of 2018 during the week of GDC 2019. To the surprise of no one, PlayStation and Santa Monica Studio's God of War won this year's GDC Game of the Year award. But what's cool is that last year's awesome indie whodunnit mystery...