Oops! Overwatch 2's PvE Adventure Takes a Comic Turn, Ends up in the Recycling Bin
By Xandria Morden|May 17, 2023|
In a new live dev stream, Blizzard has officially announced that they have scrapped the PvE content that was promised. But fear not fans, creative leads game director Aaron Keller and executive producer Jared Neuss have assured fans that there will still be PvE content going forward. The difficult decision was made by the team saying they have opte...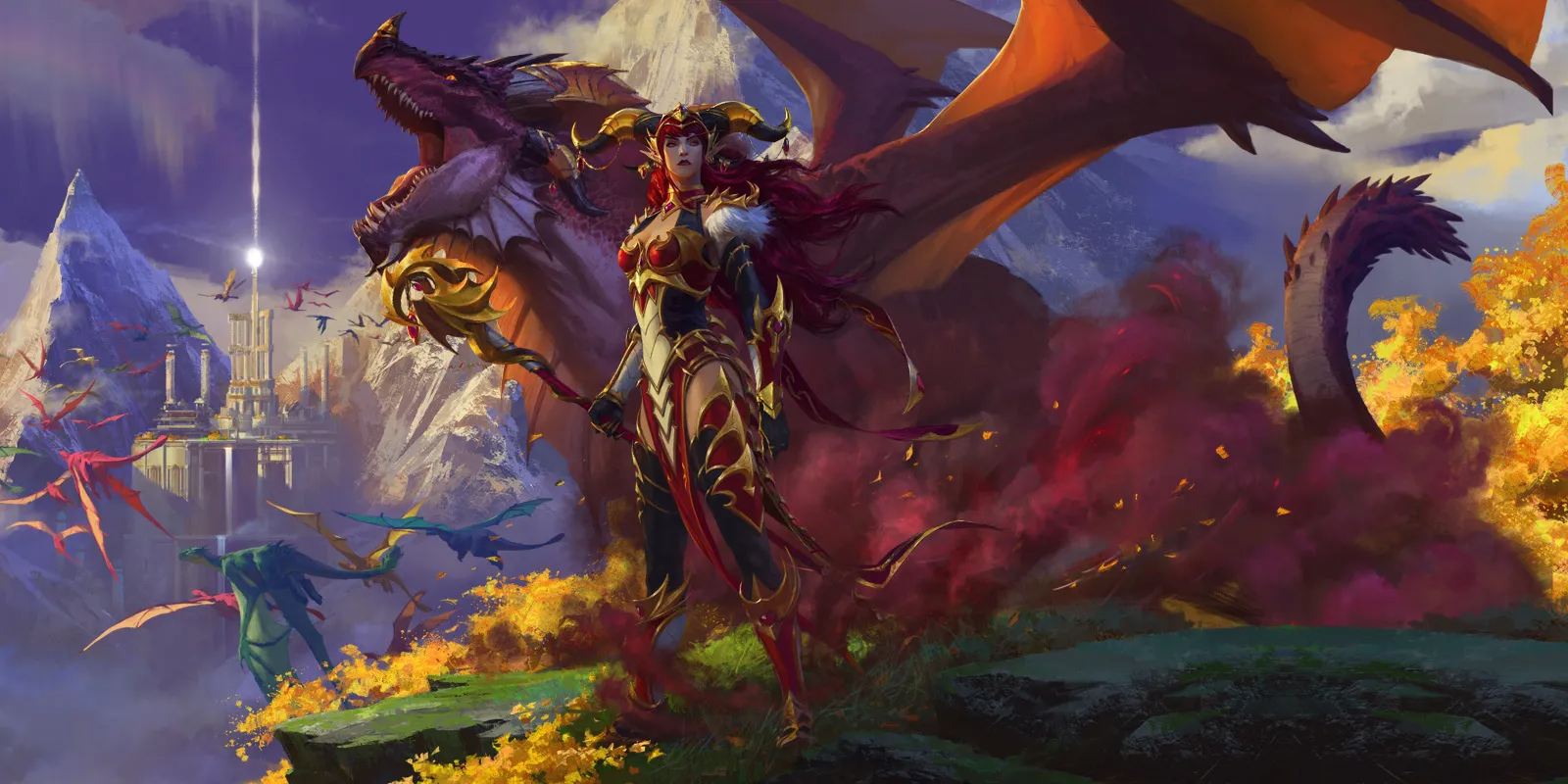 Here's The World Of WarCraft Dragonflight's 2023 Roadmap
Blizzard has released World of WarCraft: Dragonflight's roadmap for 2023. As you can tell from the picture below, the game will get six content patches and two major updates in 2023. Here's a quote from Blizzard president Mike Ybarra about it: "We're increasing the cadence to which Warcraft updates content starting with Dragonflight. We wan...