Twitch Streamers Barred From Showing Content That "Glorifies Violence" Due To Capitol Hill Raid
So much for 2021 starting off just fine. A Twitch spokesperson said to esports insider Rod Breslau (via Twitter) that due to recent events in the US of A, streamers are not allowed to "show content that incites or glorifies violence, or shows gore of any kind" on the platform. In case you literally woke up following GMT+8 time, thousands of pro-Tr...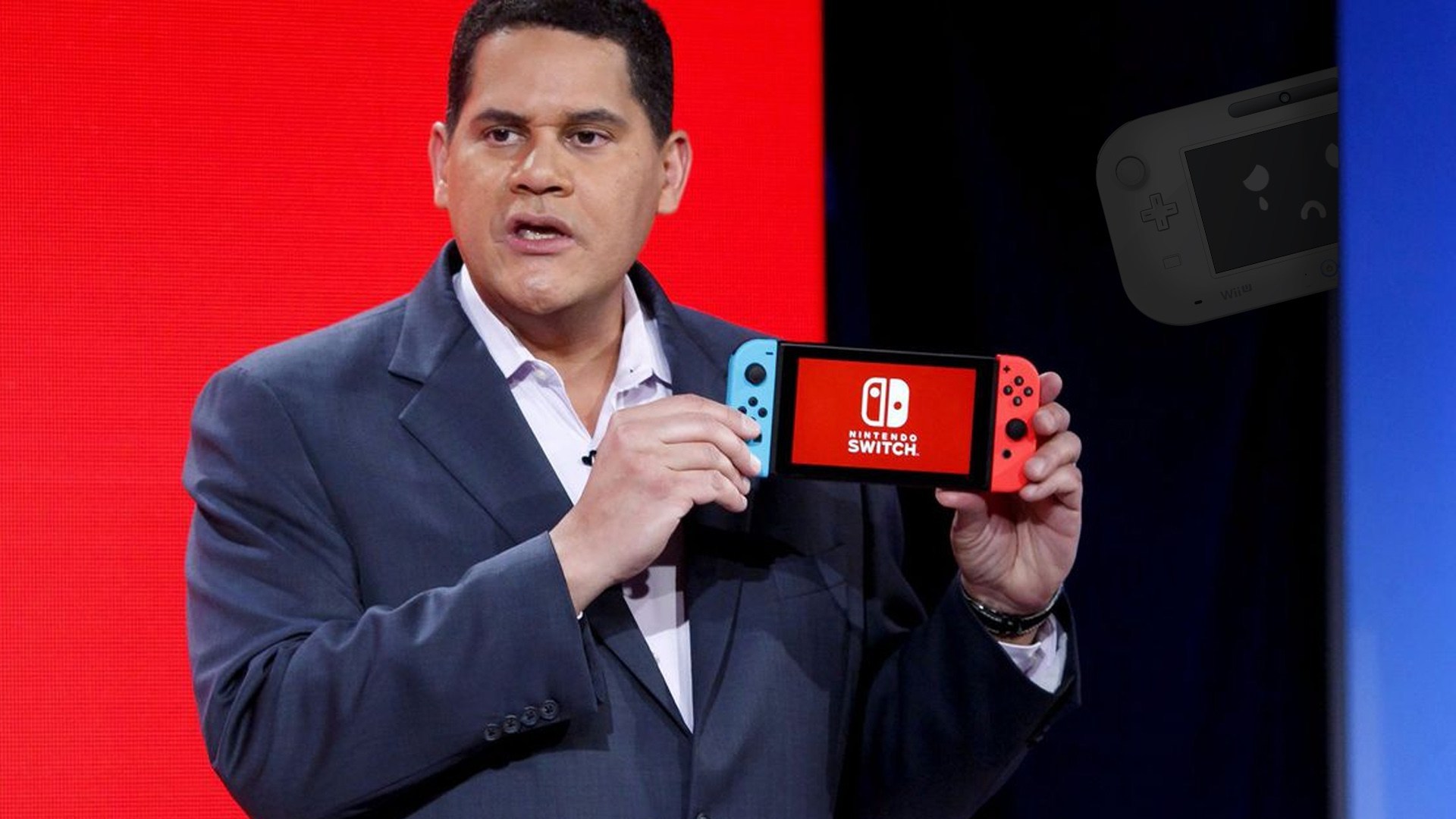 Ex-Nintendo America President And Other Games Industry Leaders Respond To Gun Violence Finger-Pointing
Another two mass shootings have occurred in the United States just a few days ago. A mass shooting happened in El Paso, Texas and less than 24 hours later, another happened in Dayton, Ohio. More than 30 people were killed and many more are recovering from injuries. Our hearts go out to the victims and their families of the shootings and we will kee...