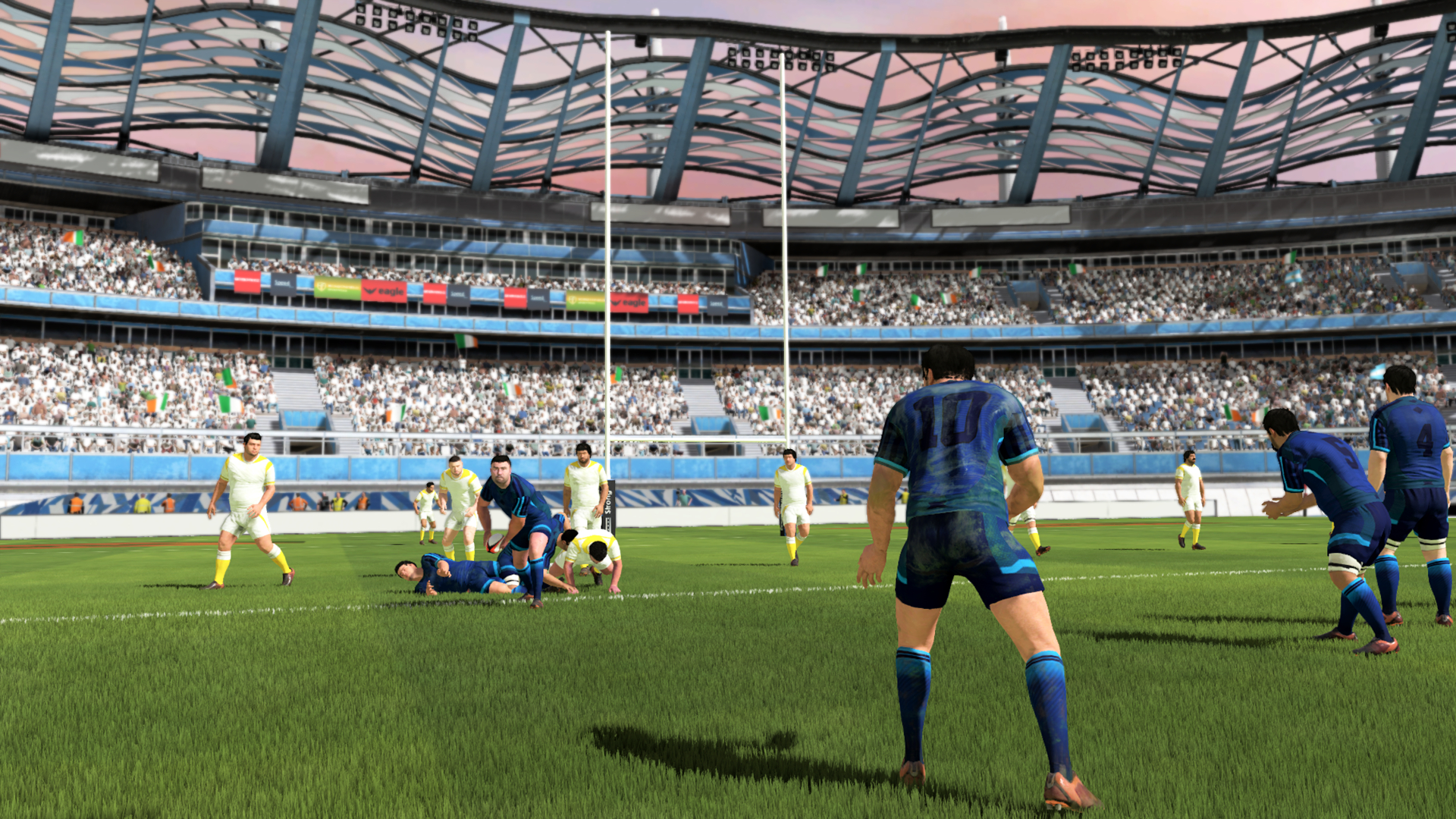 Rugby 22 Is Now Available On PC & Consoles
By Alleef Ashaari|January 28, 2022|
NACON and Eko Software have released a launch trailer for Rugby 22 to celebrate its release today on PS5, PS4, Xbox Series X/S, Xbox One and PC (Steam). New major national teams are entering the RUGBY license for the first time, including the Wallabies, the official Australian team, and the New Zealand All Blacks, famous both for their ...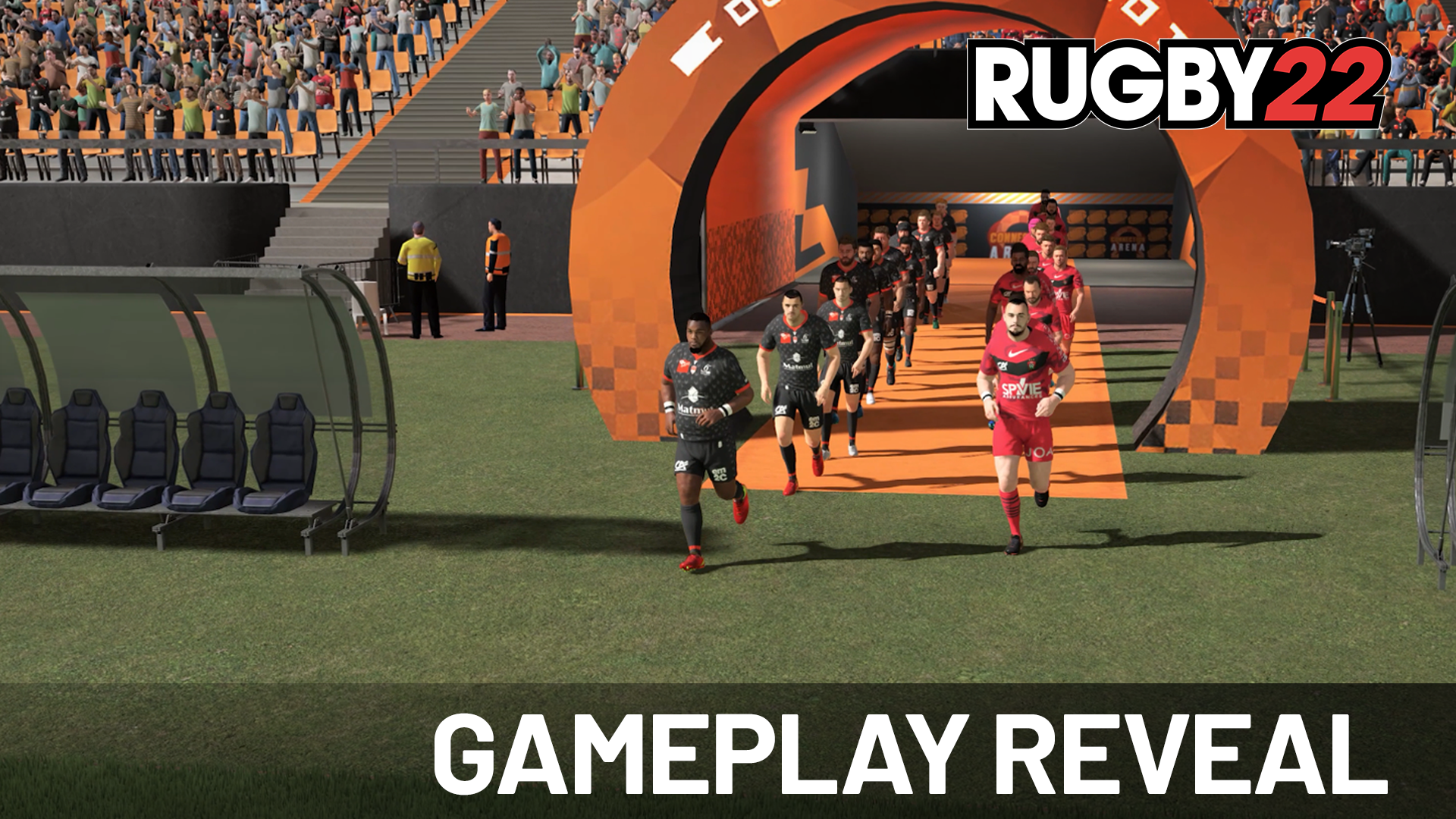 Rugby 22 Gameplay Reveal Shows Off Tactical Matches & Improvements
By Fitri Razif|January 14, 2022|
Nacon and Eko Software have released their gameplay reveal trailer for Rugby 22, showing tactical gameplay along with other new features such as improved AI, new training modes and a new control system. Rugby fans better huddle up and get ready for the next entry into the sports simulation series in Rugby 22. The new gameplay reveal shows off ma...