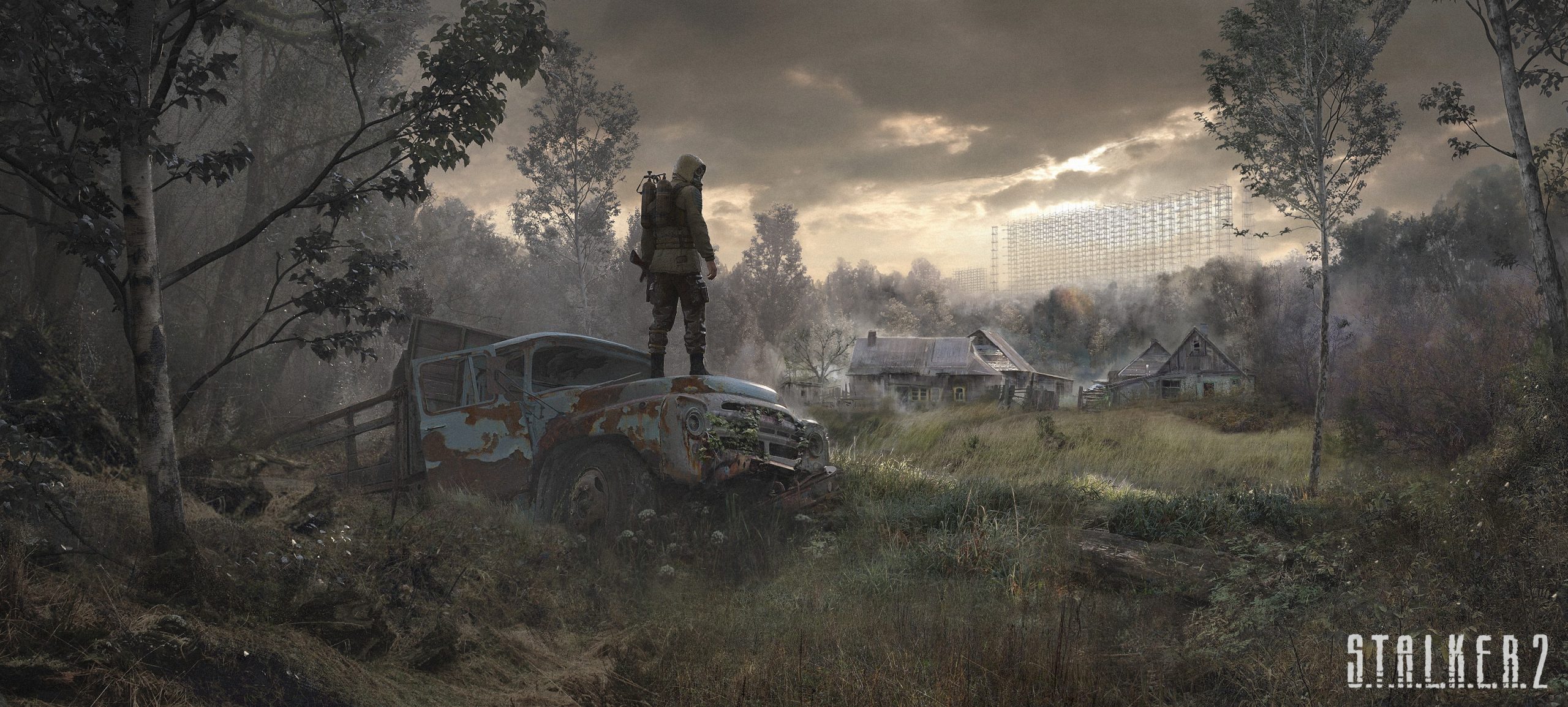 S.T.A.L.K.E.R. 2: Heart Of Chornobyl Will Be Delayed To 2023
GSC Game World has officially delayed its upcoming first-person shooter and exploration-heavy title S.T.A.L.K.E.R. 2: Heart of Chornobyl. The game is now delayed to 2023 past its previous plan of 8 December. The company discussed about game-making during wartime, as GSC Game World is a Ukraine-based studio. "Some of GSC Game World's employees...
Xbox Bethesda E3 2021: All The Games & Announcements
By Alleef Ashaari|June 14, 2021|
E3 2021 continues with the Xbox & Bethesda Games Showcase 2021 live stream, featuring various release date announcements and new game reveals. Check out the games below: Halo Infinite Halo Infinite will be available on day one with the Xbox Game Pass. It's coming in Holiday 2021 to the Xbox One family of consoles, Xbox Series X, and...