Bung Esports Championship Is Sabah's Biggest PUBG Mobile Tournament
By Alleef Ashaari|November 3, 2021|
Sabah has announced the launch of the Bung Esports Championship, the largest PUBG Mobile tournament ever with a prize pool of RM50,000 on Esukan.gg, which is a centralized National Esports Management platform jointly developed by Impact Integrated and Techninier Sdn Bhd (Techninier). Bung Esports Championship is part of the Sabah governmentââ'...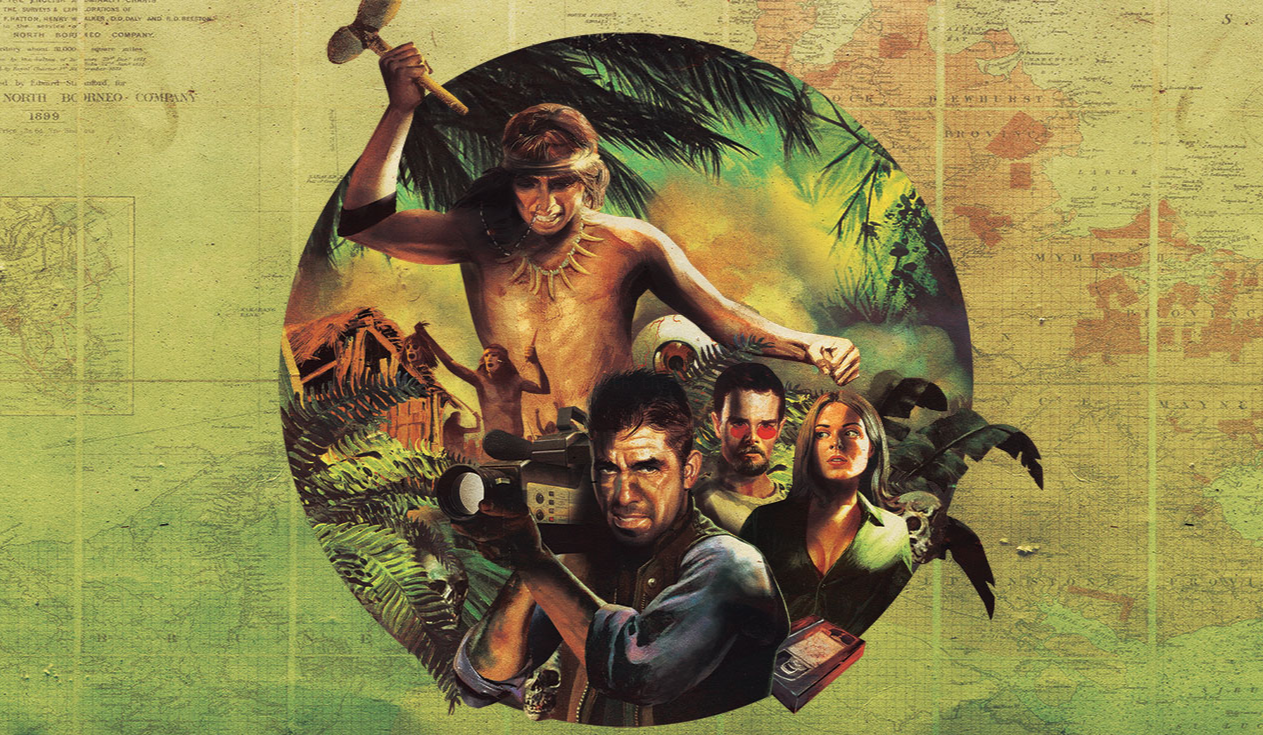 Cannibal Holocaust Is Getting A Video Game Sequel & It's Set In… Borneo
By Alleef Ashaari|April 9, 2020|
If you're a fan of the horror genre like me, surely you've fallen into the sinister rabbit hole or the darker side of the Internet several times, including looking for those rare cult classics and controversial so-called 'snuff' films. To this day, one of the most notorious horror movies in history remains Italian director Ruggero Deodato's Canniba...