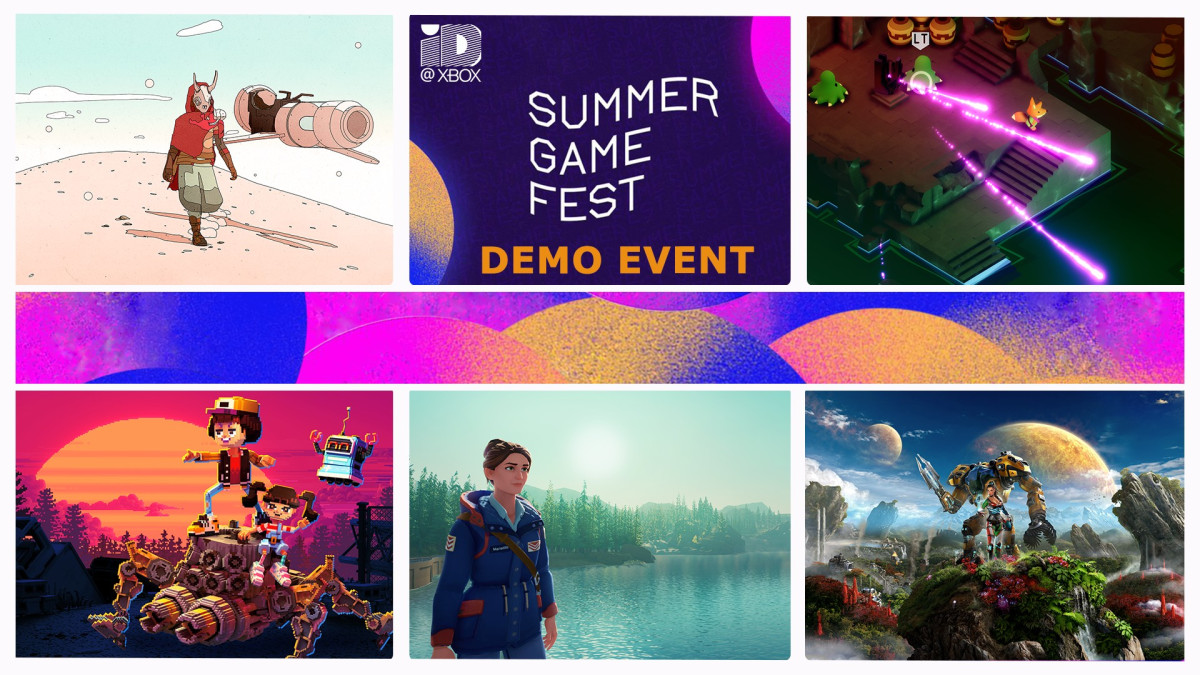 Here Are The List Of Games You Can Play During The Xbox Summer Game Fest Demo Event
Xbox is hosting a Summer Game Fest Demo event this year, where anyone who has an Xbox One or Xbox Series X|S can play over 40 demos of upcoming and unreleased games for an entire week. You can start playing the following demos from 15th June to 21st June (PST). After that, the demos are gone forever and you'll have to wait until the game are out...
Here Are Your Xbox Exclusives In 2021
By Alleef Ashaari|January 16, 2021|
While Sony has a bunch of first-party exclusives in 2021, the Xbox Series X and S have their own exclusives for gamers to look forward to. These include everything from the highly-anticipated Halo Infinite to smaller indie titles. However, most of them don't have definitive release dates as of yet; only general 2021 release windows. We have also...