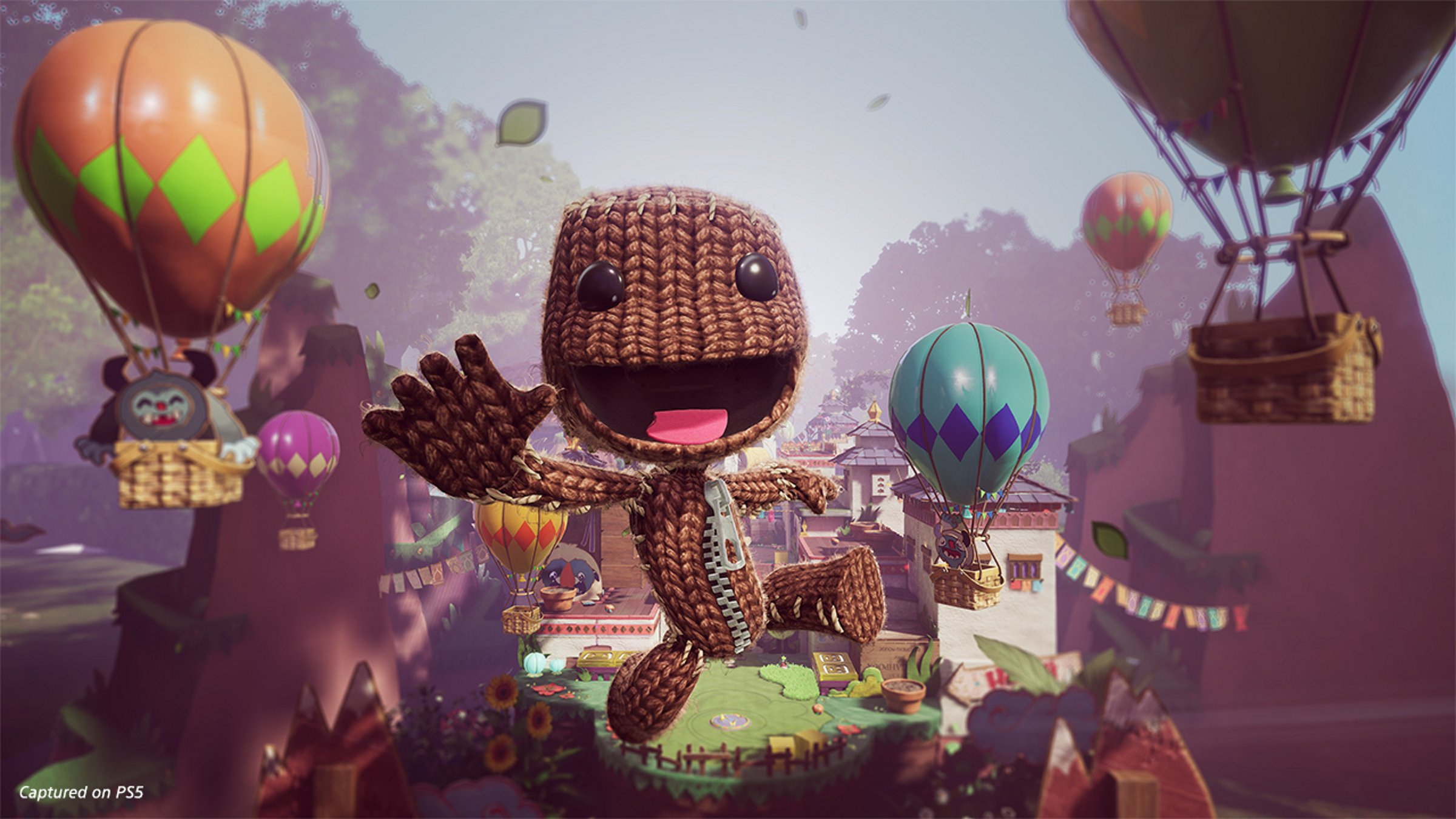 [Rumor] Sackboy: A Big Adventure Is Coming To PC
A current PlayStation exclusive game may end up being a "former exclusive" title in the near future, just like with Days Gone, Horizon: Zero Dawn, and God of War (2018). That game is Sumo Digital's 3D platformer Sackboy: A Big Adventure. It's coming out on PC via Steam, thanks to a SteamDB product log under the alias Steel PC. The product's curr...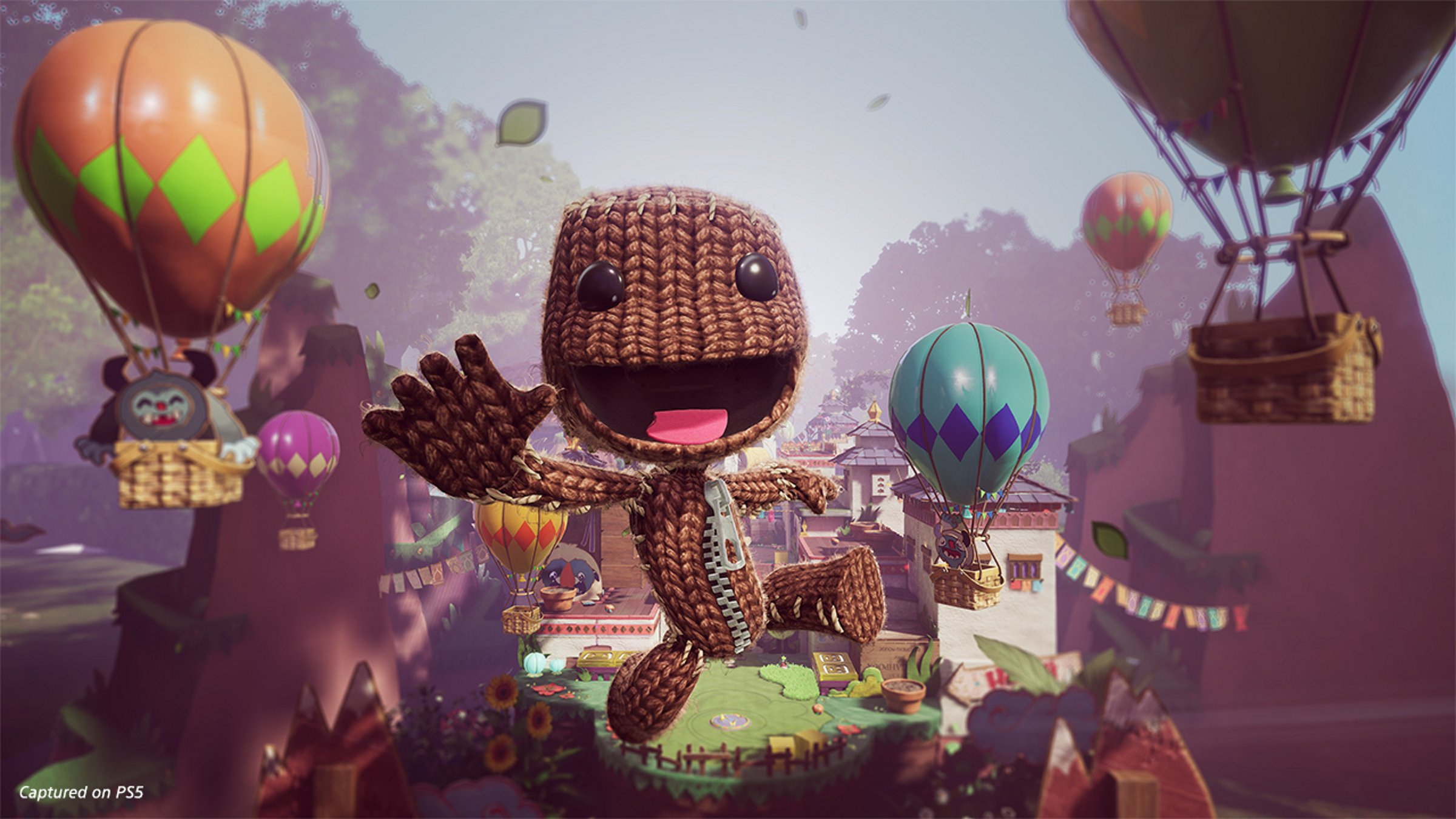 Tencent To Acquire LittleBigPlanet 3 Developer Sumo
By Alleef Ashaari|July 19, 2021|
Tencent has announced that they will acquire Sumo Group, the UK developer behind LittleBigPlanet 3 and Sackboy A Big Adventure. The China-based megacorporation is reportedly spending US$1.26 billion for the acquisition. Tencent already owns League Of Legends studio Riot Games and has shares in several other video game companies. These include Ep...